MBTA Adding Bus Service To Limit Crowding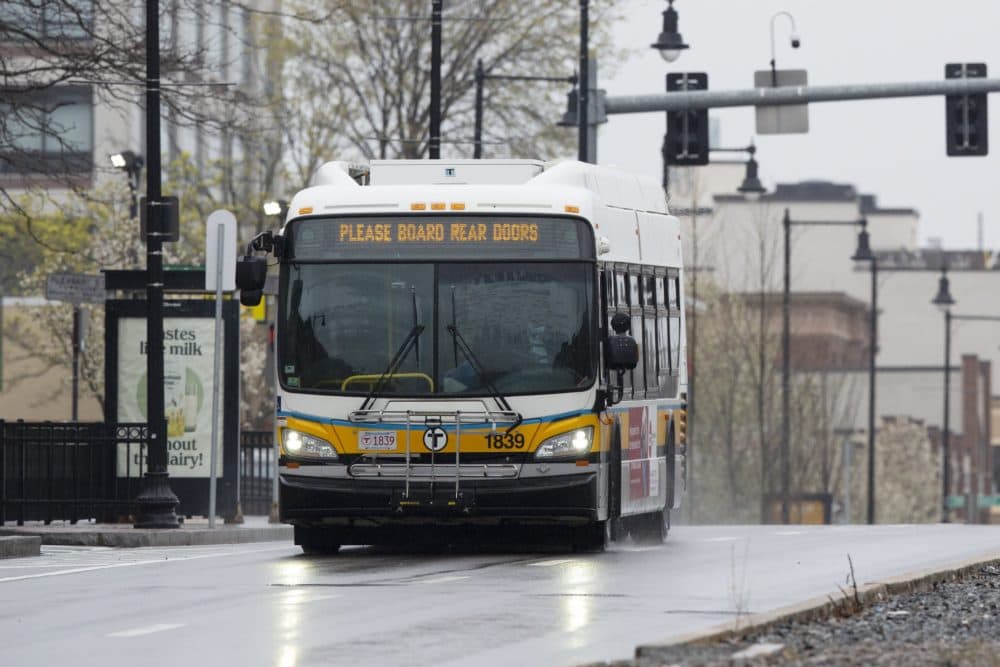 The MBTA will restart service on nearly two dozen bus routes that did not operate during the pandemic and run more frequent buses on other routes where vehicle crowds have made social distancing difficult, officials announced Wednesday.
Twenty-one routes will see increased weekday service, while 23 routes where weekday service had been suspended will relaunch, both starting on Aug. 30. A full summary of the changes is available online.
In a press release announcing the update, MBTA General Manager Steve Poftak said the added service is part of "the T's efforts to limit crowding on vehicles" and targets communities with high populations of essential workers but few transit options.
Ridership on the MBTA plummeted during the COVID-19 pandemic, dropping more than 90% on the subways and about 80% on buses during the worst of the outbreak.