A Hot Start To The Week: Heat Advisory In Effect For Mass.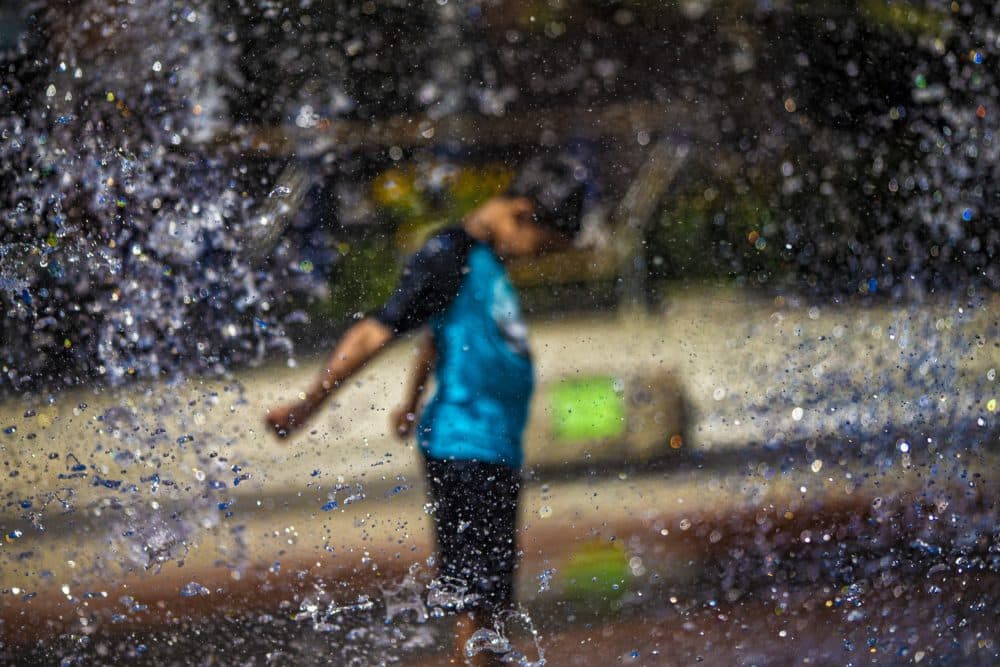 A heat advisory is in effect for much of Massachusetts on Monday and Tuesday.
The National Weather Service issued the heat advisory starting at noon on Monday through 8 p.m. Tuesday.
It'll be mostly sunny on Monday with a slight chance of a shower or thunderstorm in the afternoon. Temperatures will be in the low 90s, but the humidity will make it feel like it's in the mid- to upper-90s. Tuesday will be mostly sunny again, with a light chance of an afternoon shower or storm. Highs will be in the mid-90s.
NSW is urging people to drink plenty of fluids, and stay inside out of the sun, with air-conditioning if possible. Be sure to check on elderly relatives and neighbors. The weather service is reminding residents that heat stroke is an emergency, and you should call 911 if exhibiting symptoms.