Get Ready For A Year Of Traffic Restrictions On The Pike Through Back Bay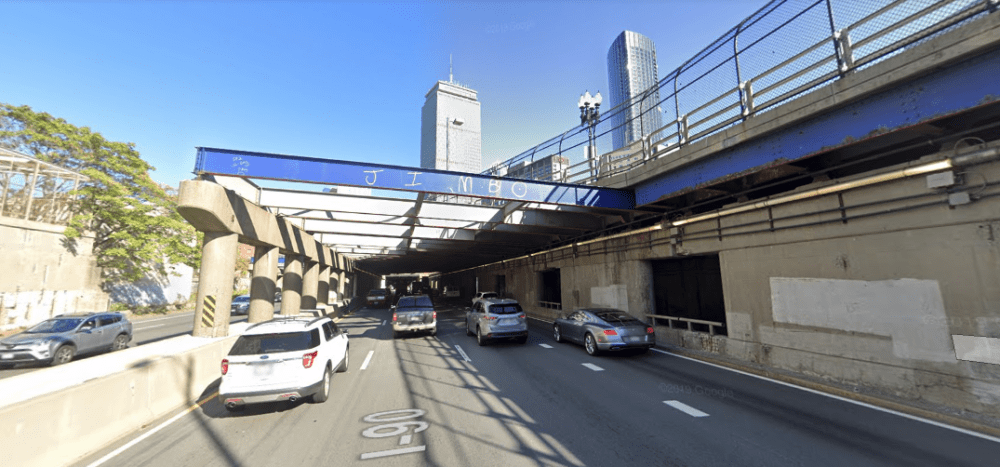 This article is more than 1 year old.
Beginning Friday night, there will be one less lane in each direction on the Mass. Pike near the Prudential Tunnel as work begins on a project known as Parcel 12.
Eastbound traffic will be reduced from four lanes to three, from the Allston interchange to the tunnel. Westbound, there will be one fewer lane from the tunnel to just beyond Massachusetts Avenue.
A $700 million office tower and hotel complex will be constructed over the roadway near Massachusetts Avenue and Boylston Street in Back Bay.
Department of Transportation Highway Administrator Jonathan Gulliver said the high speed lane in each direction near the Prudential Tunnel will be closed until next February. As the contractor continues its project, from February until late July 2021, the low speed lanes in each direction will close.
Sporadic lane closures during off-peak hours will continue until the project is completed in 2022, but Gulliver said there will be "no real impact" to most everyday travelers after next July.
The highway administrator explained that during the pandemic, traffic volume on that stretch of the turnpike is down 30-35%.
"It's a little difficult to tell you how much time you can expect to see a delay," Gulliver said. "Traffic volumes are down substantially in this area."
Land over the Mass Pike. has not been developed in 40 years. Gulliver said the projects are extremely difficult and the logistics are tricky.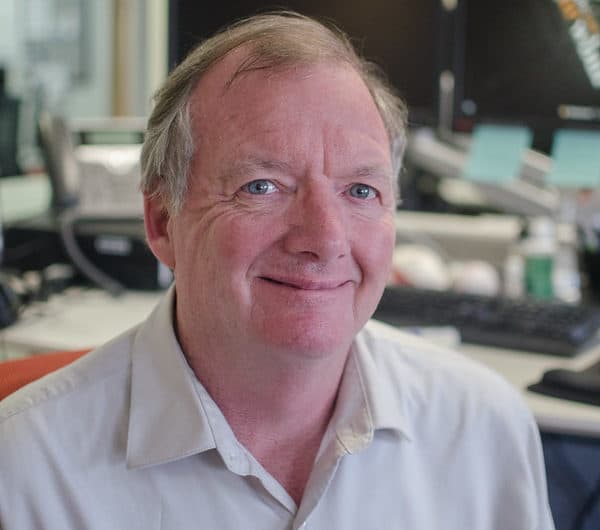 Paul Connearney Weekend Managing Editor
Paul Connearney is the Weekend Managing Editor and Weekday Senior Writer who oversees WBUR's local news operations on weekends and contributes to WBUR's All Things Considered during the week.