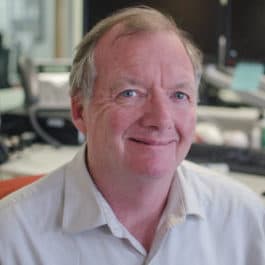 Paul Connearney
Weekend Managing Editor
Paul Connearney is the Weekend Managing Editor and Weekday Senior Writer who oversees WBUR's local news operations on weekends and contributes to WBUR's All Things Considered during the week.
Paul is a veteran Boston broadcast journalist. He was the Assistant News Director at WBZ for 15 years.
He began his career as an executive editor at the former all-news station, WEEI.
He lives in Franklin with his wife Pat.