The MFA Will Offer Free Movies, Outside, In September
This article is more than 2 years old.
Movies are the first form of art live audiences will be able to experience together at the Museum of Fine Arts, which has been closed since March. Two films will be projected outside, for free, for a maximum of 50 people, in the MFA's parking lot on the Fenway. They're being presented in collaboration with the Roxbury International Film Festival and the Boston Latino International Film Festival.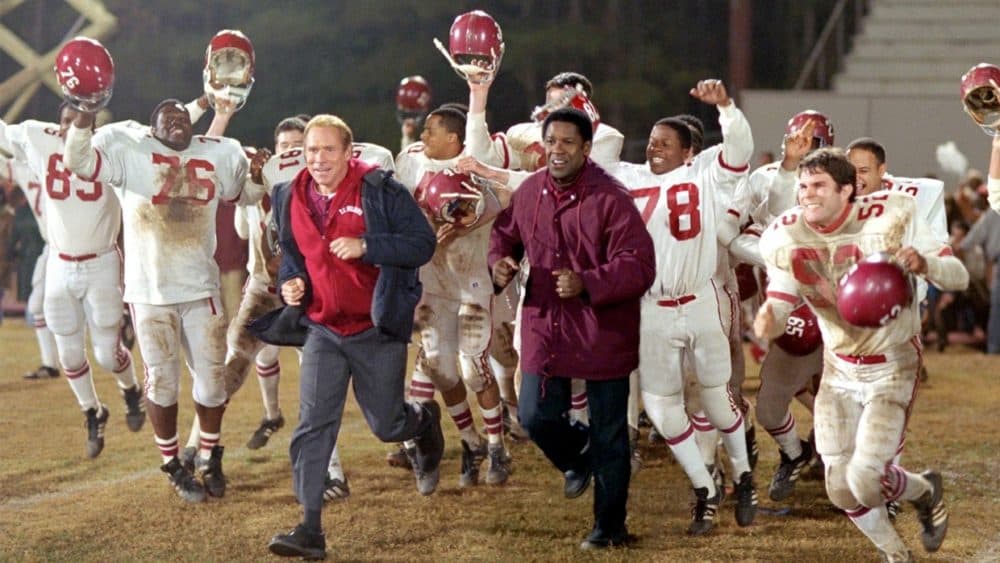 On Sept. 3, "Remember the Titans" will be shown for the film's 20th anniversary. It stars Denzel Washington and is based on the true story of a high school football team. Two weeks later the screen belongs to Jennifer Lopez in "Selena," the 1997 biopic about Mexican-American music icon Selena Quintanilla.
Tickets must be reserved in advance and social-distancing protocols will be in place. Seating will be assigned, audiences can bring their own food, nonalcoholic drinks, blankets and low, portable chairs.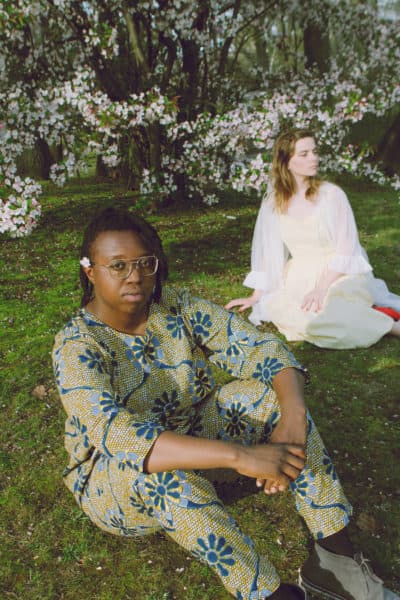 The MFA also announced two virtual concerts featuring Boston musicians. Anjimile and Oompa take the stage on Sept. 11, and Miranda Rae and Naomi Westwater play on Sept. 25. The shows will be performed in the MFA's courtyard.
"We're excited to offer our spaces — both on the MFA's campus and on our digital platforms — for Bostonians to enjoy the art of film and music together," Makeeba McCreary, chief of learning and community engagement, said in the announcement. "We're proud to continue our partnerships with the Roxbury International Film Festival and Boston Latino International Film Festival and to support local musicians at a time when there are so few opportunities to enjoy live performances."
A virtual Roxbury International Film Festival kicks off on Sept. 30 and runs through Oct. 5.
The MFA hopes to open its galleries in early fall.