Former Boston Official Accused Of Sexual Harassment Sues City For Wrongful Termination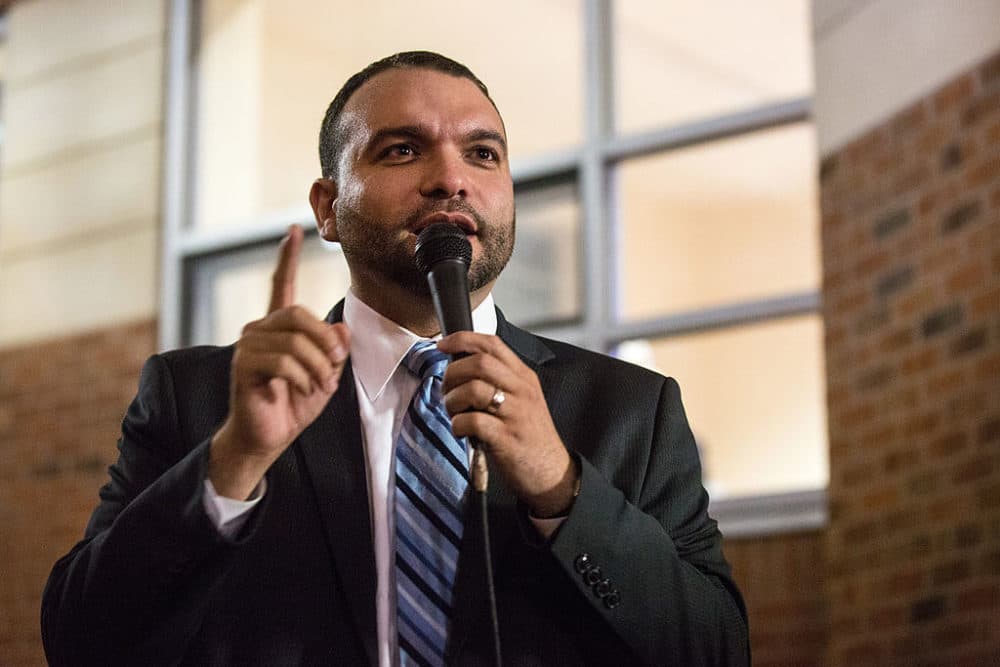 Boston's former chief of health and human services is suing Mayor Marty Walsh and city officials for wrongful termination.
Felix Arroyo was fired three years ago following an internal investigation into sexual harassment allegations brought by a woman who used to work for him. Arroyo denied the allegations.
The Boston Globe reports Arroyo is now seeking $650,000 for wrongful termination.
The mayor's office declined to comment.