Broad Institute: Positive Rate Less Than 1 In 1,000 Among New England College Coronavirus Tests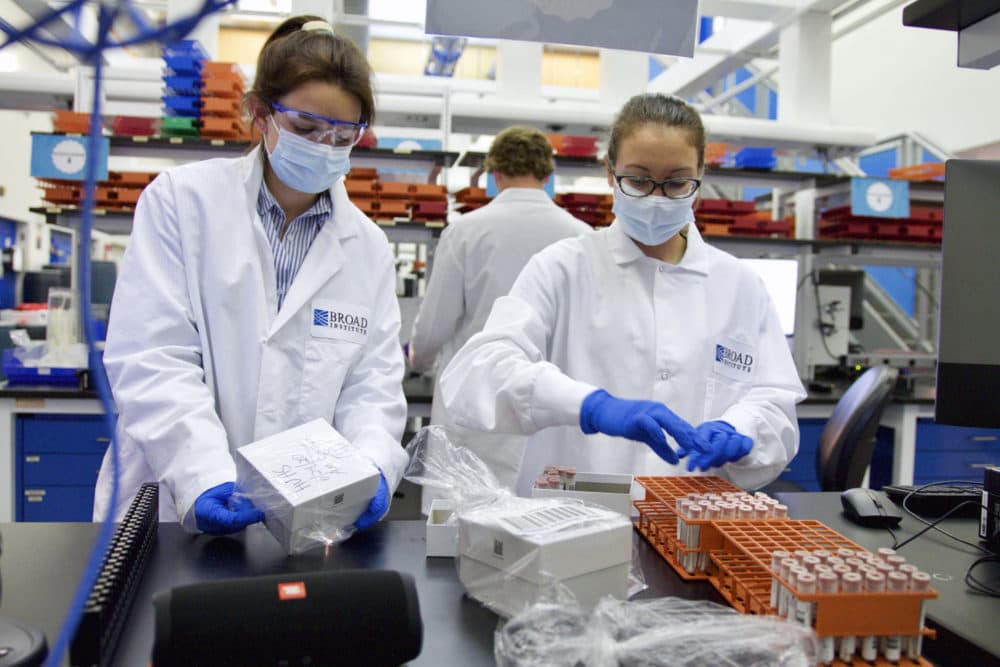 This article is more than 1 year old.
Here's a bit of reassurance for anyone worried that the students flooding into Massachusetts could turn it back into a coronavirus capital: Initial college testing by the Broad Institute finds a positive rate roughly just one-tenth the statewide rate.
"So far we've processed almost 400,000 tests — at least that's what it was yesterday — for the college program," Stacey Gabriel, who directs the testing facility at the Cambridge-based institute, said Monday. "And the rate of positivity so far overall is less than one in a thousand tests."
That's a 0.1% percent positive rate. The latest statewide average positive rate has been hovering at around 1% positive — closer to one in a hundred people tested.
The Broad is testing students for more than 100 universities and colleges in Massachusetts and nearby states, and plans to add more as its capacity ramps up.
Just after 9 p.m. Sunday night, it hit a major milestone: 1 million tests processed. Broad officials say the institute — which normally focuses on genomic research to understand human diseases — is now performing one out of every 20 coronavirus tests done in the United States.
Along with tests from colleges, it has been working with nursing homes, homeless shelters, local hot spots and more, at a clip of more than 40,000 tests per day after a recent ramp-up. It returns results on most tests within 24 hours.
Editor's note: The headline of this story has been changed to clarify that the rate refers to tests, not students.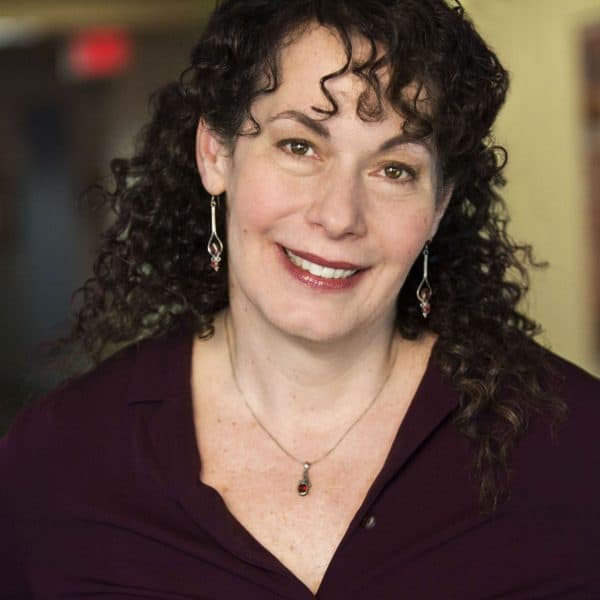 Carey Goldberg Editor, CommonHealth
Carey Goldberg is the editor of WBUR's CommonHealth section.