5 Things To Do This Weekend, Including A Women's Comic Book Fest And Virtual Carnival
Weekends for me have mostly been reserved for good food, good drinks and (mostly virtual) good conversations. The weekend always seems to pass too quickly between the hustle and bustle of the workweek for me. But let's not think about next week just yet. This weekend, we're all going to collectively tackle pie-making to put the skills we learned during The WBUR Pie Fest to good use. Not up for baking? We have a few other event suggestions for you below.
Thursday, Sept. 10
Cooler weather always reminds me of drive-in movies. I dream of people underneath cozy blankets in the back of a pickup truck watching a flick. Nevertheless, this is the perfect time to take the family to a film, pack some snacks and gather all the blankets. Not only will it get you outside your house, but this is probably the most socially-distanced thing you can do. If you forget the snacks, food trucks will be on hand.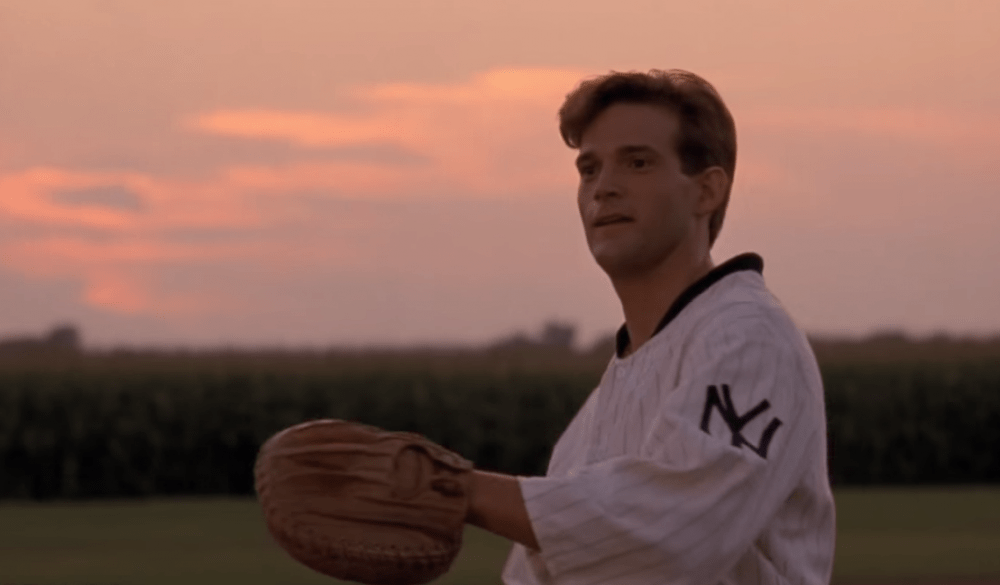 ---
Saturday, Sept. 12 through Sunday, Sept. 13
In an attempt at diving back into normalcy, this festival seems to have enough to get you outside and interacting in Boston. Between the visual arts, live music, jewelry and more, there's so much to look forward to at the Boston Harbor. This is also a good chance to see and potentially meet local artisans and creators — from a distance — and support their businesses.
---
Through Sunday, Sept. 13
Comic book-loving ladies, this is for you. LadiesCon is a free, virtual celebration of sci-fi, fantasy, cosplay, comics and more. LadiesCon is also an inclusive space focused on creators and fans who are women, LGBTQ+, women of color and local artists. Hear from panelists, like the Steampunks of New England, and participate in online gaming. Programming includes A Woman's Guide to Outsmarting Sherlock Holmes, Indigenous Women in Geek Culture and Black Stories Matter.
---
Sunday, Sept. 13
During a summer when many things were canceled and lots of things just kind of sucked, not attending carnival has to be one of the most heartbreaking. No dancing, sweating in a crowd or seeing beautifully crafted costumes. Also, no yearly photos of Rihanna enjoying herself at one of the festivals. Though we can't celebrate in person, Cambridge Carnival is taking it online for a livestream that will feature vintage footage of Cambridge Carnival from nearly 30 years ago, folkloric storytelling and folk dance performances from Samba Viva, a dance group from Brazil. It won't make up for the real thing, but it's still pretty cool.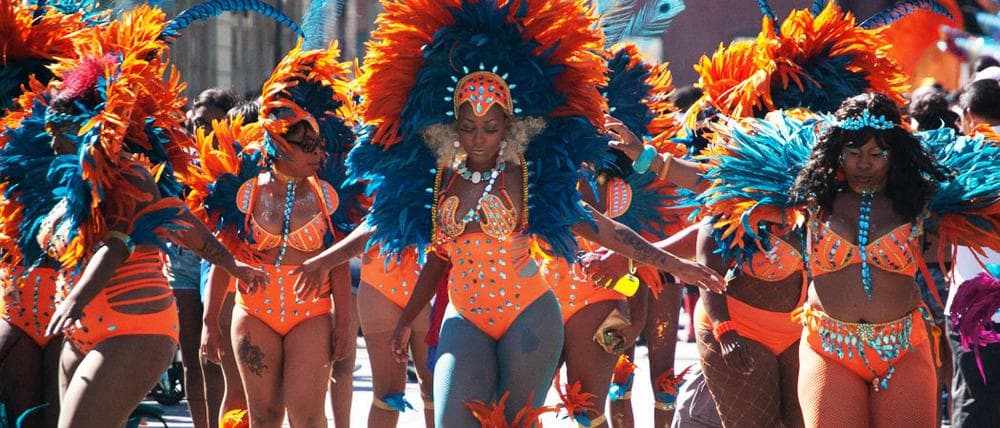 ---
Monday, Sept. 14
A lot of us have had to take up cooking during the pandemic. At first, it was endearing and fun and felt brand new. Months and months into quarantining, I get frustrated washing dishes so often, and more days than not, I'm making some of the same ol' recipes just to make sure I eat. But La Brasa's executive chef Daniel Bojorquez is here to liven up our kitchen virtually. Once you reserve a required ticket to the event, a recipe and ingredients list will be provided before the Zoom event. What's on the menu? Chicken with salsa macha. Yum yum!