In Court Filing, DOJ Says It Will Appeal Tsarnaev Death Penalty Reversal To U.S. Supreme Court
Federal prosecutors said in a court filing Monday that they plan to ask the U.S. Supreme Court to review the appeals court's reversal of Boston Marathon bomber Dzhokhar Tsarnaev's death penalty conviction.
The filing formalizes what U.S Attorney General William Barr said last month: that the Department of Justice would appeal the ruling from the three-judge panel of the 1st U.S. Circuit Court that threw out Tsarnaev's death sentence.
"We will do whatever's necessary," Barr said in August. "We will take it up to the Supreme Court, and we will continue to pursue the death penalty."
Tsarnaev and his older brother, Tamerlan Tsarnaev, killed three and injured more than 260 people near the finish line of the marathon in 2013. Several days later, the pair also murdered an MIT police officer as the brothers attempted to evade law enforcement. In 2015, a jury convicted Dzhokhar Tsarnaev of all 30 terrorism counts against him, and then handed down six death sentences.
In Monday's filing, a Justice Department lawyer told the 1st U.S. Circuit Court of Appeals that rather than ask for a rehearing before the court, prosecutors will instead file a petition with the U.S. Supreme Court by the end of the year.
The federal appeals court kept intact most of Tsarnaev's convictions, but ruled he did not get a fair penalty phase of the trial. The judges said the trial judge did not do enough go make sure jurors were not tainted by pretrial publicity. Trial Judge George O'Toole was obligated to question each juror explicitly about what the juror had heard and read about the case, the appeals court said, but he failed to do so with nine of the 12 seated jurors.
The appeals court also ruled that information about Tamerlan Tsarnaev's involvement in a triple homicide in Waltham in 2011 should not have been excluded from the penalty phase of the trial. The elder Tsarnaev brother was killed in a shootout with police in Watertown, Mass. days after the bombings.
In Monday's filing, prosecutors wrote that exclusion of mitigating evidence, like the Waltham murders, was "harmless."
"The government can make a compelling showing that, in a case of such national significance and where a retrial would impose substantial costs on the victims, the Supreme Court should grant review on that additional issue" of excluding mitigating evidence, prosecutors wrote in the filing.
Tsarnaev is now 27 and remains at the federal supermax prison in Florence, Colorado.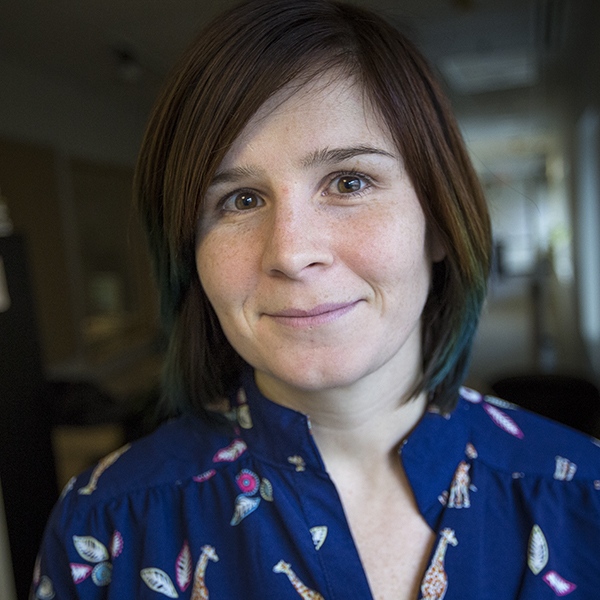 Ally Jarmanning Digital Producer
Ally is a reporter who champions data and public records in the WBUR newsroom.