Mass. Residents May See Hazy Skies From Western Wildfires
Smoke from the wildfires in California and Oregon could be seen over Massachusetts Tuesday, causing a brownish tint or a cloudy haze in some areas.
Alan Dunham, a meteorologist with the National Weather Service in Norton, Mass., said smoke and particles from the wildfires are being brought east by the jet stream.
"It gives the sky kind of a milky look and so no one's going to be able to see some real bright sunshine today, even though the skies themselves are clear," Dunham said. "You've got this smoke layer that's filtering out some of the sunshine."
The fires and smoke are leading to harmful air quality conditions all along the west coast. But that should not be the case in Massachusetts.
"This is not a surface-based smoke like they're having out west," Dunham said. "This is all well up in the atmosphere."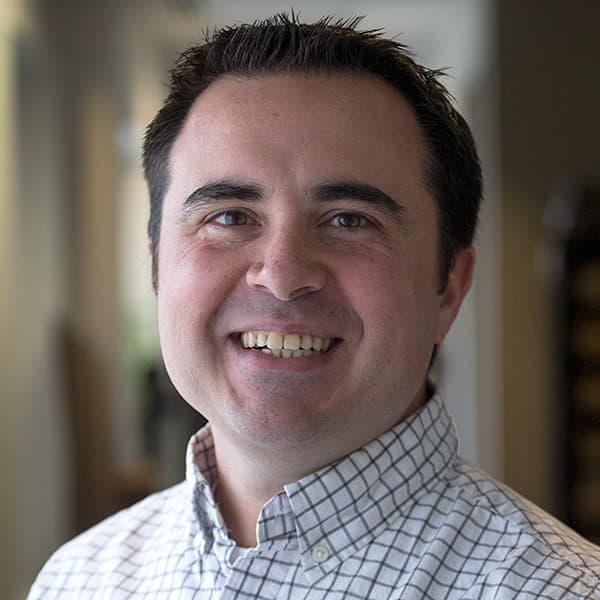 Dan Guzman Senior Producer, Morning Edition
Dan Guzman is senior producer for Morning Edition at WBUR.