Major Decision Postponed on Allston Megaproject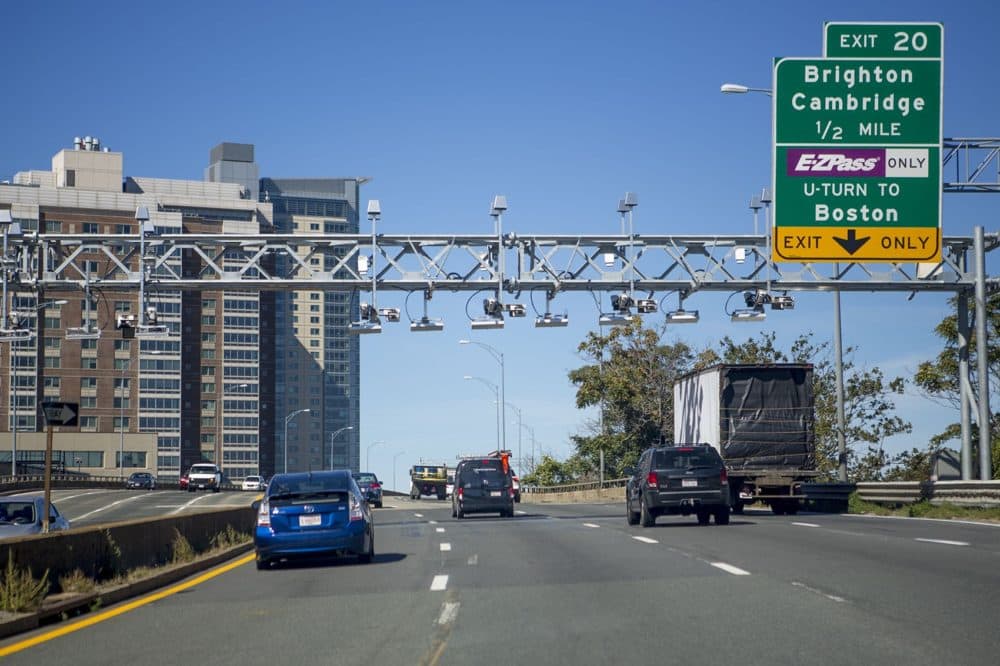 This article is more than 2 years old.
State and federal officials have not settled on a preferred design for a years-long megaproject in Allston, and are extending the review process to further analyze possible construction layouts and to allow more time for public feedback.
Monday had been circled as a deadline for the state Department of Transportation and federal partners to decide a consensus option for the more than $1 billion infrastructure project, but Transportation Secretary Stephanie Pollack said the process is "taking a little longer" than a schedule she outlined.
Under an updated outline Pollack presented at a Monday MassDOT board meeting, agencies will continue talks into October. Officials will then open another public comment period, then attempt to find agreement on a preferred design some time in the fall.
The delay gives the project team more time to analyze a proposal that the City of Boston and the A Better City group made, Pollack said, and to bring voices into the fold given intense public interest about a project that will reshape the flow of travel between Boston and communities to the west.
"We have slowed things down a little bit to ensure there is sufficient time, both to give serious consideration to the City of Boston and A Better City version of the at-grade as well as to ensure that we're sharing pertinent information not just with the concurring agencies as required by the MEPA process, but with the task force, the broader public and this board as we move toward a preferred alternative later in the fall," Pollack said.
The landmark project, which has subject to study and feedback for years, would result in a major overhaul to the Massachusetts Turnpike, changes to a stretch of commuter rail and possible impacts on the Charles River.