ESPN Reporter Mike Reiss Discusses Patriots' Positive COVID-19 Tests
04:20
Play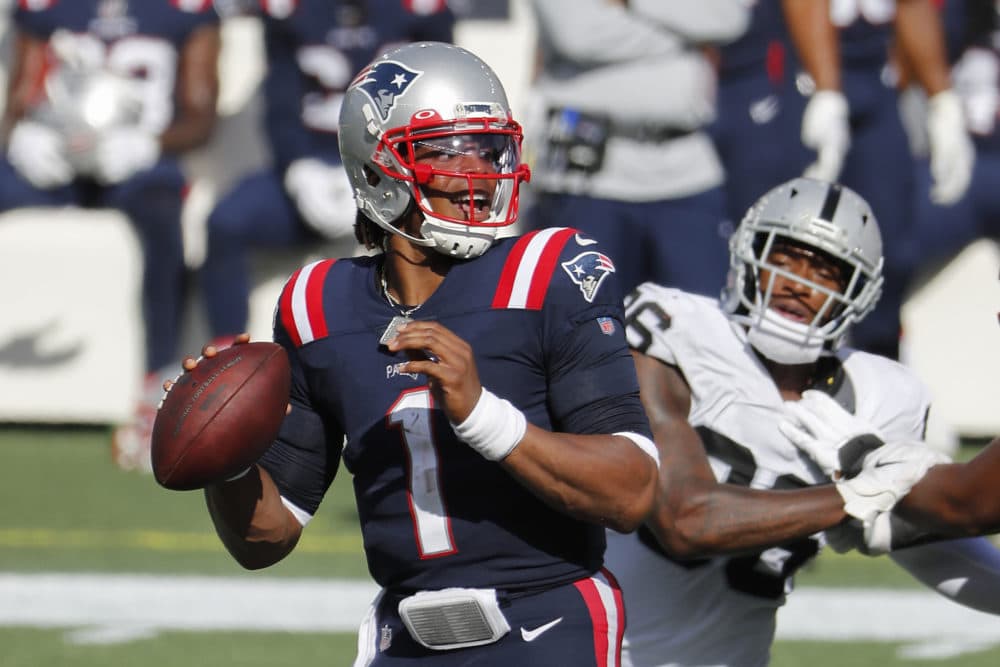 The New England Patriots will not be at Arrowhead Stadium in Kansas City this afternoon to play the Chiefs. The Patriots' highly anticipated match-up against the defending Super Bowl champions has been postponed because players for the Patriots and Chiefs have tested positive for the coronavirus — including quarterback Cam Newton.
Mike Reiss, who covers the Patriots for ESPN, joins WBUR's Sharon Brody to discuss.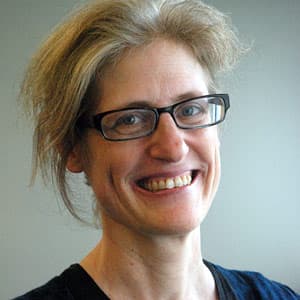 Sharon Brody News Anchor
Sharon Brody is the voice of WBUR's weekend mornings. On Saturdays and Sundays, she anchors the news for Weekend Edition and other popular programs.
Elie Levine Freelance Digital Producer
Elie Levine is a freelance digital producer for WBUR.