5 Things To Do This Weekend, Including Celebrating Trans Legacies And A Fall River Arts Festival
The sun is shining, the leaves are peaking, the temperature is dropping — we're hitting my favorite time of October, when the smell of decaying leaves is in the air and I can wear a sweater outside without immediately breaking into a sweat. Glorious. What pairs well with such beautiful weather? These great events. From sketching while listening to experimental guitar-looped music to an arts festival in Fall River, there is something for everyone.
Thursday, Oct. 15
This free event from MAAM and the MassArt Illustration Department features live music from solo experimental guitar project Blackwolfgoat and guitarist-singer Jim Healey. Use whatever materials you have on hand to sketch as the layers of guitar loops and acoustic Americana play. This event is open to all ages. Gather some paper and pencils (or pens!) and get ready to relax into creativity.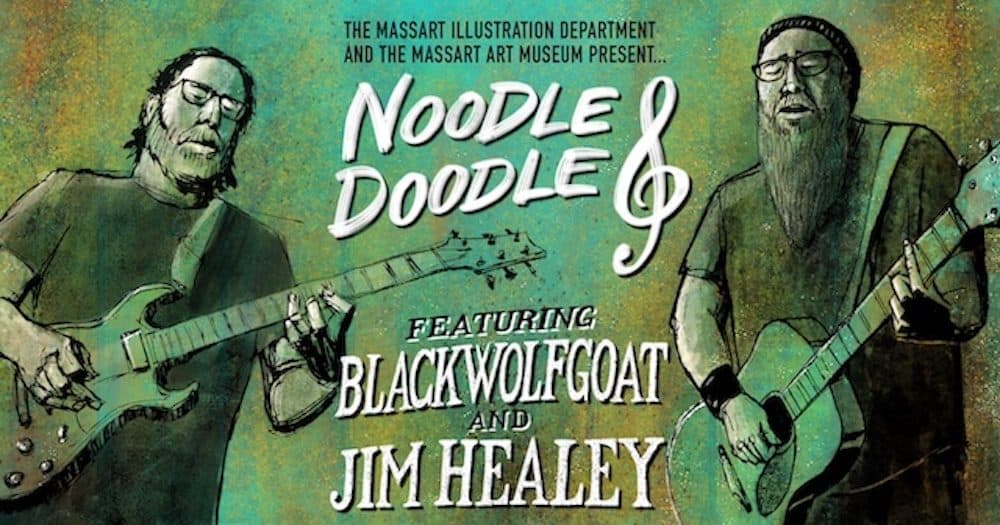 ---
Available To Stream Now
From the A.R.T., "ANTHEM" explores "how race and gender politics shape reality for transgender women of color." The virtual stream features Chrysanthemum Tran and Justice Ameer, poets and performers based in Rhode Island. The event highlights the legacies of trans women and celebrates these communities that too often fall to the perimeter of societal focus. [The ARTery's Cristela Guerra spoke with Ameer and Tran last year about their work. Read the story here.]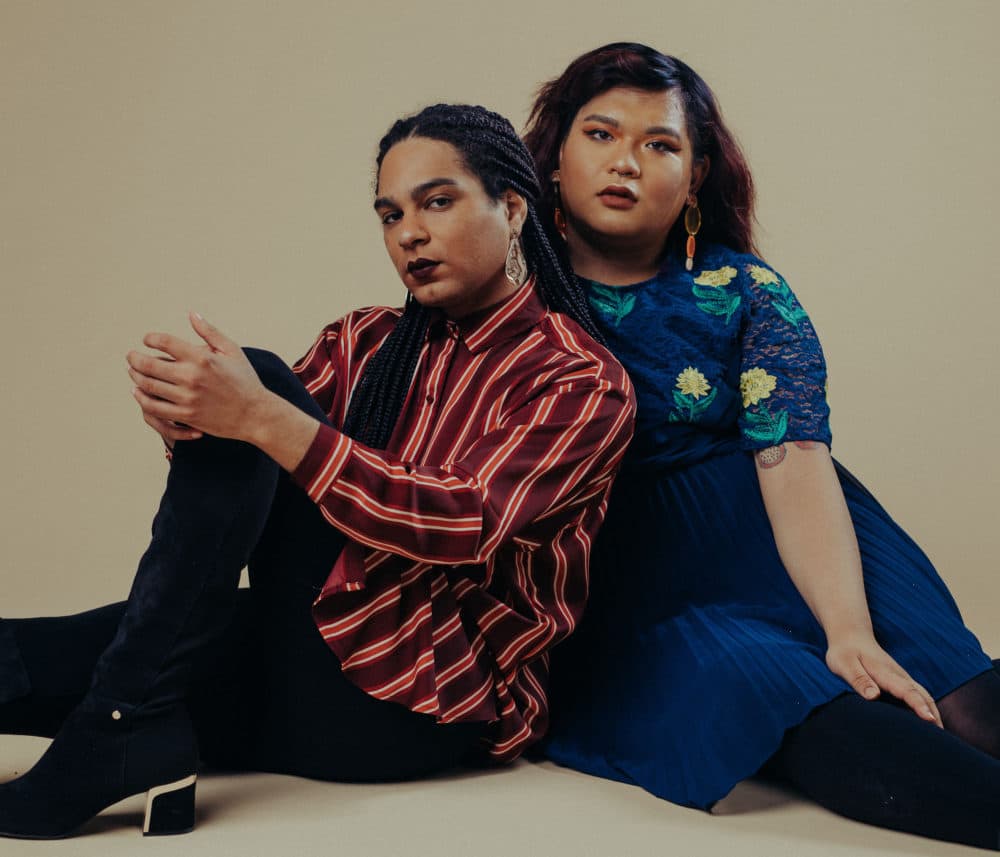 ---
Friday, Oct. 16
The Concord Festival of Authors kicks off Friday and will feature programming from literary, arts and historical organizations from across the region. To start the festival, Harvard professor and New Yorker writer Jill Lepore will be presented with the 2020 Ruth Ratner Miller Award for Excellence in American History and will speak about her work and her latest book "If Then: How the Simulmatics Corporation Invented the Future." The festival runs through Oct. 31.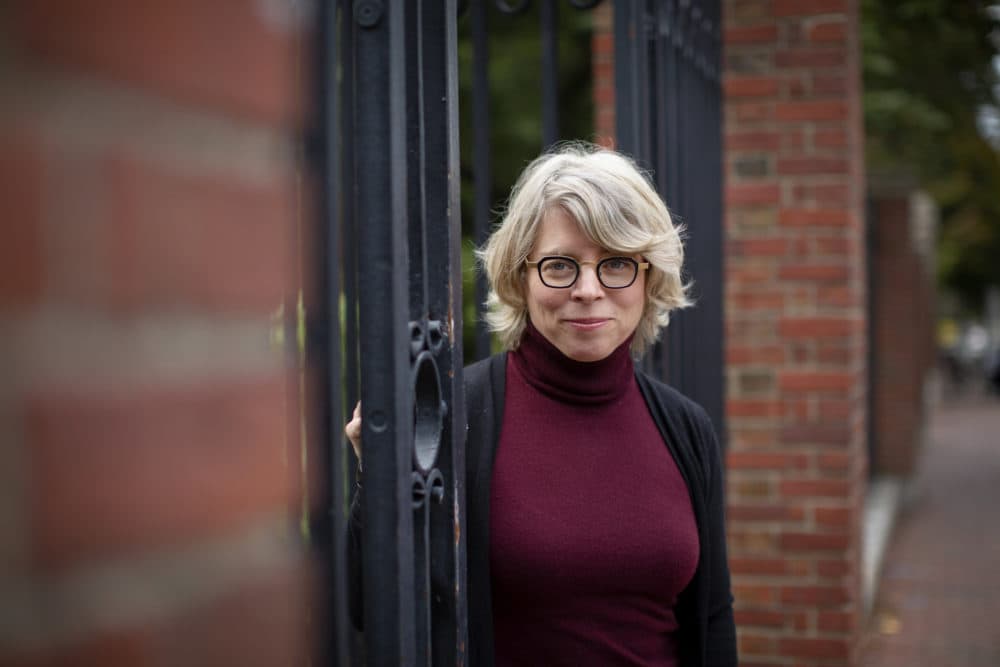 ---
Friday, Oct. 16 and Saturday, Oct. 17
The second installment of this yearly arts festival is here! The festival highlights the arts community of Fall River, showcases the industrial heritage of the city and its cultural bond with Portugal. The two-day program will feature virtual performances from international musicians Ricardo Rocha, Fado Bicha and more; online workshops highlighting the nature and history of the city; and there will be site-specific art installations along the Quequechan River Rail Trail. There is plenty to explore both online and in-person this weekend.
---
Saturday, Oct. 17
At Starlight Square in Cambridge, Boston-based Black hip-hop artists share their love for the genre and ho it affirms their identity through lyrics, beats, visual arts and grooves. DJs, dancers, graffiti artists and MCs will weave their stories on stage, offering a snapshot of their relationship to hip-hop and revealing a mastery of one of the elements of the genre: rhymes, beats, top rocks and street art.