City Seeks Help To Return Centuries-Old Gravestones To Proper Burying Ground
The Boston Parks Department is looking for help to match burial sites with historical headstones.
At least 11 stones were removed for repairs over the last century, and records showing where they should be placed have been lost, the city said in a statement.
Kelly Thomas, of the Historic Burying Grounds Initiative, hopes historians, genealogists and people with research skills step forward to help search for and analyze historic documents — like "diaries or a bible, or a letter or a — something that could indicate where these people are buried," she said.
Several of the stones date back to the late 1600s.
Anyone with information is asked to contact Thomas by emailing kelly.thomas@boston.gov.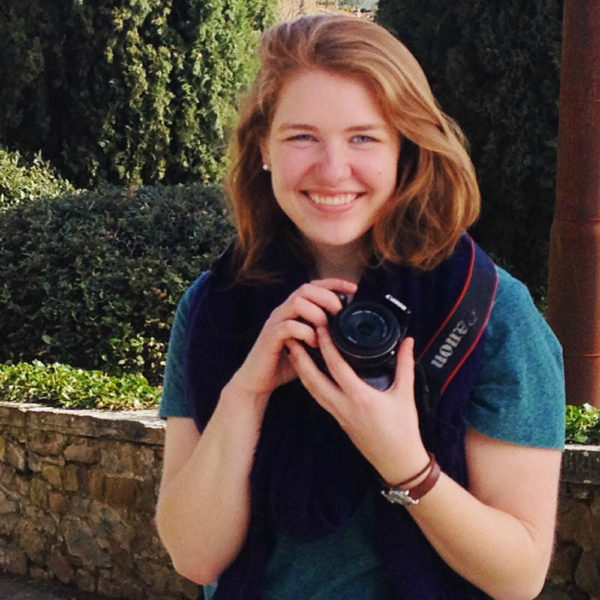 Hannah Chanatry All Things Considered Senior News Writer
Hannah Chanatry is WBUR's senior All Things Considered newswriter.