Massachusetts Shuts Down Ice Rinks To Combat Coronavirus Spread Among Hockey Leagues
03:17
Play
Massachusetts public health officials say the coronavirus is spreading within ice hockey leagues in the state, and they've ordered all indoor ice rinks to close for two weeks as a result.
According to the Department of Public Health, there have been at least 30 coronavirus clusters tied to hockey. The clusters involve two or more confirmed or probable cases of the virus — for a total of 108 confirmed cases — and they involve people from 60 communities.
Kevin Kavanaugh, executive director of Massachusetts Hockey, told WBUR's All Things Considered the youth hockey organization doesn't know the route or routes of virus transmission within hockey. He's awaiting more information from the state.
"I anticipate being part of the discussion sometime next week about how we can move forward and what the best ways to do it are, but unfortunately and ultimately I think there's a lot of disappointment in the hockey community," Kavanaugh said.
He said though it's speculation on his part, he suspects the social aspects of the hockey community might be one factor in the spread.
"We haven't seen — at least I've never seen — any documented cases of transmission within the game itself, from player to player," Kavanaugh said. "Teams are close. And I think we don't need to have parties with kids running around the house and things of that nature if that puts people at risk ... The state's been pretty clear as to what they expect [regarding social gatherings], and we would think that our hockey families would be following that guidance away from the rink, as well."
According to the Massachusetts Interscholastic Athletic Association, high school hockey typically doesn't start until after Thanksgiving. With changes to school sports calendars due to the pandemic, that's likely to get pushed to mid- to late-December, according to the MIAA.
In youth hockey, precautions implemented this year include players wearing masks on the benches and during faceoffs, allowing only one spectator per child to attend games, and locker rooms being at only 50% capacity, according to Kavanaugh.
The state ordered ice rinks to close to all activities, including figure skating, through Nov. 6. DPH said the closures will allow stronger COVID-19 protocols to be developed. The agency did not respond to WBUR's requests for information on how the coronavirus seems to be spreading within hockey communities.
This article was originally published on October 23, 2020.
This segment aired on October 23, 2020.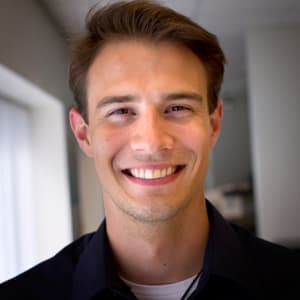 Jack Lepiarz Reporter and Anchor
Jack Lepiarz is a reporter and anchor at WBUR.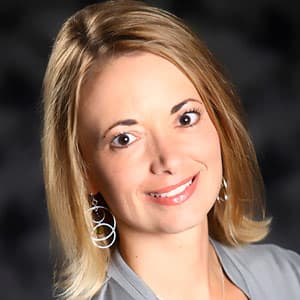 Lynn Jolicoeur Producer/Reporter
Lynn Jolicoeur is the field producer for WBUR's All Things Considered. She also reports for the station's various local news broadcasts.