Massachusetts Reinstates Travel Rules For Connecticut And New Jersey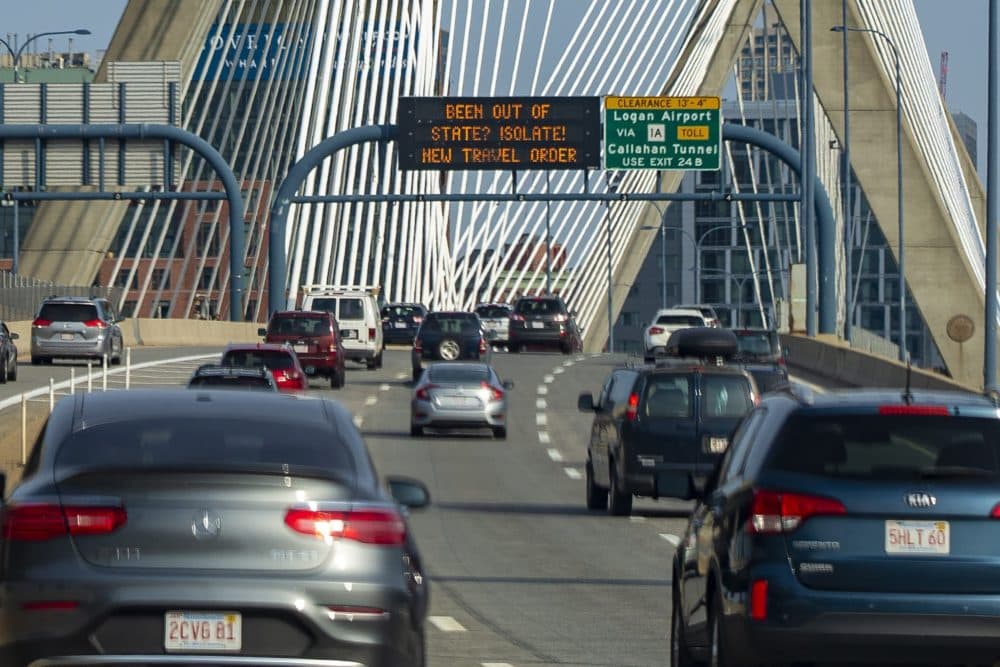 This article is more than 2 years old.
Massachusetts is reinstating quarantine rules for travelers who visit the state from Connecticut and New Jersey.
Visitors from the two states will be required to quarantine for two weeks or have proof of a negative COVID-19 test, Boston.com reported. The decision comes as coronavirus cases are ticking up in New England and around the country.
The Massachusetts Department of Public Health tweeted that the new rules go into effect on Saturday. The two states are removed from the Massachusetts "lower risk state list," the department tweeted.
Failure to comply with the rules could result in a $500 fine per day, state officials said. The lower risk state list includes all of the other New England states, except Rhode Island. It also includes New York, Washington, California, Hawaii and the District of Columbia.