Former Soldiers' Home Officials Charged With Mishandling Virus Outbreak Plead Not Guilty
Two former top officials at the Holyoke Soldiers' Home pleaded not guilty to criminal charges related to their handling of one of the country's deadliest coronavirus outbreaks at a long-term care facility during their arraignment Thursday.
Former Superintendent Bennett Walsh and former Medical Director Dr. David Clinton each face five counts of causing serious bodily injury and five counts of criminal neglect stemming from their oversight of the outbreak at the state-run facility for veterans that left 76 residents dead and sickened many more.
A lawyer for Walsh declined to comment, but in the past has said that his client is innocent and only ever acted in what he believed was the best interest of the residents. Lawyers for Clinton did not immediate respond to a request for comment.
Both men were released on their own recognizance and without any restrictions on where they can travel, or requirements that they regularly check in with a probation officer. A pre-trial hearing for the case is scheduled for March 22, 2021 before Judge Edward McDonough.
Massachusetts Attorney General Maura Healey announced the criminal indictments during a press conference in late September, noting that this appears to be the "the first criminal case in the country brought against those involved in nursing homes during the COVID-19 pandemic."
"It's truly heartbreaking to think about how residents and staff suffered at this facility," she told reporters at the time. "While this criminal indictment cannot bring back their loved ones, I do hope sincerely that it provides those affected by this tragedy some solace that we are doing everything we can to hold accountable the individuals we believe are responsible here."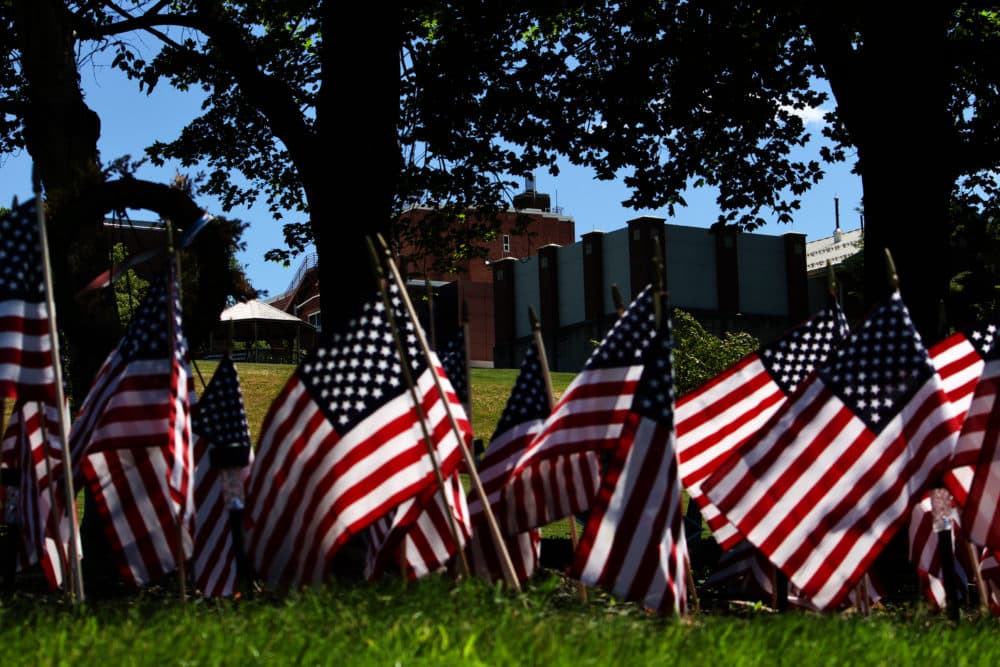 Her office conducted a six-month investigation into the deadly outbreak and concluded that while many mistakes were made by the facility's leadership, none was more consequential than the decision on March 27 to combine two floors of dementia residents. The call was ostensibly made because of a severe staffing shortage; the virus was sweeping through the facility by this point and many employees had called out sick. But it had the effect of mixing COVID-positive residents with those who had not yet been infected.
Rooms that were designed for four people were crammed with six, and staff were directed to put nine veterans in a dining room because there weren't enough bedrooms. In total, 42 veterans were suddenly living on a floor designed for 25, at exactly the time the facility should have been isolating residents.
As the authors of a separate investigation into the matter ordered by Gov. Charlie Baker and known colloquially as "The Pearlstein Report" put it, "This overcrowding was the opposite of infection control."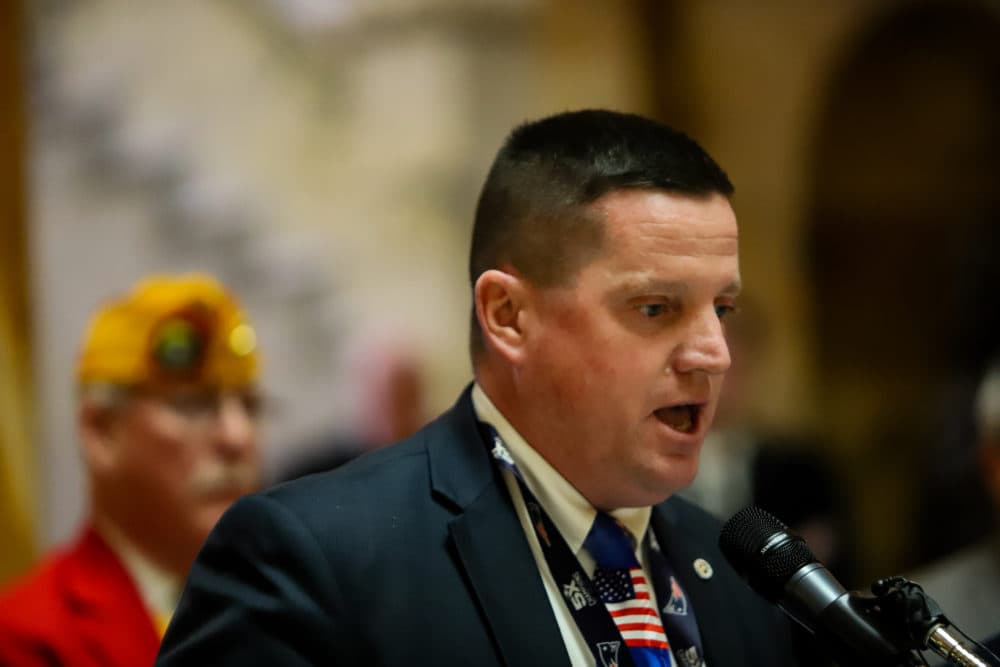 What exactly happened ahead of this decision and who made the final call is in dispute, but according to Healey's office, Walsh and Clinton are the two most responsible. Walsh's lawyer, meanwhile, has said all along that the state, desperate to blame someone for the tragedy, is "scapegoating" his client.
Walsh, a retired marine who served in Afghanistan, Iraq and Somalia, had no medical background and no long-term care leadership experience when Baker appointed him superintendent in 2016. He was put on administrative leave in late March after news broke that multiple veterans had died, and was subsequently fired.
Clinton, who served as part-time medical director of the facility, resigned in May. According to the Pearlstein Report, many in the home's leadership had doubts about his ability.  The home's chief nursing officer said she "was not really impressed with Dr. Clinton's practice — or lack of it — as a medical director," and Val Liptak, who took over for Walsh, said Clinton was "not a strong physician to lead the organization."
Clinton, who was at the home when the decision was made to consolidate units, told investigators that he had nothing to do with it.
"We find this not to be credible," the Pearlstein report concludes.