After Controversy, Boston School Committee's New Chairwoman Promotes Healing
The Boston School Committee will navigate a fraught school year under new leadership.
New chair Alexandra Oliver-Dávila promised to "work together to heal" after the committee's former chair was heard mocking the names of commenters at a meeting last month, which prompted his resignation.
Oliver-Dávila has been the executive director of Sociedad Latina, a nonprofit offering enrichment opportunities for young people in Boston, since 1999. Mayor Marty Walsh appointed her to the school committee member 2016 and formerly served as vice-chair.
All of the committee members used the beginning of a Wednesday night meeting to acknowledge Michael Loconto's remarks from the prior meeting on Oct. 21, and to apologize for failing to confront them at the time.
The Boston Globe found that members discussed the remarks in text messages amongst themselves during the course of that contentious meeting.
After Wednesday's vote, Oliver-Dávila told committee members that she is "charging us with learning from this painful incident, and holding each other accountable — especially during difficult and uncomfortable moments."
The Loconto controversy was the latest incident to inspire an ongoing push for the Boston School Committee to become, once again, an elected body. (Since 1991, the committee's members have been appointed by the mayor, which is unusual in the state.)
"While we are pleased that the Boston School Committee has finally selected its first Latina chair, the underlying problem of accountability remains," said Kristin Johnson of the Boston Coalition for Education Equity, which supports a return to elected school committee.
Johnson added, "A school committee that's appointed rather than elected will continue to be more responsive to the mayor than the families and children of Boston Public Schools."
Oliver-Dávila's current term lapses at the beginning of 2024. Former committee chair Michael O'Neill will take over as vice chair.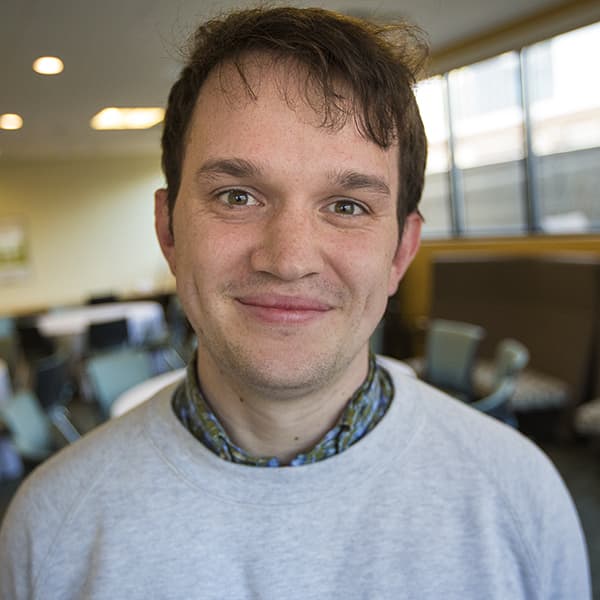 Max Larkin Reporter, Edify
Max Larkin is a multimedia reporter for Edify, WBUR's education vertical.