Lelling To Hire Unemployment Insurance Fraud Prosecutor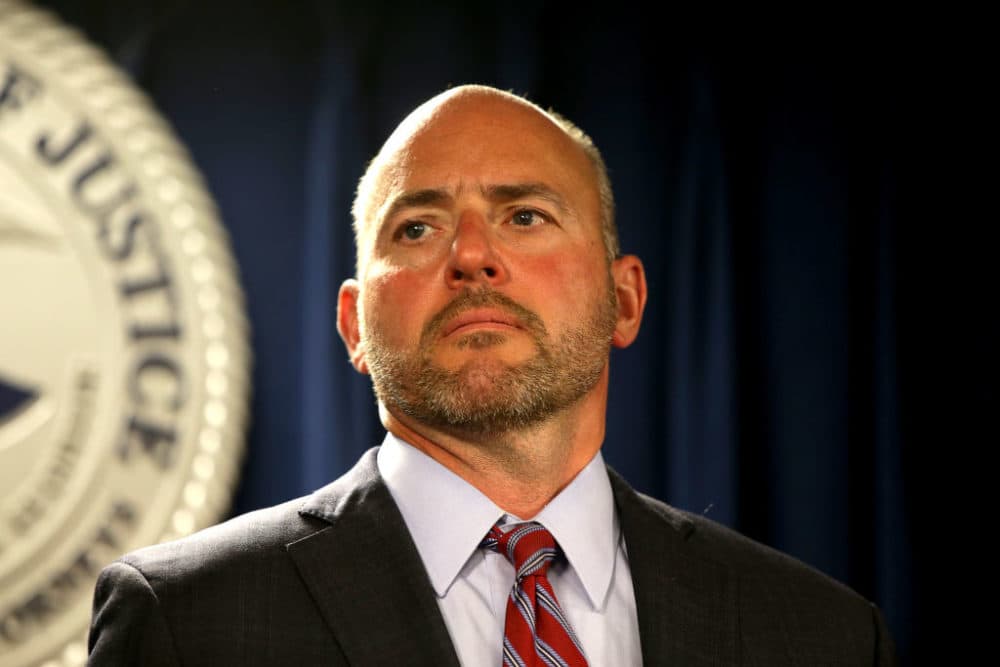 A day after Gov. Charlie Baker spoke about the "tremendous amount of sort of bot-based fraud going on around [unemployment insurance]," U.S. Attorney Andrew Lelling announced that his office has been granted funding to hire an assistant U.S. attorney to focus on prosecuting cases of unemployment insurance fraud and other fraud related to the CARES Act.
"From the onset of the pandemic, my office has aggressively investigated and prosecuted scams and fraud related to this national crisis, including efforts to steal funds intended for the millions of Americans who suddenly find themselves out of work and without an income," Lelling said Tuesday. "I look forward to doubling down on our prosecutions of unemployment insurance fraud with the welcomed addition of a prosecutor focused solely on these cases."
The dedicated assistant U.S. attorney will be hired for one year with the possibility of a one-year extension, Lelling's office said.
On Monday, Baker said the bot-driven fraud activity is creating a series of problems across the country by making it hard to get an accurate count of how many new claims are being filed, creating additional work for busy unemployment insurance departments, and leading to longer lag times for people who are appropriately entitled to benefits.
"Last week there were 31,000 unemployment claims filed in Massachusetts, 1,000 of which actually passed the screening," Baker said.
The governor encouraged anyone who is having trouble with a credible unemployment claim to contact his constituent services office as well as the unemployment insurance program.