5 Things To Do This Weekend, Including A Holiday Market And Virtual Theater
Everything may be canceled, but it's still possible to get in the holiday spirit this year thanks to a plethora of virtual and socially distanced events in the Boston area. From a pop-up holiday market featuring local Black-owned businesses to a couple of helpings of local theater, there is plenty to feast on this weekend.
Now on view
We've had to let go of a lot of traditions this season, including the holiday concerts and performances that have become some of our most beloved rituals. In honor of all those canceled shows, the Downtown Boston Business Improvement District presents a series of storefront installations on Washington Street, including an audio performance of Charles Dickens' "A Christmas Carol" from the Commonwealth Shakespeare Company and a sparkly ode to the Boston Ballet's "The Nutcracker."
---
Saturdays, Nov. 28 - Dec. 19
Roxbury's Black Market returns from a pandemic hiatus with four holiday pop-ups featuring local Black-owned businesses and artisans. Numbers inside the space are strictly limited to ensure social distancing, so register ahead of time. Temperatures will be checked upon entry and masks, face shields and gloves will be made available.
---
Through Dec. 13
Watertown's New Rep Theatre presents the first installment in its "Showstopper Virtual Play Series" — two world premieres of made-for-Zoom plays by women of color playwrights. In Alexis Scheer's "A Very Herrera Holiday," a lifestyle blogger's holiday livestream goes hilariously awry. In "[keyp-ing]," by Miranda Austen ADEkoje, another off-the-rails livestream reveals the dark undercurrents of racism and privilege in one woman's life.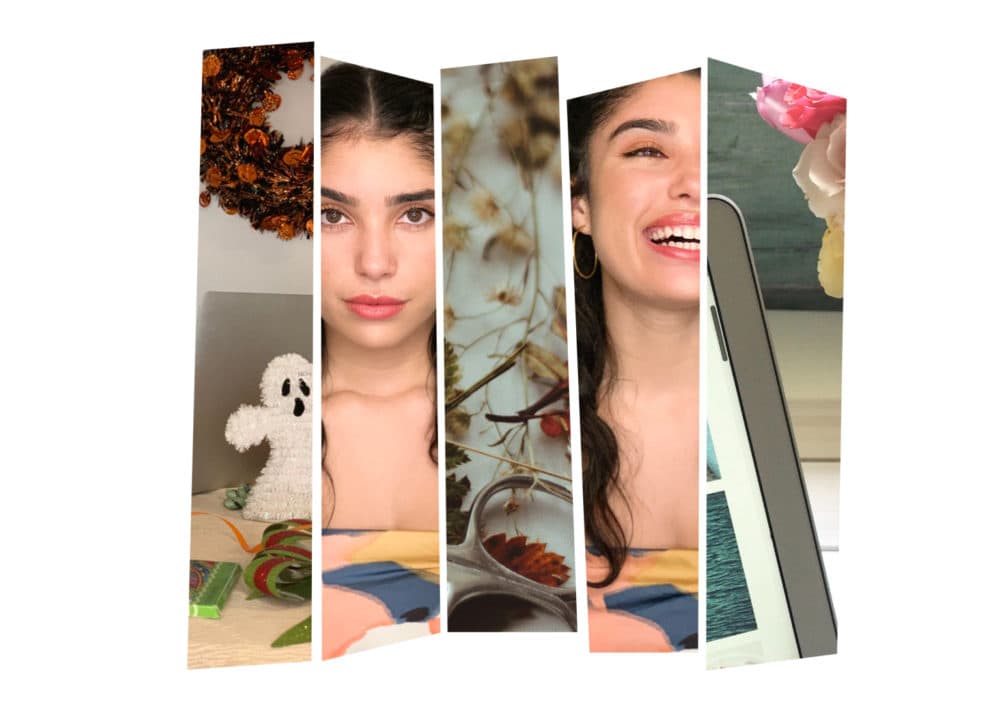 ---
Friday, Nov. 27 through Jan. 4
The American Repertory Theater's imaginative holiday children's production moves online this year with a musical rendition of "Jack and the Beanstalk." Purchase the video stream starting Nov. 27 and you'll have a week to watch it. The A.R.T. also created a "Jacktivity Pack" of craft projects and conversation starters to accompany the stream — an immersive at-home experience.
---
Sunday, Nov. 29
Artists' Sunday is the cultural sector's answer to Black Friday, a day to support your local makers instead of big business. This year, it's easy to search the Artists' Sunday website to find hometown artists to support during your holiday shopping. From quilters to photographers to painters and jewelry makers, there are a host of Massachusetts artists to support.