Springfield Short On First Responders Amid COVID Outbreak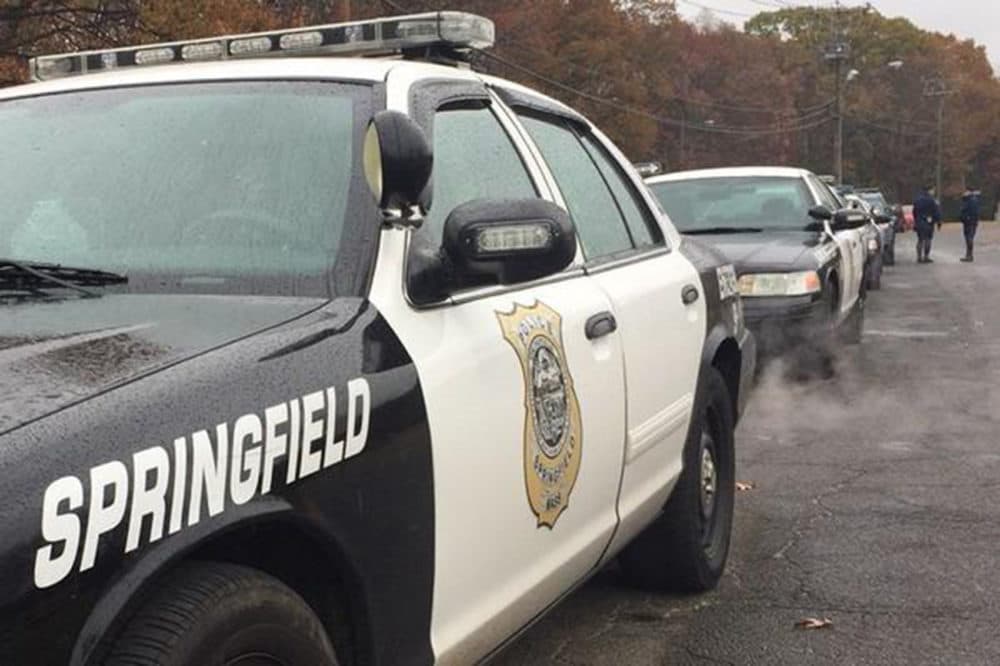 The police and fire departments in Springfield are dealing with personnel shortages because of coronavirus outbreaks.
The police department has 26 officers out of work after testing positive, and another 13 who are out while they await test results, Masslive.com reported Monday.
Eight firefighters are also out after testing positive for the coronavirus, and another six are out while awaiting test results, officials said.
Both departments had busy weekends. Police Commissioner Cheryl Clapprood said her officers responded to four shootings over the weekend, one fatal.
Fire Commissioner Bernard Calvi said the fire department spent four and a half hours Sunday rescuing a man who got stuck in mud up to his chest. The rescue took 75 personnel hours.