Kennedy, Neal File Holyoke Veterans Act To Require Skilled Oversight Of Soldiers' Homes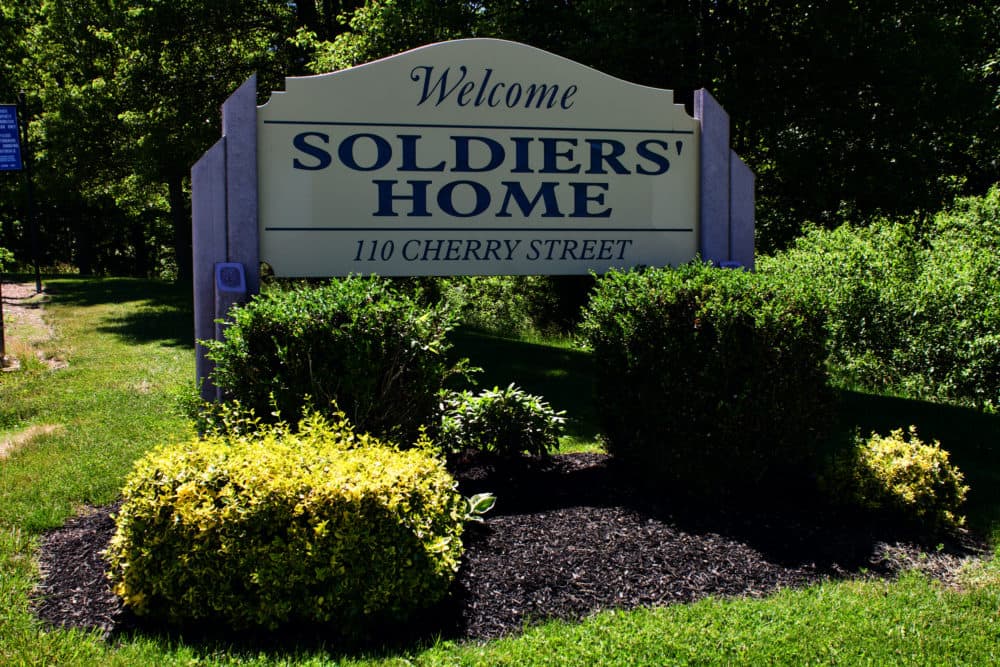 New legislation proposed this week by U.S. Reps. Joseph Kennedy III and Richard Neal would change federal requirements so that the administrator or deputy superintendent of any soldiers' home must have a similar medical licensure as is required for skilled nursing facility administrators.
The change that comes in direct response to the 76 veteran deaths earlier this year amid a COVID-19 outbreak at the Holyoke Soliders' Home.
"What happened in Holyoke makes clear: We failed to keep safe heroes who dedicated their lives to protecting us," Kennedy said. "No action today can undo the harm our nation caused, but in honor of those we lost – and all who loved them – we can act aggressively to fix the gaping holes in oversight, accountability, and basic safety that this pandemic exposed. The Holyoke Veterans Act will help save lives today, as COVID continues to soar across the country, and will ensure a similar tragedy cannot ever again occur."
Neal, whose uncle is a resident of the Holyoke Soldiers' Home and survived a bout with the coronavirus, said the issue is personal to him.
The bill would also require all soldiers' home facilities to employ an infection preventionist, file an annual emergency plan with the U.S. Department of Veterans Affairs, and would require a report on how the VA can further improve oversight of soldiers' homes.