Documentary 'Down A Dark Stairwell' Examines Divergent Responses To Racism In Policing
When filmmaker Ursula Liang heard about yet another police-involved shooting of a Black man in 2014, one detail struck a chord. She kept seeing an Asian American name.
She noticed she coincidentally shares a last name with the perpetrator, NYPD officer Peter Liang, who shot and killed the unarmed Akai Gurley in a darkened Brooklyn public housing stairwell. She quickly realized that the shooter being Chinese American would provide "an access point into a different story about policing."
Following that hunch became Liang's second documentary, "Down a Dark Stairwell." Shot over several years, it tracks the seemingly divergent protests that emerged as Peter Liang faced criminal charges. One group, composed of Gurley's friends and loved ones, seeks justice for his unwarranted death and wants the responsible officer to be held accountable. Under the larger umbrella of the Black Lives Matter movement, they grow increasingly frustrated with lessened charges and light sentencing.
At the same time, Peter Liang's supporters take to the streets because they feel he has been unfairly targeted, in part as a person of color. Liang says she became especially interested in the story because while responding to systemic biases, the two groups "don't compare or react to whiteness."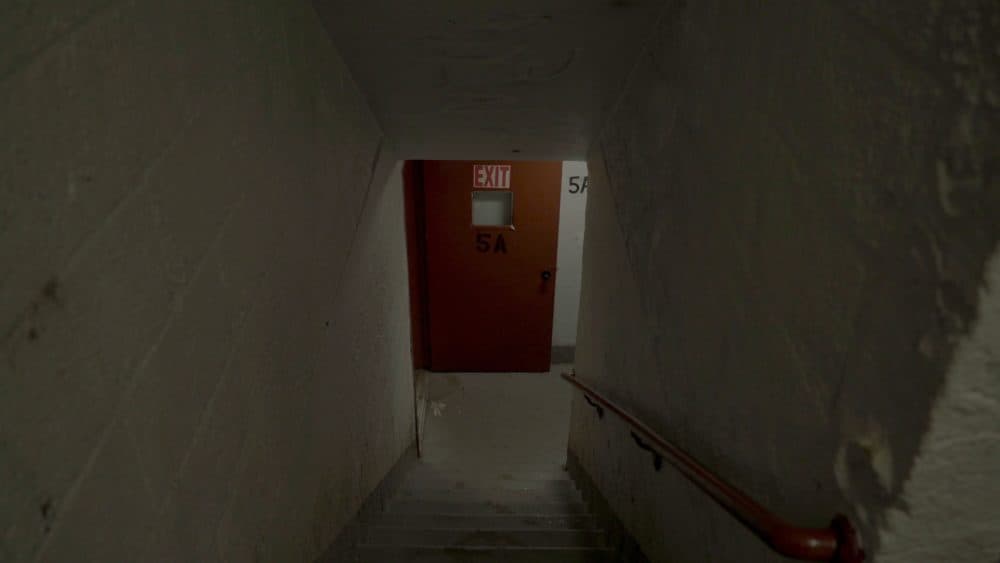 Ursula Liang describes herself in many ways. Print journalist turned documentarian. German and Chinese American. Asian and white. Daughter of immigrants. She grew up in Newton and now lives in the Bronx, though she says, "Boston still feels like home."
At the time of Gurley's death, Liang had just come off finishing her first documentary, "9-Man," for which she spent more than seven years following the unique form of street volleyball in Boston's Chinatown and cities throughout the United States. (She fondly recalls the world premiere at the 2014 Independent Film Festival Boston.)
Liang compares the experience of making a documentary to that of giving birth. "It's so painful and so much work that a normal person wouldn't undertake," she says. "But once you're done you forget all that pain." She happened upon a newspaper story about Liang and Gurley and says she saw an opportunity to engage a different community in the conversation about policing.
"Down a Dark Stairwell" opens with tape from the 911 call as Gurley's companion tries to resuscitate him from a gunshot wound. The tape reveals that Liang and a fellow white officer do not assist. The film lays out the facts of the incident from a variety of sources, including courtroom footage and clips from the subsequent TV media blitz of opposing protests that tended to showcase what Liang calls "the most salacious material," like when "people were yelling at each other in the street."
"That's where you feel like you need to commit to long term storytelling," says Liang. While she acknowledges that tension and emotions on all sides understandably ran high, she aimed to dial down the volume and highlight what united both groups of advocates. Much of that boils down to shared experiences of a variety of forms of oppression. She illustrates this by filming them behind closed doors to capture "some of the safer spaces, where people are debating amongst themselves" how prejudice has affected their causes and how best to achieve justice.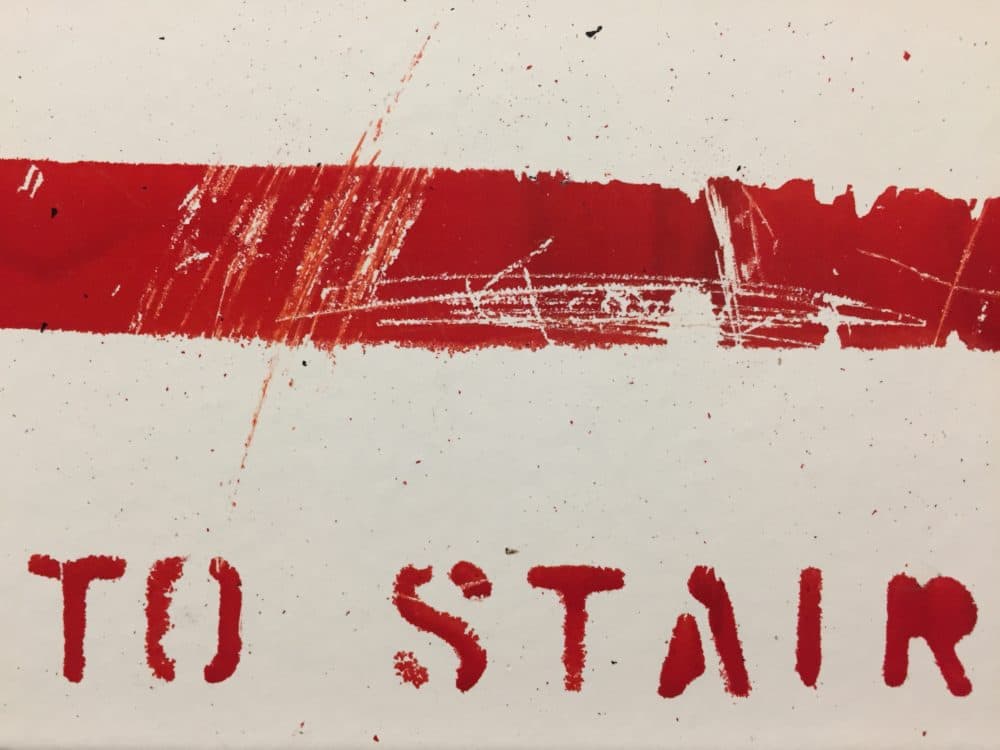 In one scene, Gurley's allies weigh what phrases they should and shouldn't use to call out Peter Liang. "Model minority," points out one organizer, is "the language of white supremacy" and thus something to avoid. Liang hopes audience members take away that the protests she depicts did not just spill out onto the pavement out of anger. "It's strategic," she says. "They are trying to move the needle against oppressive systems that are entrenched and are creating this inequality."
Liang says the years she spent developing relationships for "9-Man" helped her find her way "into the right story points in certain parts of the organizing among the Asian American community." To establish a rapport with Gurley's supporters and move past her coincidental last name, she made all of her initial contacts in person. She took other steps to honor their voices such as hiring a racially diverse crew and consulting with advisors to ensure all characters had texture beyond monolithic ideas about race. Editing this story together, she admits, was very challenging.
In addition to interviewing people who felt both allegiance to and conflicted by taking a stand on either side of the Liang case, the film charts how more than 100,000 publicly rallied on his behalf as well as on the side of Asian American civil rights. What started in New York, among those she films and interviews, spread to more than 40 cities in the United States and Canada. "People don't necessarily see how unusual it was to be protesting on that scale," she says.
Liang thinks the unprecedented upswell will be taught as part of Asian American studies for the next 50 years. To her, "this goes down in history." And now she has made a record.
---
"Down a Dark Stairwell" streams through ArtsEmerson from Feb. 5-7. A live virtual conversation between director Ursula Liang and UMass Boston professor Denise Khor will take place Friday, Feb. 5, at 9:15 p.m. The next chance to see it will be on PBS' Independent Lens April 12.
Note: Erin Trahan is on faculty at Emerson College.