Wryly Funny Film 'You Will Die At Twenty' Navigates The Space Between Worldliness And Godliness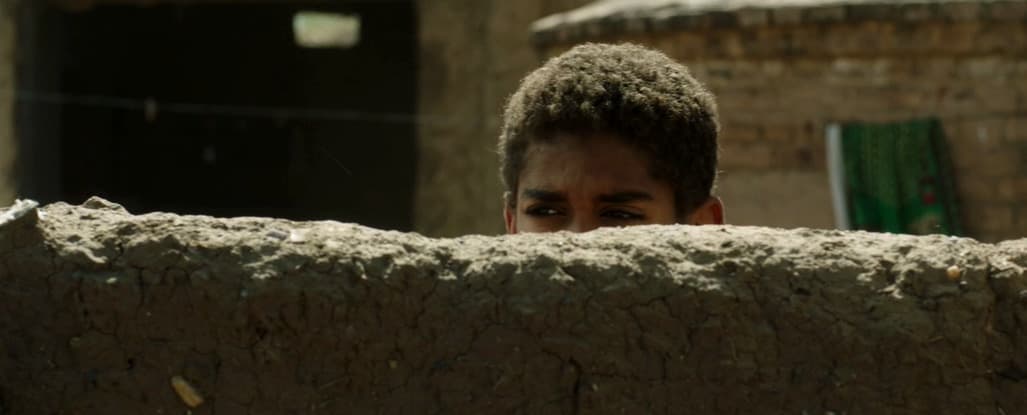 This article is more than 1 year old.
One of the few upsides to area arthouses going virtual is that bookings are no longer dictated by the requirements of a physical space. I'm not sure that in normal times "You Will Die at Twenty" could pull enough patrons to warrant a regular engagement on the Brattle's single screen. But online screenings allow for multiple, more adventurous options, so thanks to the Brattlite we've got a chance to check out this remarkable debut film from writer-director Amjad Abu Alala, Sudan's first-ever submission to the Academy Awards and (according to the press notes) only the eighth motion picture to be made in that country. Don't be put off by the awful title, it's actually an enormously life-affirming piece of work — a wryly funny folk tale of innocence and experience. It's a film about navigating the space between worldliness and godliness, illustrating how — like the old country song goes — sometimes you gotta sin to get saved.
When Muzamil was just a baby, one of the singers dropped dead midsong at his naming ceremony, prompting the village's holy man to declare the child cursed. It is prophesized he won't live past the age of 20, and no matter how ardently his mother Sakina (Islam Mubarak) prays, begs and cajoles, we're told time and again that "God's will is inevitable." Muzamil's father flees to Addis Ababa, unable to face the shame of a condemned child and afraid to love a little boy he knows will be so cruelly taken away before becoming a man. Sakina dons black mourning robes which she'll wear for the child's entire life, grieving even though he's alive right there in front of her. She won't even send the kid to school. What's the point if he's just going to die anyway? After all, God's will is inevitable.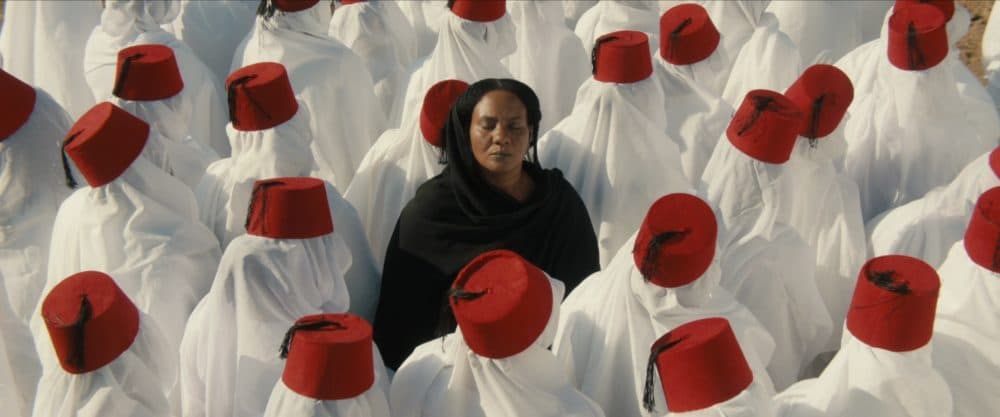 Sakina eventually sends him to study, but only at the urging of a suspiciously handsy sheikh. The kid is a fast learner, memorizing the Quran in double dialects. But played as a heartbreakingly naive 19-year-old by Mustafa Shehata, Muzamil knows everything about religion and nothing about the world. He's terrified by the romantic overtures of his childhood neighbor Naima (Bunna Khalid) and all but beside himself when his afternoon job delivering goods for a local vendor has him bringing bootleg liquor to the village's scandalous new arrival, Sulaiman.
He'd grown up here, years ago we're told, with Muzamil's father. Now he's back and shacked up with a sex worker, drinking away his days. Played by Mahmoud Elsaraj with the kind of gruff cynicism that poorly conceals a bleeding heart, Sulaiman at first offends but quickly entrances our pious young delivery boy, whose education has been so circumscribed by religion he can't even count change. The older man's abode is practically a museum of secular libertinism, decorated with pinups of Egyptian actress Hind Rostom and all sorts of forbidden music and movies. Sulaiman offers to teach the kid math — and a few other things — setting up secret screenings of classic films and telling tales of Khartoum (Sudan's capital) in wilder days, "the time of your father and the British."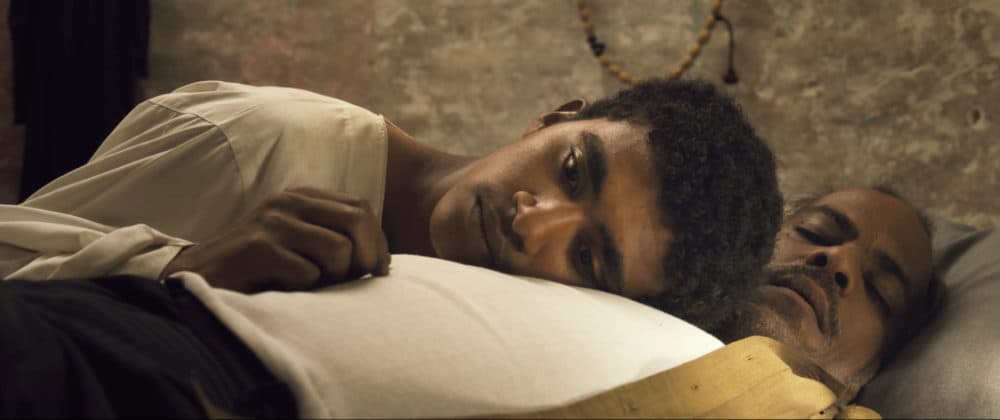 Anyone who's known me for any period of time has probably already guessed that there's no way I wasn't going to fall hard for a picture in which a boozy projectionist teaches a kid life lessons by showing him old movies. Nevertheless, it's impossible not to be moved by Abu Alala's belief in art as a liberating force, and all the ways books, music and cinema can work as keys to unlocking the prisons in which we're born. The belated education of Muzamil is in many ways also his corruption, but Sulaiman wonders aloud what piety is worth without temptation. In other words, can you really be a saint if you've got no other choice?
"You Will Die at Twenty" is exceptionally accomplished for a first feature, boasting careful compositions and a vibrant, high-contrast color palette. Cinematographer Sébastien Goepfert shoots the interiors with bold shafts of illumination streaming in through the windows, to a point where eventually even slower-on-the-uptake viewers like myself will figure out that they're meant to mimic the beam coming out of Sulaiman's projector, with dust particles dancing in the light. Dedicated to "the victims of the Sudanese revolution," this gentle, fable-like film is also ardently anti-dogmatic, advocating for knowledge even in its most destructive and forbidden forms. In Abu Alala's vision, to be alive is to be learning, and as Muzamil's 20th birthday approaches the movie brought to my mind another old song, the one about how he who isn't busy being born is busy dying.
---
"You Will Die at Twenty" is now streaming at the Brattlite.