Baker, Neal Issue Bipartisan Call For Federal Coronavirus Aid
By the end of the week, U.S. Rep. Richard Neal expects that the House Ways and Means Committee he helms will have written the legislation to enact $941 billion worth of President Joe Biden's $1.9 trillion COVID-19 relief proposal.
Neal, a Springfield Democrat, ticked through the details of the legislation Monday during a press conference with Republican Gov. Charlie Baker and said the goal is to have the package in place by the time unemployment benefits expire for millions of Americans in mid-March.
The package will include direct payments of up to $1,400 for individuals to "make good on our promise of $2,000 checks" that began with $600 payments last year, provide between $300 and $400 in weekly unemployment insurance supplements, make $130 billion available to help schools reopen, and would establish an enhanced child tax credit that would provide families with $3,600 per child younger than 6 and $3,000 per child up to age 17, split into monthly payments over a year, Neal said.
The Ways and Means Committee chairman said the president's package "is certainly going to pass," and while he said Democrats remain open to suggestions and new ideas as they roll out their plans, Neal said Biden "is not coming off of $1.9 trillion and I agree with him."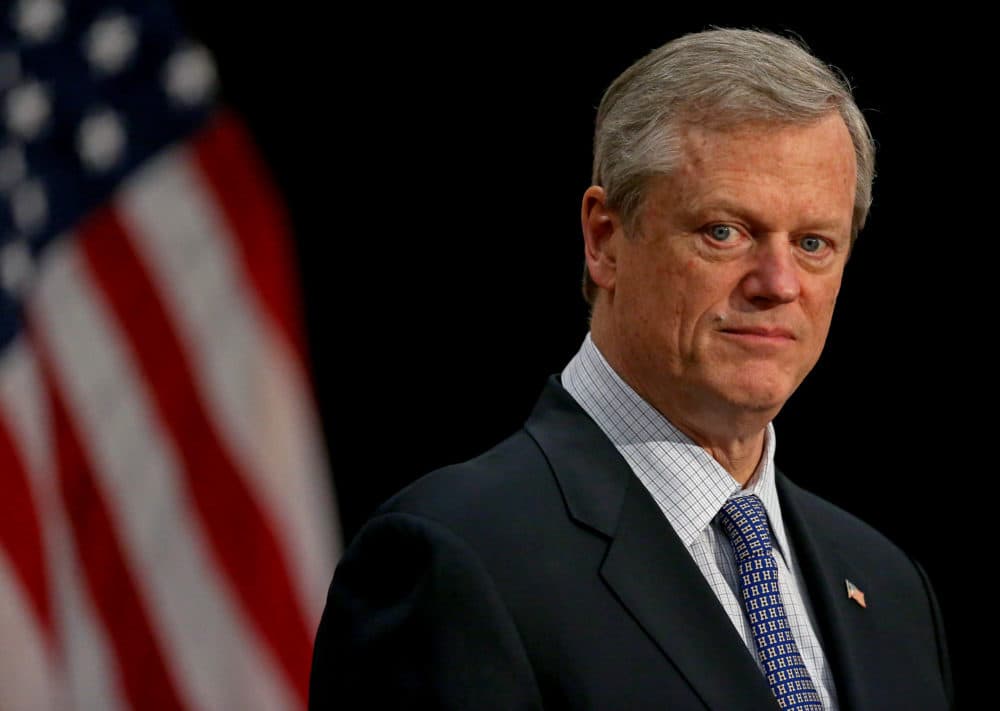 Baker, who has long talked about how helpful more federal money would be, last month filed a state budget that would pull $1.6 billion from the state's cash reserves, but the governor has said he could limit that rainy day fund withdrawal if additional federal dollars come in.
"There are still substantial financial challenges that we face as a commonwealth and that other states across the country are facing as well. And it would be critical from our point of view for Congress to pass significant relief swiftly to help us beat down the pandemic and, just as importantly, help get our economy back on track," Baker said Monday.
This article was originally published on February 08, 2021.