5 Things To Do This Weekend, Including A Lunar Year Celebration And A Late Night At The Aquarium
Both Lunar New Year and Valentine's Day are around the corner and we've got a round-up of events you can do with just about anyone. A loved one, a parent, a friend or your wonderful self! A virtual festival, a live-streamed concert and a talk with a notable writer — it might be hard to choose which one most appeals to you.
Thursday, Feb. 11
Claudia Rankine, poet, author — and one of my personal favorite writers — will be giving a lecture for Tufts University's Beckwith lecture series. I discovered her writing in college; her book "Citizen: An American Lyric" was a required reading.  And I'm so glad it was. It's a vital collection of poems about race. Her latest book, "Just Us: An American Conversation," came out last year and tackles the nation's division. In this lecture, you can expect Rankine's insightful commentary on how to begin discussions in our very own communities that will break down walls.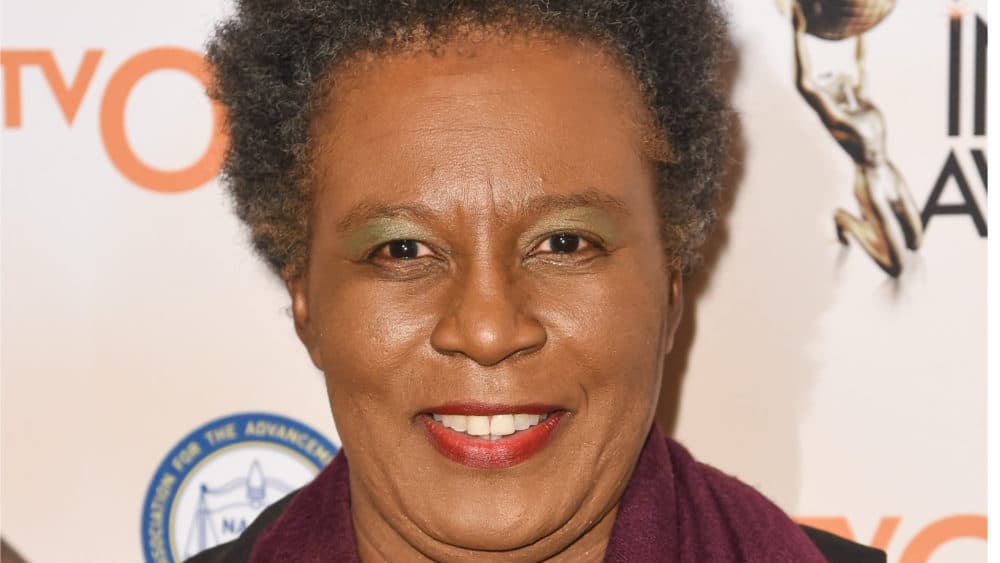 ---
Friday, Feb. 12 - Monday, Feb. 15
Starting on Feb. 12, the Harvard Museums of Science and Culture kick off their weekend virtual festival called "I Heart Science." Each day approaches a distinct theme, ranging from evolution to tiny creatures. And you can learn about growing crystals or modeling volcanoes at home. I'm most excited about the "Love the Earth" theme, because this Earth is in need of a whole lot of it.
---
Friday, Feb. 12
Conductor Keith Lockhart will lead the Boston Pops Orchestra in its first live virtual concert with a program of music for  Valentine's Day. Streaming from Boston's Symphony Hall, the concert will feature music by Georges Bizet, Duke Ellington, George Gershwin and Rodgers and Hammerstein. Dancers from several Boston-based companies will also be part of the performance. Music is a wonderful thing, and this is the first time the Boston Pops have ever done a Valentine's concert.
---
Friday, Feb. 12
The Museum of Fine Arts is virtually ringing in the Lunar New Year and the Year of the Ox. This celebratory program will be packed with events including a Chinese lion dance, a spotlight talk in Mandarin, and a tour of Chinese art. Curator Nancy Berliner will lead the virtual tour of the exhibition "Weng Family Collection of Chinese Painting: Family and Friends." It highlights artworks gifted to the museum in 2018 by collector Wan-go H.C. Weng.

---
Friday, Feb. 12
Every Friday in February, the New England Aquarium will be open during evening hours until 8 p.m. This Friday's theme is "Love at The Aquarium." Bring a date, a friend or go on a solo adventure! You'll see the aquarium's 20,000 animals, including penguins, fish, sea lions, and northern fur seals basking in the nighttime glow.