Listen To 'Let's Do The Time Warp,' A Simmons University Student's Podcast Contest Entry
03:36
Play
A Simmons University student in one of 10 finalists in NPR's Student Podcast Challenge. NPR invited college students to submit an idea for a short podcast story.
Lennon Sherburne is a junior at Simmons studying political science and radio.
Their submission is entitled "Let's Do The Time Warp." It tells the story of a pandemic experience without computer screens, and how a brain injury changed Sherburne's understanding of time in an era of isolation.
We heard their entry on WBUR's All Things Considered.
Correction: The original post used an incorrect pronoun when referring to Shelburne. This post has been updated. We regret the error.
This article was originally published on March 30, 2021.
This segment aired on March 30, 2021.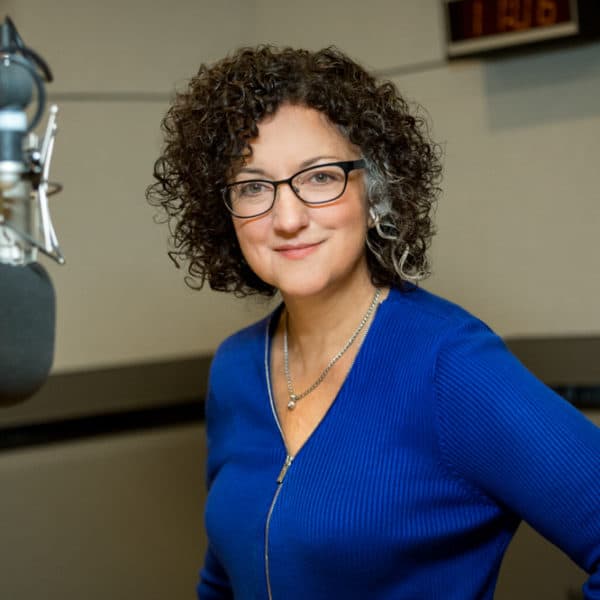 Lisa Mullins Host, All Things Considered
Lisa Mullins is the voice of WBUR's All Things Considered. She anchors the program, conducts interviews and reports from the field.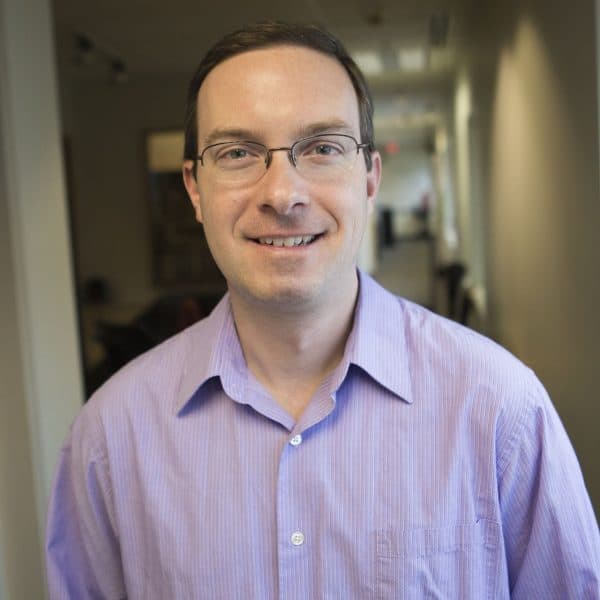 Jonathan Cain Executive Producer, All Things Considered
Jonathan Cain is the executive producer for WBUR's All Things Considered and edits afternoon newscasts. He came to WBUR after working for 14 years as an Emmy Award-winning television news producer at NECN in Newton and WTVR in Richmond, Virginia.