Janey: Investigation Into Boston Police Commissioner To Wrap Up This Month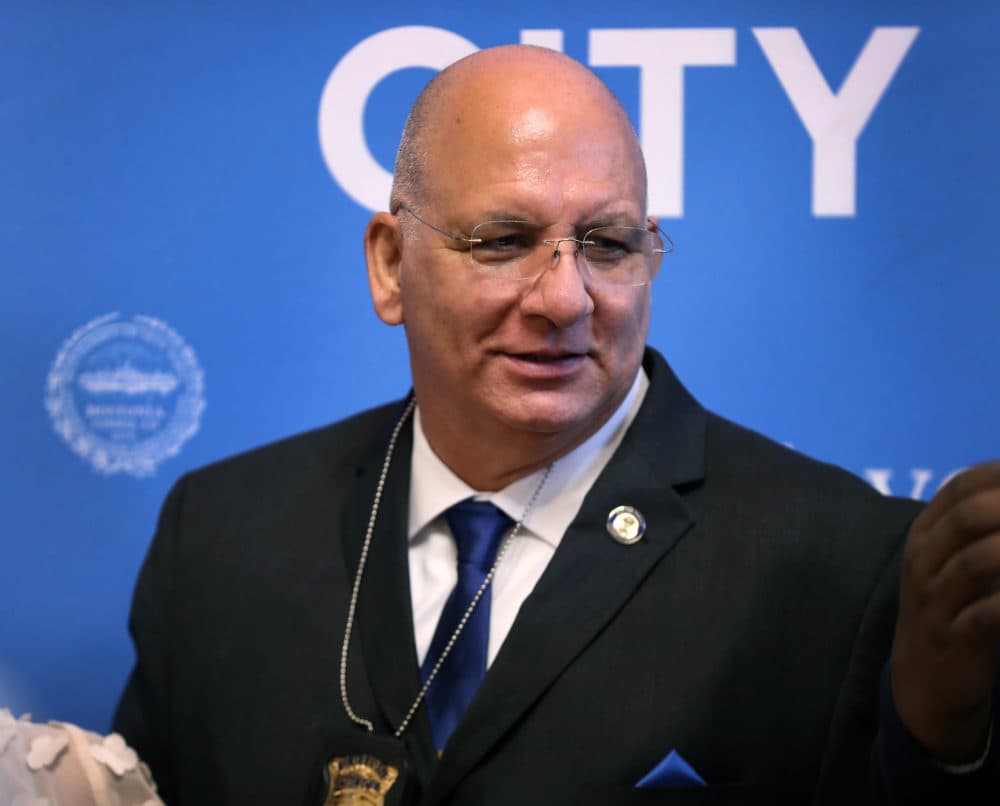 Acting Mayor Kim Janey said Thursday that she expects the investigation into suspended Boston police Commissioner Dennis White to be completed this month, setting the stage for Janey to decide whether White should continue to lead the department.
White, who was worked for the Boston Police for decades, was placed on paid leave two months ago after revelations that he had been accused of domestic violence. The allegations related to a messy divorce in 1999, surfaced shortly after then Mayor Marty Walsh promoted White to replace outgoing police commissioner William Gross.
The inquiry has already cost the city $18,724 so far, the city told WBUR. The law firm the city hired to conduct the investigation, David Malm, is charging the city $450 per hour, plus other fees and services, such as hiring an outside investigative firm.
The city's contract with the firm shows the firm is looking into: "past allegations of domestic abuse against Commissioner White and related issues, including but not limited to internal affairs investigations, procedures and findings, based on available documentation and additional fact-finding as appropriate."
In the meantime, the city has refused to release copies of past internal affairs investigations into White, saying they now relate to an ongoing investigation. The state Supervisor of Records disagreed, and ordered the city to explain how providing the records would compromise the investigation. The city has not responded.
WBUR also requested internal affairs investigation records for the police department's interim leader, Superintendent Gregory Long. The city has so far not responded.
The situation could prove to be one of Janey's first major tests as acting mayor. Janey, the former city council president, assumed the role of acting mayor on March 22 after former mayor Walsh resigned to become U.S. labor secretary.
Janey on Thursday told GBH that she didn't know what the investigation into White and his appointment will find and would wait to see the results before making any decisions on the future leadership of the police department.
"I don't know what this report will show," she said. "So it's important we do see what the report shows so I can make an informed decision about the future."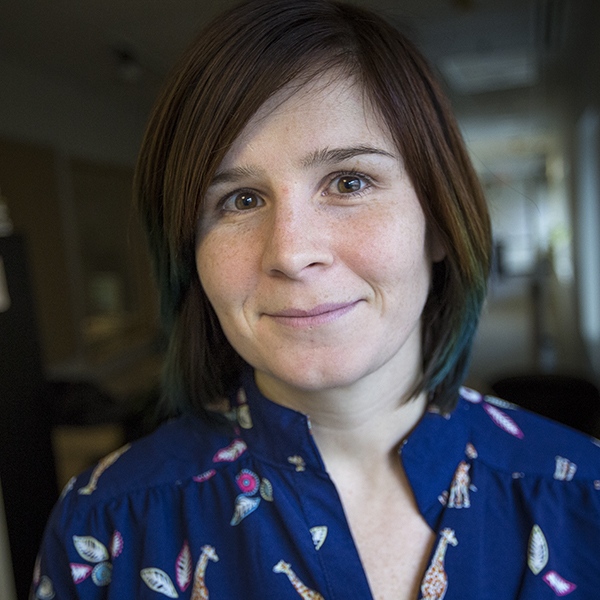 Ally Jarmanning Senior Reporter
Ally is a senior reporter focused on criminal justice and police accountability.