Boston Medical Center: Vaccine Link Intended For Disadvantaged People Was Shared Widely Online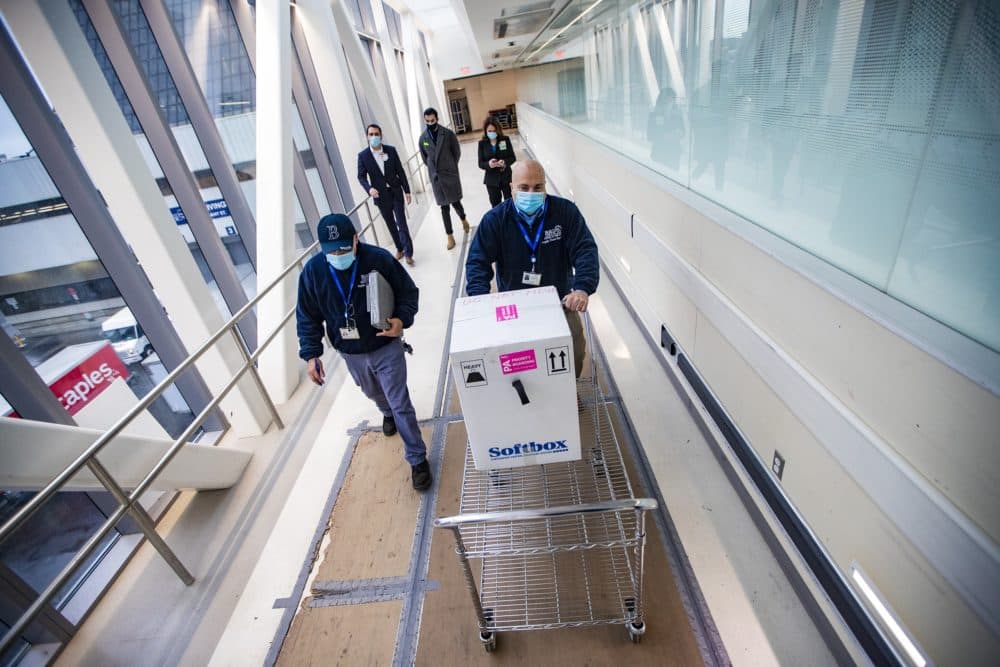 Boston Medical Center confirmed it has canceled thousands of appointments of people who signed up for vaccinations using a registration link that was intended solely for socioeconomically disadvantaged communities, but was shared widely on social media over the past week.
Hospital officials said they initially honored appointments for eligible people who signed up for Saturday slots, but canceled 3,457 appointments for thousands of others who registered for later dates.
BMC officials said in a statement that the website was part of a pilot program targeting underserved communities, and was "inappropriately shared on social media."
The site had to be shut down after it was deluged with vaccine hunters, including some who relied on a Twitter bot to spot openings.
The cancelations prompted some confusion online by people who thought they had properly signed up for an appointment through the hospital's website. At least one reported she rebooked an appointment via telephone.
Officials at the hospital said people whose appointments were canceled were notified. But some patients said they received no word from the hospital and appeared at the South End clinic this week, only to be turned away.
BMC officials apologized for the inconvenience.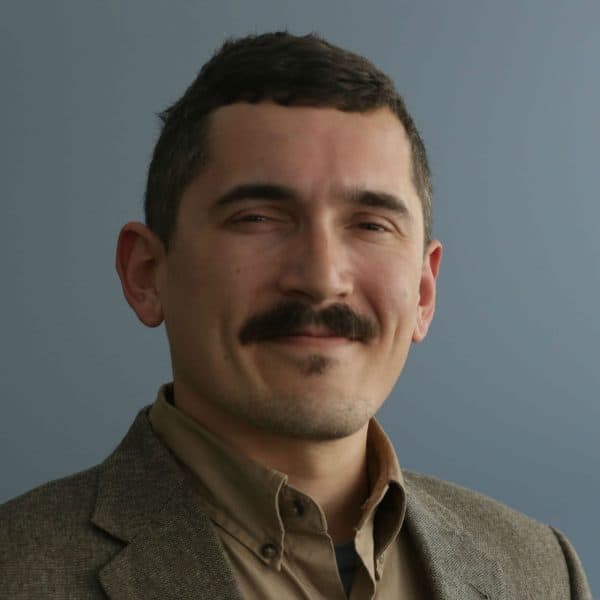 Simón Rios Reporter
Simón Ríos is an award-winning bilingual reporter in WBUR's newsroom.