Boston Budget Includes Another Attempt To Cut Police Overtime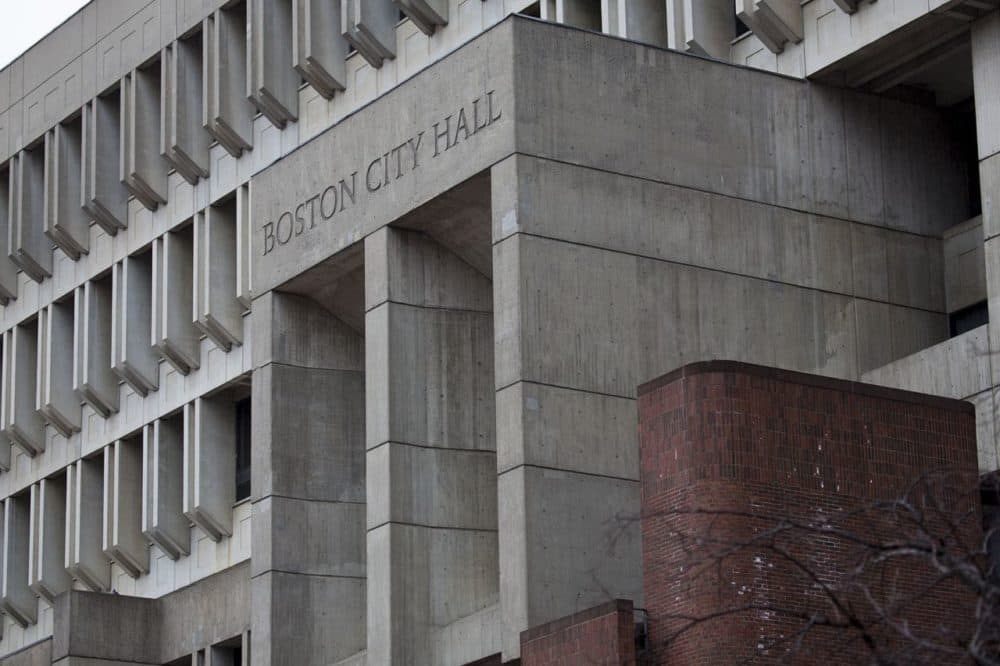 Acting Mayor Kim Janey is proposing a $3.75 billion budget for Boston, an almost 4% increase over this year's spending.
The budget is bolstered by $215 million in federal coronavirus recovery funding, part of the American Rescue Plan Act. City officials say they anticipate a slight rebound of local revenue decimated by the pandemic, like meals and hotel taxes.
Also included is another attempt to cut the police overtime budget. Last year, then-mayor Marty Walsh reallocated $12 million from the police overtime budget to public health and other social services, dropping the overtime budget to $48 million.
The police department overran that and is on track to spend $65 million on overtime by the time the fiscal year ends in June. But the city is trying again this year, cutting budgeted overtime by a third, to $44 million.
To help make that happen, the budget funds 30 new officer positions. The city is also running two academy classes this year. The budget also allocates an additional $500,000 help get injured officers back to work.
"We have not fulfilled last year's cut," current budget director and incoming chief financial officer Justin Sterritt said. "So cutting even deeper, we really wanted to focus on providing an avenue that the police department could achieve that cut and we're making investments along with that."
The city is also spending $1 million to staff up the new Office of Police Accountability and Transparency, and $1.75 million to study alternative methods of policing.
Public schools remain the largest portion of the budget, making up 40%, or $1.29 billion, next year. That includes $123 million in federal funding for return-to-school efforts, helping high-needs students and closing achievement gaps.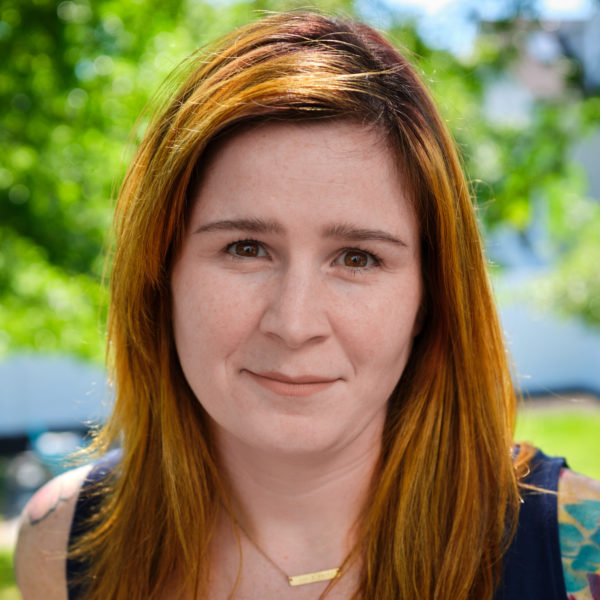 Ally Jarmanning Senior Reporter
Ally is a senior reporter focused on criminal justice and police accountability.