Family Of Man Killed In Alleged Racist Road Rage Attack Files Civil Suit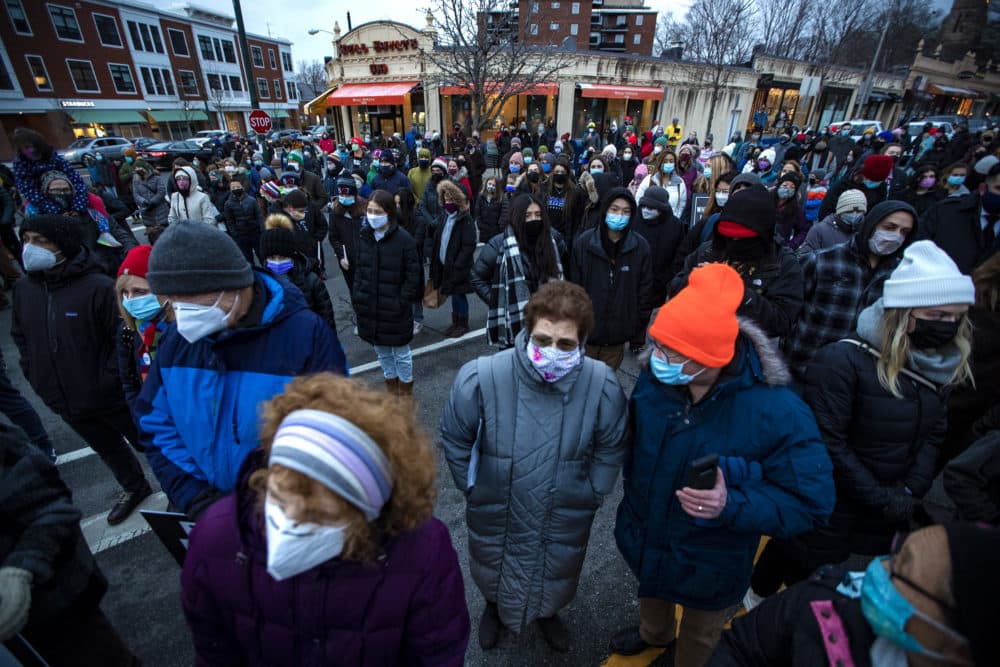 This article is more than 1 year old.
The family of Henry Tapia has filed a wrongful death civil suit against the man accused of shouting racial slurs before fatally running over Tapia with his car in Belmont.
Law firm Morgan & Morgan, representing the Tapia family, announced the complaint Wednesday.
Tapia and Dean Kapsalis, a white man, got into a verbal road rage altercation on Jan. 19. According to law enforcement and witnesses, when Tapia walked back to his car, Kapsalis called him the N-word, got in his truck and ran him over. Kapsalis turned himself in to police about a half an hour later.
Kapsalis was charged with murder, assault and battery with a dangerous weapon, a civil rights violation causing injury and leaving the scene causing injury.
The suit seeks compensation for Tapia's "reasonably expected net income, services, protection, care" and funeral and burial expenses for the family he was taken away from. It does not specify a dollar amount.
"The most important thing is for the family to have some sense of justice," said Morgan & Morgan attorney Garrett Lee. "And to have some accountability on the people responsible for these egregious acts."
Dineen Bartolo, the registered owner of the vehicle Kapsalis uses, is also named in the suit. Lee said "there are legal reasons" for that and "there will be no stone unturned."
The Tapia family couldn't be reached for comment, but attorney Lee said "although this is a tragedy they are glad the suit's been filed." Also championing the suit is Danny Garcia, Tapia's friend, who set up a GoFundMe campaign in the wake of his death.
"It's definitely worth the effort in a time where men of color are legit losing their lives because of the color of their skin," he wrote to WBUR.