Students, Tell Us: What Did The Pandemic Teach You About Your Education?
It's been a year like no other — especially when it comes to education. With more vaccinations and more teachers and students returning to in-person school, what does the "new normal" mean for education?
With that in mind, we want to hear from you: what do you hope goes back to the way it was before and what do you hope changes?
WBUR's Edify team and Cityspace will be host two events — the first on May 20, the second on Oct. 21 — to discuss the pandemic's impacts on learning.
---
Join WBUR Thursday, May 20, at 6 p.m. for a Cityspace conversation about the losses and lessons of pandemic schooling. The event is open to the public and over Zoom.
---
Below is a survey for middle and high schoolers to fill out. Questions can be answered in writing, or there is an option to upload a file for students who wish to answer creatively. You can send us poetry, drawings, music, videos — whatever helps you express what school has been like over the last year and what you hope school can become.
(We may use your recorded responses on air or online, provided we receive your guardian's permission. Click here for NPR's best practices for uploading audio. If recording video, please hold your phone horizontally.)
Parents, share with your kids. Kids, share with your friends or siblings, and don't forget to leave your parent or guardian's contact information if you're under 18. Here's the survey: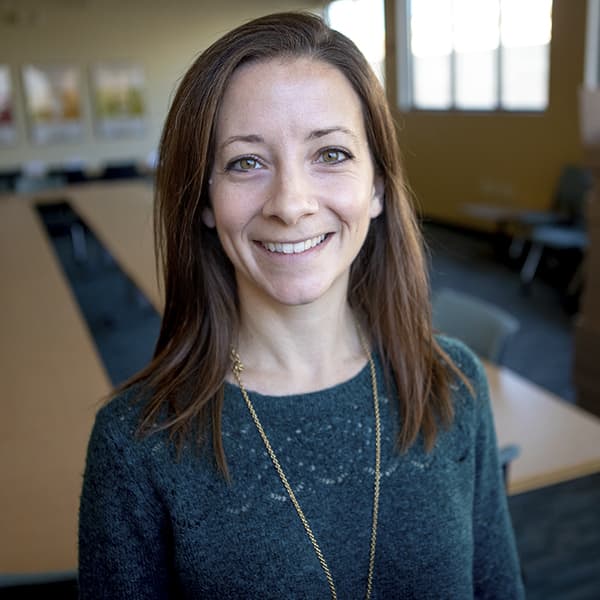 Carrie Jung Senior Reporter, Edify
Carrie is a senior education reporter with Edify.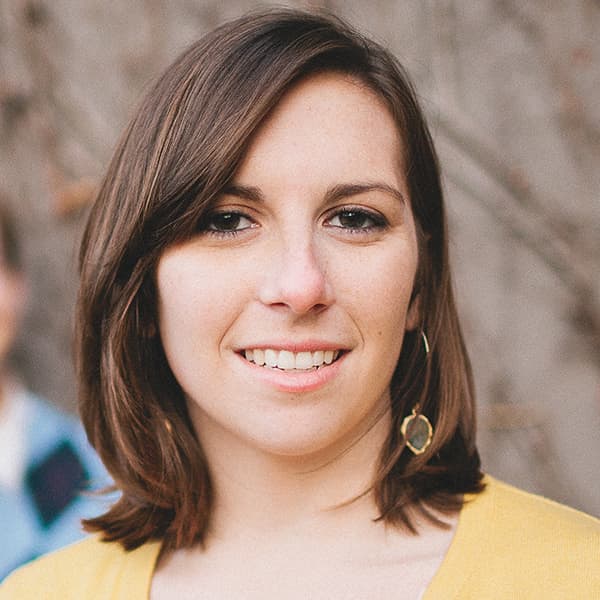 Kathleen McNerney Senior Producer / Editor, Edify
Kathleen McNerney is senior producer/editor of Edify.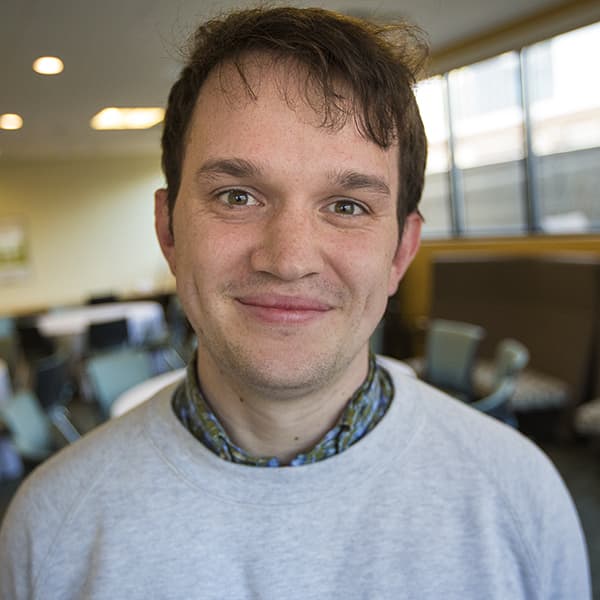 Max Larkin Reporter, Edify
Max Larkin is a multimedia reporter for Edify, WBUR's education vertical.