Activities To Keep Younger Kids Engaged During April School Vacation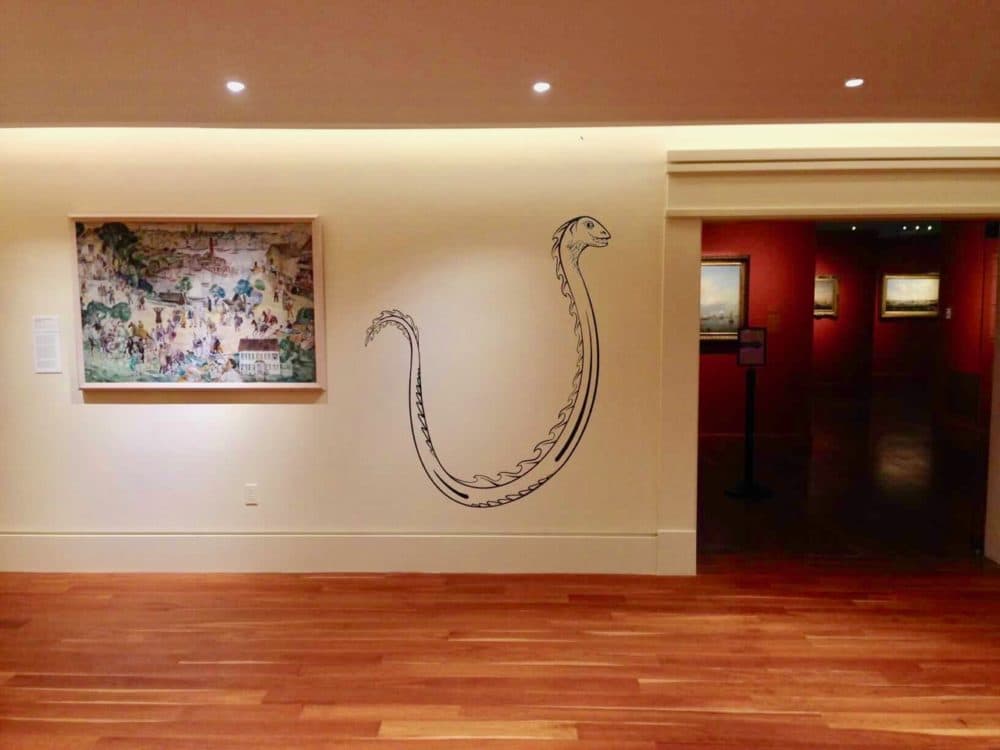 This article is more than 1 year old.
April school vacation is here! There's a virtual cinema that will play a film every afternoon, a museum visit designed specifically for children with a chance to discover intriguing local history, and storytelling with a musical twist that'll introduce children to new instruments.
April 22-25
The Cape Ann Museum in Gloucester is introducing Cassie the Sea Serpent just in time for April vacation. Families with children under age 18 will be admitted for free, and on a scavenger hunt with crayons, kids can learn about the sea serpent and its long history. Legends have it that the serpent was seen by hundreds of people in Cape Ann Harbor between 1817 and 1819. During the visit, there will be four murals throughout the museum — at kid's eye level, which was part of the re-design for this specific event to make sure that it caters specifically to the youngest visitors.
Not only is this a chance to leave the house, but it's also a chance to begin the important relationship between museums and children. Miranda Aisling, the museum's education manager, says her goal is to "Create a space where children feel empowered to engage with the artwork and to engage with the history of where they live."
April 16-25
This virtual cinema will include films that have been featured in the Boston International Kids Film Festival, and films that are either made by or are about children. The program includes short films like "Mogu & Perol" from Japan about two well-matched friends — one who loves to cook, and one who loves to eat.
Along with the daily streaming films, the ICA is also inviting families for a day of free entry on Saturday, April 24 (if you have a child age 12 or younger), and hosting virtual playdates that you can take part in. The playdates include workshops focused on the art of animation and film making.
April 19-23
NEC's musical storytelling event runs every day during April vacation on YouTube, and each video is roughly 20 min in length. You'll recognize some stories,  like the Three Little Pigs; other videos include a story about a giraffe who learns how to groove and a story that'll give children a chance to learn about trains and the sounds they make. Instruments used throughout these videos will include trumpet, oboe, flute, and more.
These programs are a chance for kids to interact with music in a way that amplifies the storytelling Although the target audience is for ages 3-7, there's something for everyone! Tanya Maggi, NEC'S dean of community engagement says, "The children feel hooked when they hear the story with a musical element, it can really bring the stories to life."