Union Pushed Boston Police To Put Cop Accused Of Sexual Assault Back On The Beat, Documents Show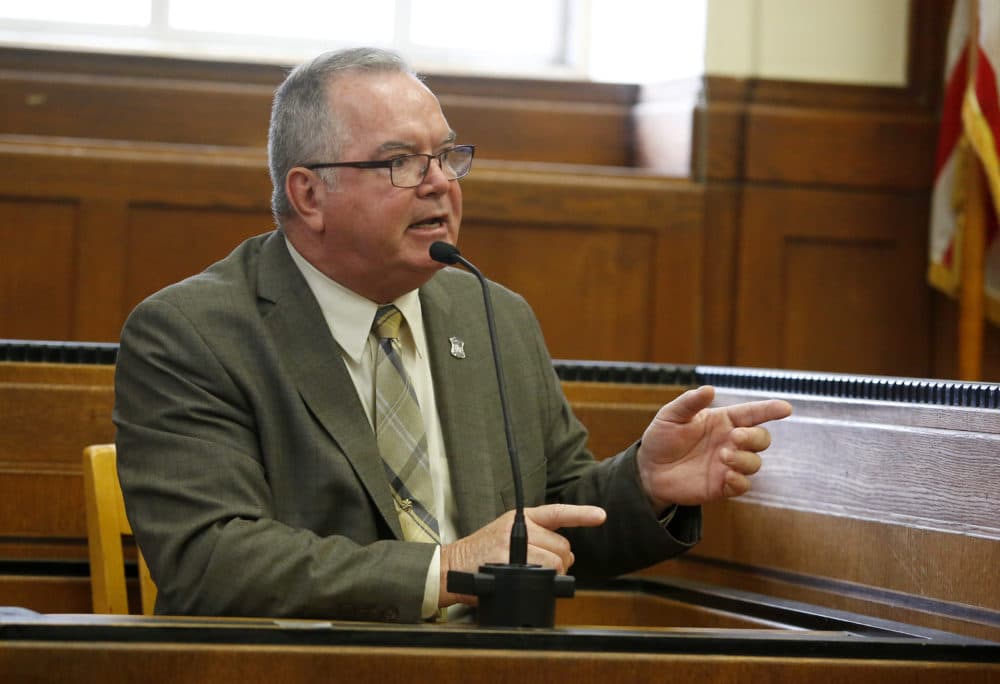 The Boston Police Department decided not to fire an officer accused of sexually assaulting children in the 1990s after the union threatened to file a grievance, according to documents released by the city of Boston Tuesday.
Patrick Rose went on to lead the police union — and allegedly sexually assaulted a half dozen other children.
The revelations were tucked inside 13 pages of an investigative report completed by the police department in the mid 1990s, when they investigated accusations that he molested a 12-year-old.
At the time, the police department concluded there was enough evidence to believe Rose likely committed the crime and to bring criminal charges. But the criminal charges were later dropped and Rose kept his job for another 21 years — until he was accused of abusing a series of other children over the years.
The city initially refused to release the internal affairs file, saying it was impossible to redact the records to protect the identify of the victim.
But Acting Mayor Kim Janey reversed course last week, and said the file would be reviewed by the city's law department and released publicly.
It's not the entire file. In a memo attached to the documents, city lawyers wrote that a state law requires that complaints of sexual assault and any interviews with victims be kept confidential.
Janey, in a statement, said it's clear that previous leaders of the police department "neglected their duty to protect and serve," and made no effort to fire Rose. The documents show that then-police commissioner Paul Evans was aware of the allegations.
Rose's "alleged behavior is disgusting, and the apparent lack of leadership shown by the department at the time is extremely troubling," Janey said. "This culture of secrecy cannot be tolerated. When members of law enforcement violate their sacred duty to protect and serve the community, we have no choice but to expose their misconduct and attempt to rebuild trust.
Janey has charged the new Office of Police Accountability and Transparency with reviewing how the Rose case was handled back in the 1990s. The office will have subpoena power to investigate police misconduct, including citizen complaints and internal police investigations.
The city just hired the accountability office's first executive director, lawyer Stephanie Everett, and plans to hire nine more staffers.
Some police officers support an outside investigation into what happened with Rose, including Boston police Detective Larry Ellison, a board member and former president of the Massachusetts Association of Minority Law Enforcement Officers.
"It's quite concerning that someone would be able to continue in a capacity of law enforcement [with] the trust that we are given ... that someone be allowed to operate in that capacity and to be around children," he said. "If these things are true, I think it's not a good look for us in law enforcement."
As the city tries to build trust and accountability with the police force, Ellison said someone needs to figure out why nothing was done to stop Rose.
With reporting from WBUR's Deborah Becker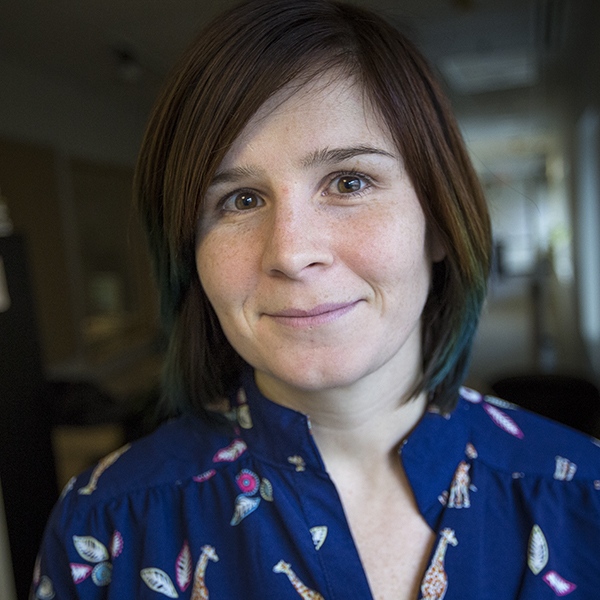 Ally Jarmanning Senior Reporter
Ally is a senior reporter focused on criminal justice and police accountability.