PHOTOS: Rejoicing, Reactions In Minneapolis, Other Cities After Ex-Officer Chauvin Is Found Guilty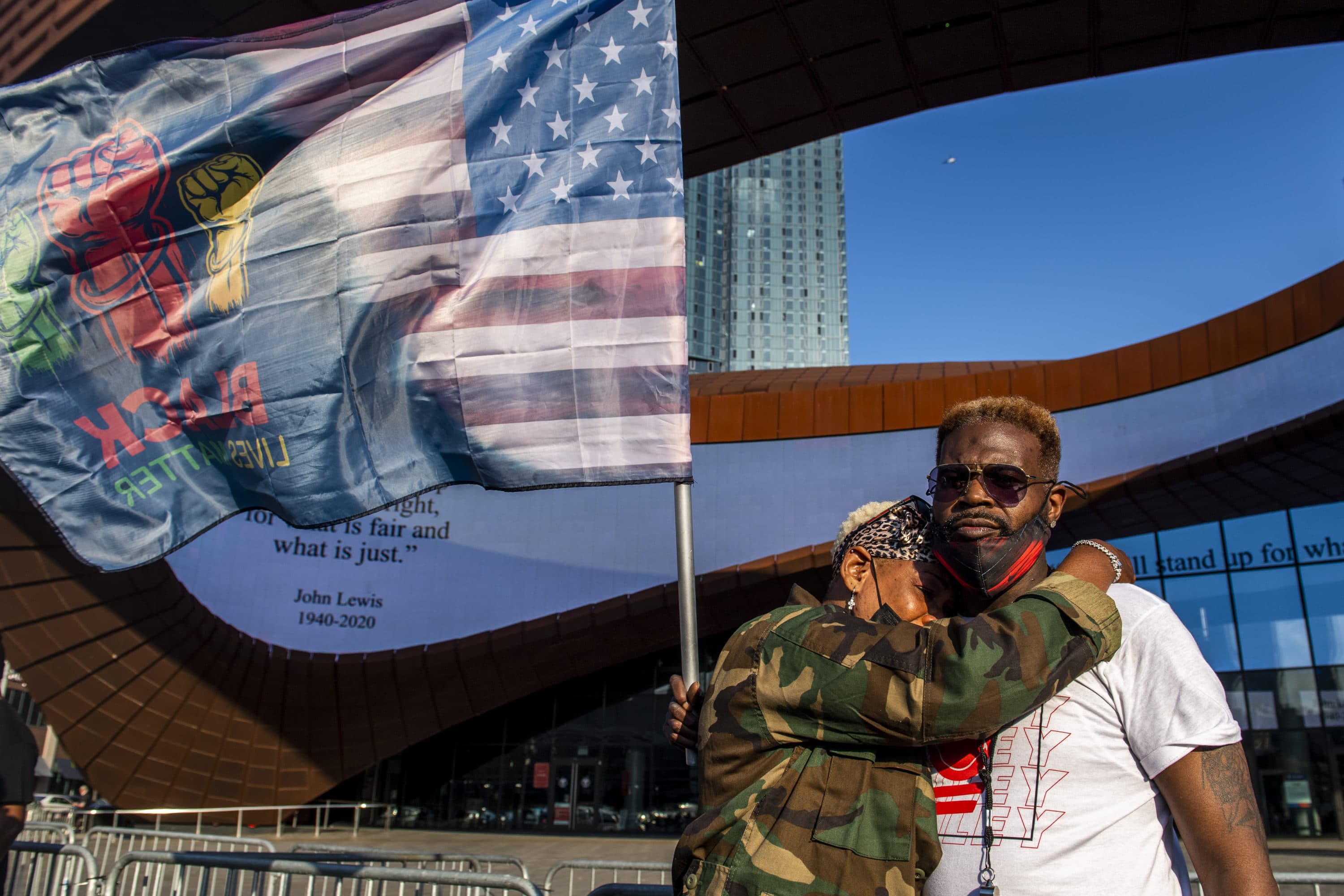 This article is more than 1 year old.
Demonstrators and activists against police brutality took to the streets in Minneapolis and in other U.S. cities to express relief, exaltation and continued calls for justice following the verdict in the murder trial of Derek Chauvin.
The former Minneapolis police officer was found guilty Tuesday of all counts in the murder of George Floyd, whose death sparked a national reckoning against racism and violence by police.
Below are scenes of reaction to the jury's verdict in Minneapolis and cities throughout America. This post is developing and will be updated.












This article was originally published on April 20, 2021.