DA Rollins Calls For Systemic Solution To Hinton Drug Lab Scandal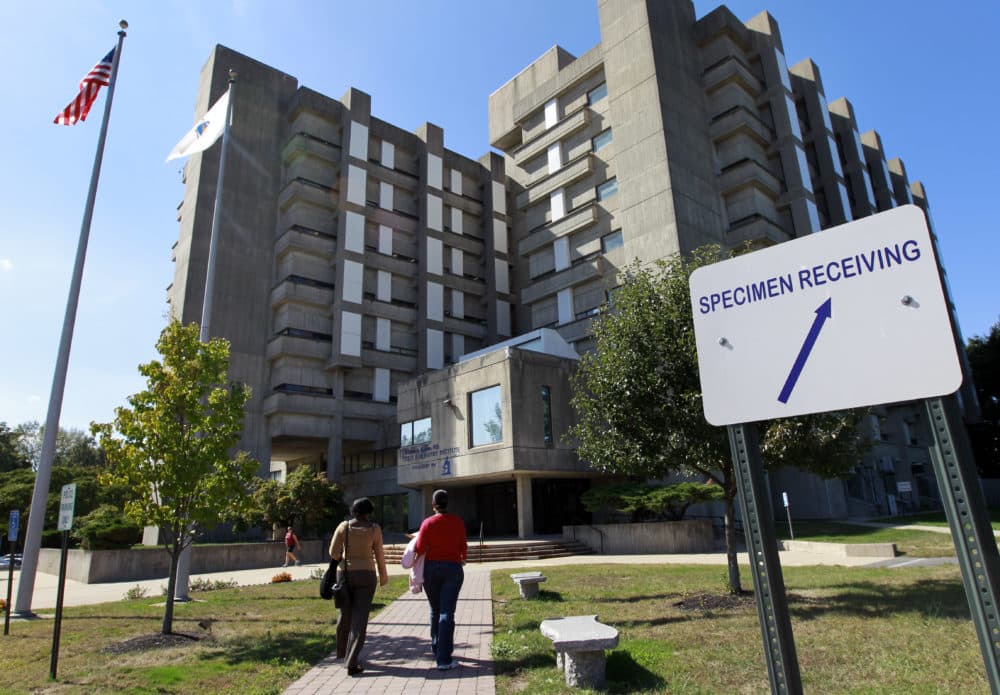 Dozens of members of Massachusetts' legal and law enforcement community gathered Thursday to talk about the state's Hinton drug lab imbroglio — a scandal with consequences that have stretched on for about a decade.
In 2013, state chemist Annie Dookhan pleaded guilty to tampering with drug evidence over several years at the Hinton Lab in Jamaica Plain. A year later, another chemist who previously worked at Hinton, Sonja Farak, was convicted of tainting drug evidence at another state-run lab in Amherst. Farak also admitted to personally using evidence and samples she was supposed to be testing.
Suffolk County District Attorney Rachael Rollins organized the so-called "Hinton Lab Initiative Summit" to continue to discuss and review cases based on drug evidence tested at the lab.
"We finally declare what we should have over a decade ago, that the systemic mismanagement of the Hinton lab has rendered anything produced there inherently suspect, and that this systemic failure demands a systemic solution," Rollins said.
Rollins' office on Thursday also asked a single justice of the state's highest court to vacate more than 100 drug convictions that were not addressed in earlier court cases.
Among those who attended were attorney David Meier, who former Gov. Deval Patrick appointed as special counsel to review the Hinton scandal when it first erupted. Members of the state police, Boston police, Massachusetts Trial Court and the state's Executive Office of Public Safety and Security also participated.
"What is happening here today should give us all hope," Rollins said. "Every stakeholder in this convening has the opportunity to play a critical role in showing our communities that they deserve a legal system that's free of misconduct, that is scientifically rigorous and worthy of their trust."
The summit is designed to work on resolving questions about drug convictions resulting from evidence testing done at the Hinton Lab between May 1, 2003, and August 30, 2012. That was the time period when Dookhan and Farak worked at the Hinton Lab. Tens of thousands of criminal convictions were vacated because of both chemists' misconduct.
Rollins says a more thorough review of both chemists' work at the lab is needed. She estimates that tens of thousands of other cases in Suffolk County could be affected.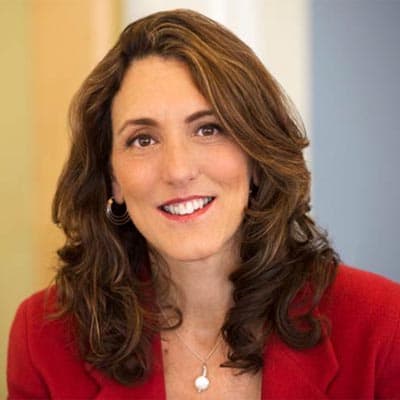 Deborah Becker Host/Reporter
Deborah Becker is a senior correspondent and host at WBUR. Her reporting focuses on mental health, criminal justice and education.