Judge Overturns Last Remaining Conviction Against Sean Ellis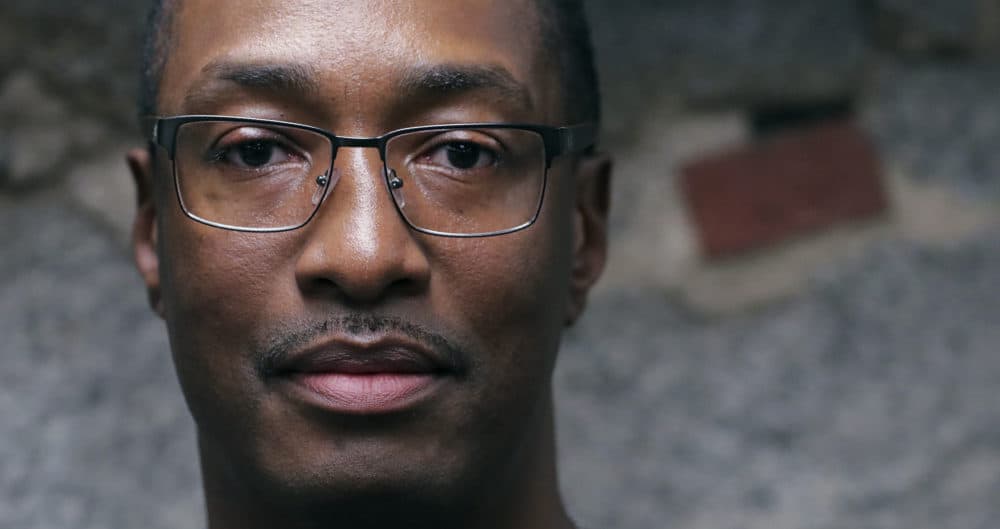 Sean Ellis is no longer a convicted felon.
Ellis spent more than 20 years in prison for the 1993 killing of Boston police detective John Mulligan. That conviction was overturned in 2015 after the detectives who investigated the crime were accused of their own illegal activities. Prosecutors declined to try Ellis a fourth time.
Despite this reversal, Ellis still had a single gun possession conviction. A Suffolk Superior Court judge on Tuesday declared justice was not done in that case, either, and ordered a new trial.
Suffolk County District Attorney Rachael Rollins had taken the unusual step of endorsing Ellis' motion for a new trial so her office could drop the gun charge, filing what's called a "nolle prosequi." In a court filing, Rollins said the case was "tainted by significant and egregious police corruption and prosecutorial misconduct."
Ellis' longtime attorney, Rosemary Scapicchio, said Ellis is happy to have this nearly three decade chapter of his life over.
"These are the days you live for when you can give someone back their life and have them have a clean slate and something that Sean has been fighting for 29 years,"  she said.
Rollins said in a statement Tuesday that the judge's decision "marks the end of a long and troubling chapter in Boston's history." She noted that both the Mulligan and Ellis families have suffered.
"We need to continue to work together as law enforcement partners to make sure the criminal and unconstitutional behavior that infected every part of the investigation into Detective Mulligan's death, can never happen again," Rollins said. "I am committed to doing just that. Filing a nolle prosequi is part of that commitment."
Scapicchio said she hopes prosecutors investigate other cases worked by the corrupt detectives from Ellis' case to see if other people were wrongly convicted.
"It didn't begin and end with Sean Ellis," Scapicchio said. "I'm hopeful that if that investigation truly goes forward, that other people who are now sitting in a jail cell, convicted of crimes they didn't commit, will have the opportunity to prove their innocence and be free."
The Boston Police Department did not immediately respond to a request for comment Tuesday. In March, the current leader of the department, Superintendent-in-Chief Gregory Long, said in a statement that the "Boston Police Department's belief remains the same, that there was sufficient credible evidence to support a conviction for illegal firearm possession."
Ellis's case received national attention this year through the Netflix documentary series "Trial 4."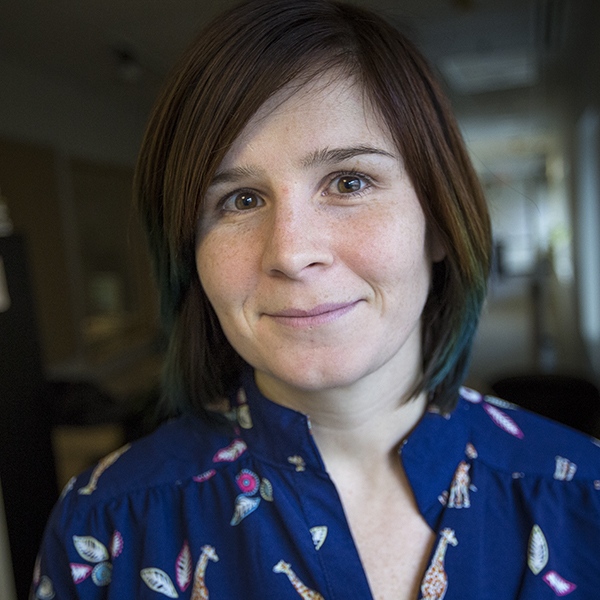 Ally Jarmanning Senior Reporter
Ally is a senior reporter focused on criminal justice and police accountability.