With COVID Waning, SJC Asks For Guidance On Prisoner Releases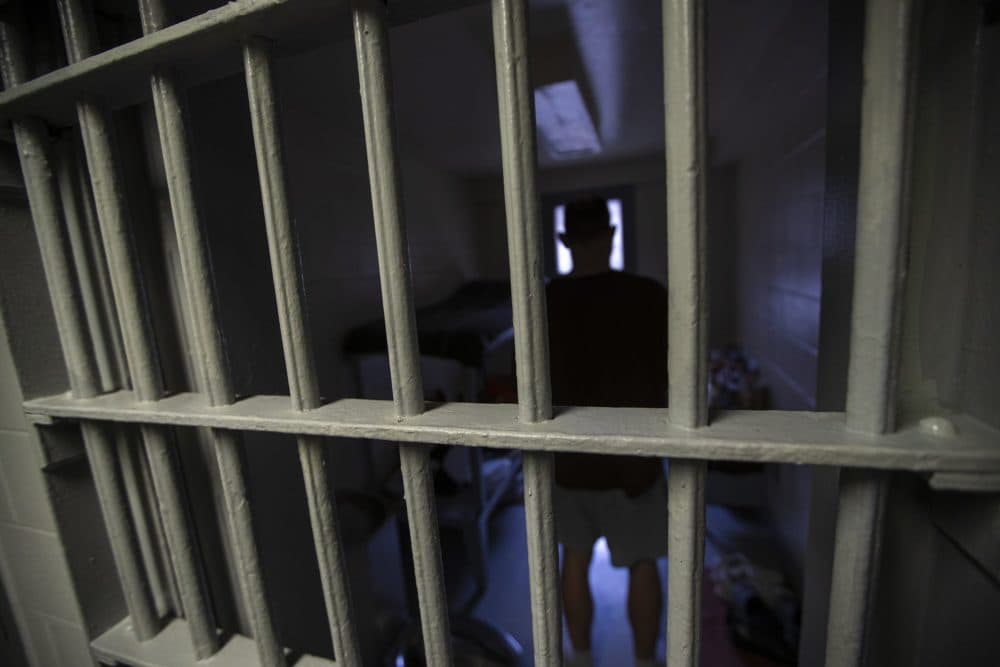 With zero coronavirus cases now reported in Massachusetts prisons, the state's highest court is reviewing whether the virus should still be considered when a prisoner requests release.
The SJC heard arguments Wednesday in a case that asks whether a judge should take into account if a prisoner has had COVID-19 or has been vaccinated.
The case involves 59-year-old William McDermott, who is seeking a stay of his sentence. He's been in prison since his 1982 conviction on murder charges.
Other court rulings suggest that because McDermott had COVID, and has been vaccinated, judges do not have to consider the virus in reviewing requests for a stay of sentence. But McDermott's attorney Hayne Barnwell said there is still uncertainty about the long term benefits of the vaccine and the risks to clients like hers who have underlying health issues.
"The vaccination effort is a welcome tool to combat COVID-19, but uncertainty
surrounds the effectiveness of the vaccines as applied to immunocompromised
people and as against variants of concern," Barnwell wrote in her brief appealing an appellate court order. "If the courts were wrong to treat the vaccine as a silver bullet and a current or future mutation of the coronavirus partially or totally escapes the vaccines, then incarcerated people like McDermott, an obese, Type 2 diabetic, older man, will suffer the most."
Justice Frank Gaziano expressed concern that if the vaccine is weighed against a prisoner in requesting a stay of sentence, the prisoner may decide not to get the shot.
"We don't want incarcerated people having this choice," Barnwell told the justices Wednesday. "Get vaccinated, don't get your freedom, or don't protect yourself and maybe get your freedom."
Attorneys for the state argued that progress has made fighting the virus and the SJC should re-address previous rulings that might "be amended for judges to consider this minimal general risk when deciding a motion to stay execution of sentence."
"On January 5, 2021, the defendant tested positive for COVID-19, and recovered without symptoms. He had access to a vaccine in late-January, and has since been fully vaccinated," assistant Norfolk County District Attorney Michael McGee wrote in the state's brief to the SJC asking it to uphold the other court rulings denying McDermott's request for a stay of sentence.
"The single justice also properly exercised his discretion to deny the defendant's motion for stay of execution of sentence where he found the risks posed by the COVID-19 pandemic did not warrant a stay because the defendant had tested positive for COVID-19 and had been vaccinated," McGee continues.
A ruling from the SJC is expected in a few months.
Although the state Department of Correction reports zero active coronavirus cases in the state's 16 prisons, two prisoners remain hospitalized with the virus.
In-person visits have resumed at four state prisons: Boston Pre-Release Center in Roslindale, Old Colony Correctional Center Minimum Unit in Bridgewater,  Northeastern Correctional Center in West Concord and Pondville Correctional Center in Norfolk.
The DOC says 21 men held at state prisons have died of COVID-19. That number does not include at least two men who were granted medical parole shortly before their deaths from the disease.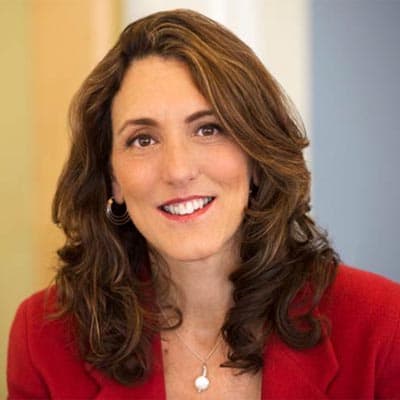 Deborah Becker Host/Reporter
Deborah Becker is a senior correspondent and host at WBUR. Her reporting focuses on mental health, criminal justice and education.