Family And Activists Want Answers About Mikayla Miller's Death In Hopkinton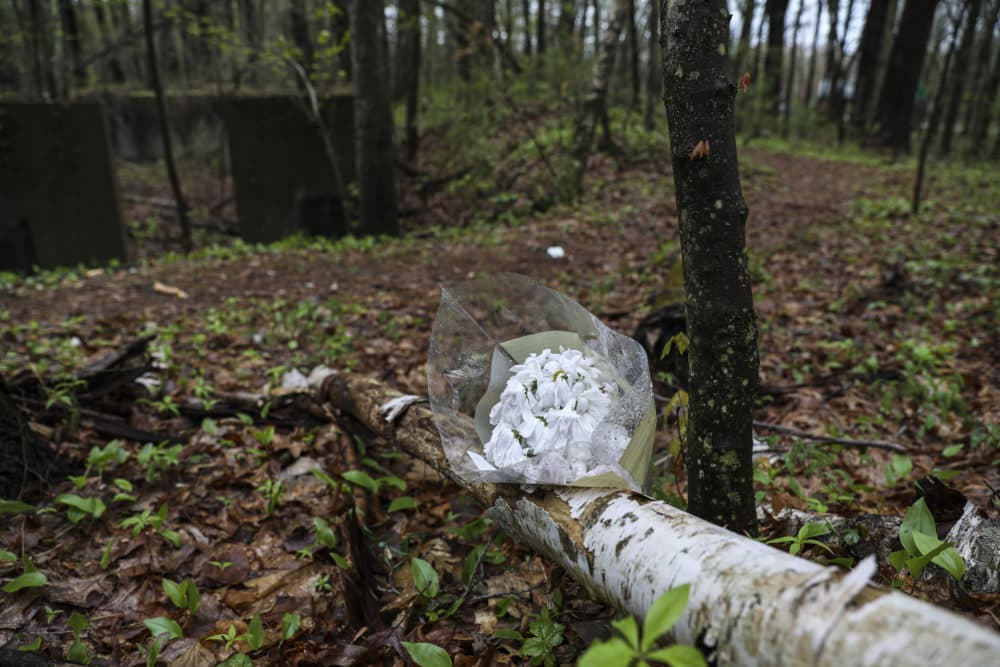 This article is more than 1 year old.
Hundreds of people attended a vigil in Hopkinton on Thursday afternoon for a 16-year-old girl found dead in a wooded area behind her home.
Middlesex District Attorney Marian Ryan said earlier this week that her office is investigating what happened to Mikayla Miller and the medical examiner has yet to issue a cause of death.
But the girl's mother and activists said police initially dismissed the death as a suicide and were slow to investigate whether she was killed.
"I don't want to have to spend all day on the phone, getting and passing along evidence in order for justice to be served," said Miller's mother, Calvina Strothers, at the vigil. "What I want is for the criminal justice system to work."
Strothers described her daughter as as a shining start, her reliable dinner date and her best friend.
People at the vigil also complained about law enforcement's lack of transparency into Miller's death and demanded an independent probe.
"We want the feds to get involved to tell us what happened," said Monica Cannon-Grant, who helped organize the vigil and heads the organization Violence in Boston. "Pay attention to how long it took. Pay attention to the lack of response. Half of y'all didn't know who Mikayla was a couple of days ago."
Miller was involved in an altercation with several other teenagers the evening before her death. But Ryan said witness statements, phone GPS, surveillance video and highway toll transponders confirm that the five other teens involved were not near Miller or her apartment complex in the hours before she died. She said investigators are still examining a trove of other cell phone records.
Ryan insisted at a news conference Tuesday that the case is not being neglected because Miller is Black or a member of the LGBTQ community.
"Our investigators have been fully committed to determining exactly how Mikayla's precious and promising life ended," Ryan said. "Make no mistake, there is no truth to the allegation that we have reached a final conclusion."