What Iconic Massachusetts Song Is Now The Name Of Boston's Newest 3,500-Person Live Music Venue?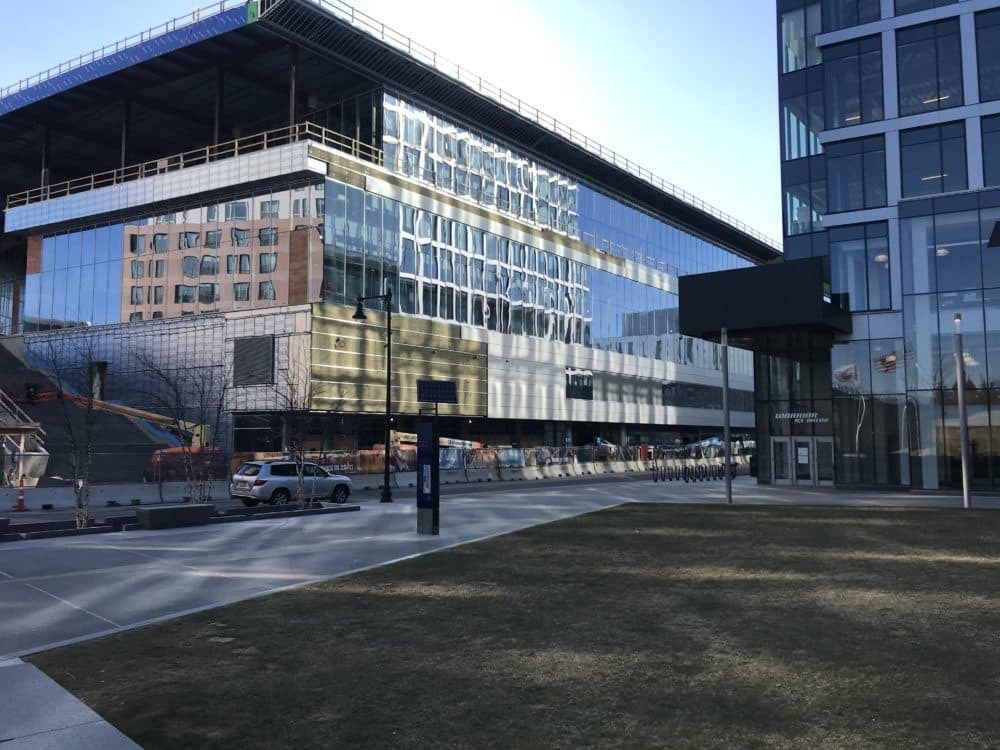 This article is more than 1 year old.
Hint: The song is a love letter to Massachusetts.
Ok, this is an easy one for fans of the Boston-born band Modern Lovers. The tune penned by lead singer and Natick native Jonathan Richman has also been a contender for state song – multiple times.
Now "Roadrunner" – with its refrain: "I'm in love with Massachusetts" – is also the name of what's said to be the largest general admission indoor music venue in New England.
The concert promotion and venue management company The Bowery Presents announced the new name on Wednesday, May 12.
In a statement vice president Josh Bhatti said, "To us, the song 'Roadrunner' so authentically belongs to Massachusetts and this new venue. There's a reason why is came close to becoming the official state song: it's transportative while still unifying people."
The opening of this new performance space will expand The Bowery Presents' reach as a Boston promoter. The company also owns The Sinclair in Cambridge, and it operates the Royale in the theatre district, and owns venues in Maine, New York and Philadelphia.
Construction of the 50,000 square foot space is underway in the newly-developed area known as Boston Landing, which is in Allston-Brighton. According to The Bowery Presents the state-of-the-art club will be able to hold 3,500 people. It's scheduled to open a year from now in spring 2022.