MCI Norfolk Prisoner Talked Down From Prison Roof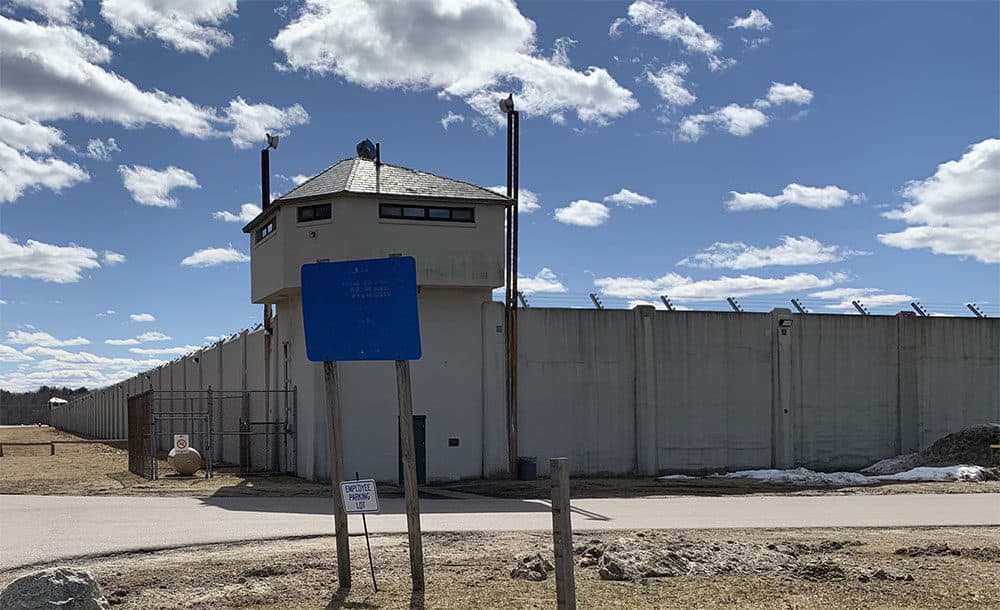 A man incarcerated at MCI Norfolk managed to get on the roof of one of the prison buildings Sunday, threatening to jump, according to other prisoners, because he was distraught he wasn't getting medical treatment.
"He was basically saying that he had no hope," said one MCI Norfolk prisoner who did not want his name used for fear of retaliation. "He was praying and crying and said he was going to die in prison anyway."
He said the prisoner on the roof, whom the Department of Corrections would not identify, had complained to prison staff about not getting medical treatment and felt staff was withholding his treatment because he complained. He said the man had been incarcerated for decades.
Another Norfolk prisoner, who also didn't want his name used, said the man was able to get on the roof through an opening in a fire escape. He said several prisoners were watching the scene from windows in their cells.
"DOC staff was there,  mental health staff, the fire department — everyone was there," the man said. "Some inmates who knew him tried to talk to him and we were all yelling 'don't do it — don't jump — this is not the way.' "
A DOC spokesman said the Norfolk Fire Department was notified shortly before 10 a.m. Sunday that a prisoner was on the roof. The DOC said the man was not hurt and voluntarily came down a fire department ladder. The man was taken by ambulance to a local hospital for assessment.
"The problem is there is no hope here — it's just desperation and there is nothing to reach for," the second Norfolk prisoner said. " It doesn't matter what you do, how good you are, you're still not treated with dignity."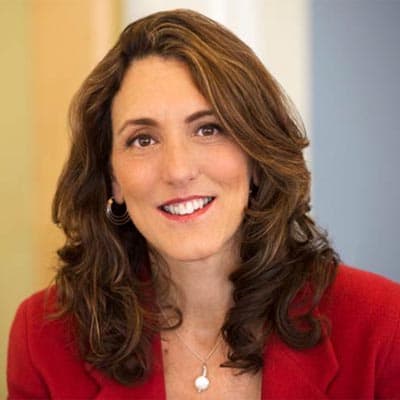 Deborah Becker Host/Reporter
Deborah Becker is a senior correspondent and host at WBUR. Her reporting focuses on mental health, criminal justice and education.