Teens And Kids, Participate In Our Pandemic Letter Writing Project
In a year when young people have endured many losses, big and small, WBUR journalists want to provide them with a space to share their own writings about how the pandemic has affected their lives and well-being. Please read the form below for details on how to submit your writings.
---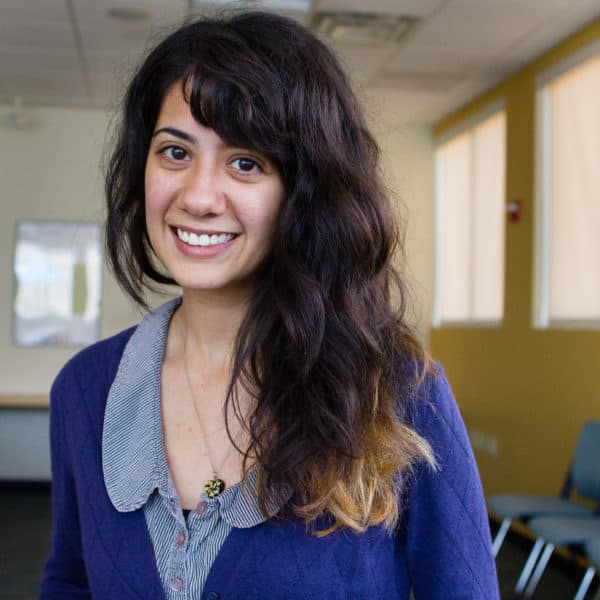 Lisa Creamer Managing Editor, Digital
Lisa Creamer is WBUR's digital managing editor.