Black Newton Firefighter Sues City Over Racist Comments
A Black Newton firefighter is suing the city for creating a hostile work environment.
In a lawsuit filed this week in Middlesex Superior Court, Lee Gilliam said his fellow firefighters made derogatory comments about Black people and criticized him when he complained.
Gilliam said firefighters also defended the Confederate flag and insisted the "situation for Blacks had progressed enough since slavery." When Gilliam complained to the chief, he said he was told it was best he transfer to another firehouse.
In addition, Gilliam said a lieutenant claimed that Black people play the "victim" card and defended the actions of police who killed Black men.
Gilliam's lawyer, David Summer, said Gilliam just wants these kinds of discussions to stop.
"He just wants to go to work, do his job and not feel like he has to go to work and be uncomfortable," Summer said.
Gilliam said he was also forced to work for a lieutenant who the city found used the "n-word" against him. He alleges that lieutenant passed Gilliam over for a promotion.
Newton Director of Human Resources Michelle Pizzi O'Brien said in a statement the city began an outside investigation into Gilliam's allegations weeks ago and is "moving forward with a sense of urgency regarding this matter."
"We are committed to providing a workplace environment where all our employees feel welcome, included and heard," the statement said. "The city is committed to continuing a full investigation of these concerns and ensuring a safe and positive work environment."
Gilliam's lawsuit follows a decision by the state's highest court in April that found Brookline was wrong to fire a firefighter who made threats after a lieutenant inadvertently left him a voicemail message calling him the n-word.
The Supreme Judicial Court said Brookline was responsible for Gerald Alston's "unfitness" for duty, because of how the town handled the racist incident.
"Hopefully with this decision, no other minority firefighter, no other female firefighter, no other firefighter who may feel like they're not a part of this this firefighting family, will ever have to go through something like this again," Alston told WBUR in April.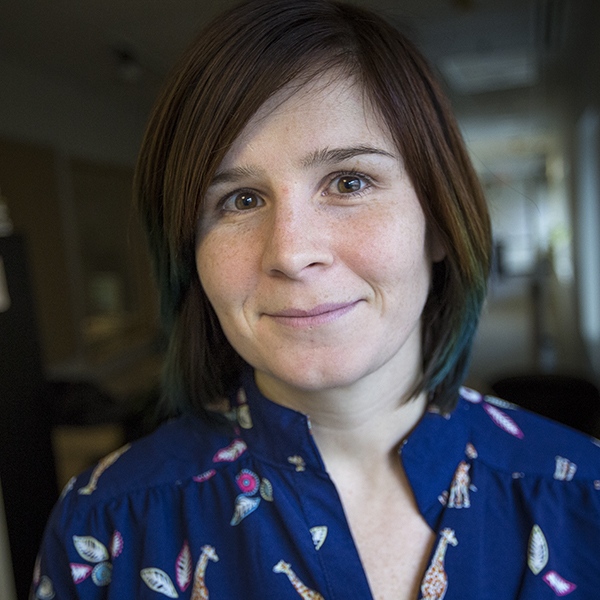 Ally Jarmanning Senior Reporter
Ally is a senior reporter focused on criminal justice and police accountability.