Squirrel Flower's 'Planet (i)' Is Grungy Folk For A Cosmic Resurrection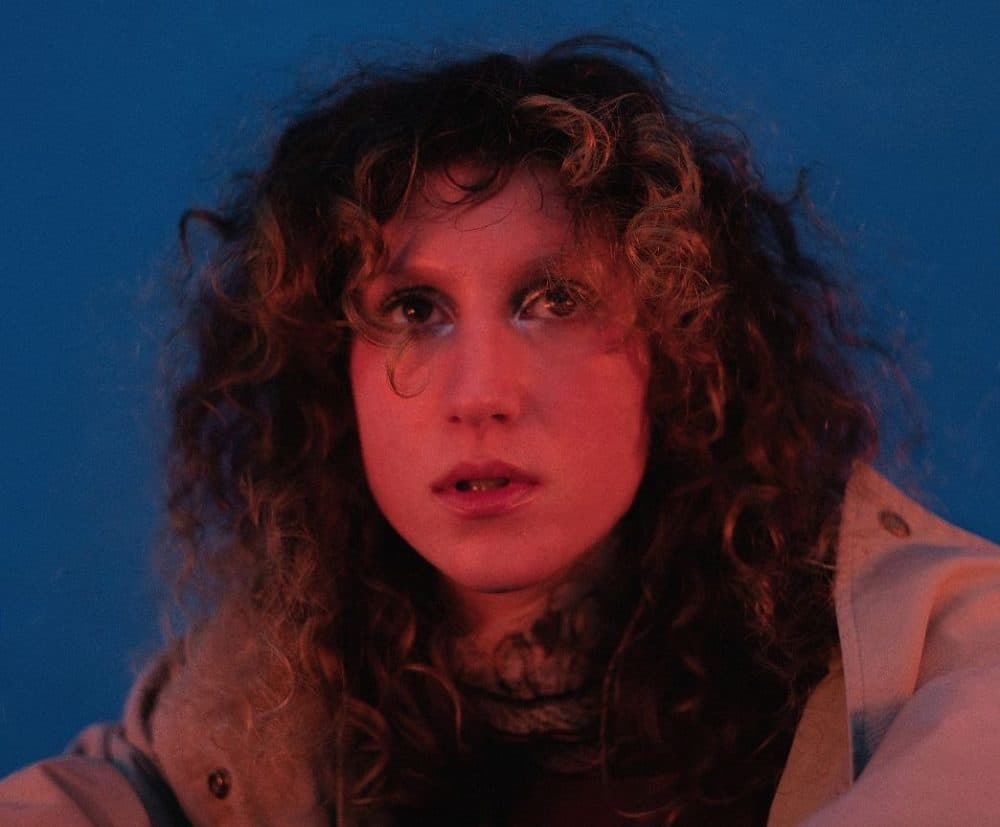 The music of Ella Williams as Squirrel Flower is a bridge between concealed feelings and the endless frontier of the universe. "I'll be newer than before," she murmurs on "I'll Go Running," the apocalyptic elegy that opens her smoldering new album "Planet (i)" (out June 25). It's a promise that appears hopeful, but surrounding it are the sounds of decay, a dirge-like arrangement of smoking electric guitars and her somber voice. It's a song that would play in slow motion as you watch the world suddenly explode from an outgoing spacecraft; it beckons the soundtrack of a lone survivor inhabiting new ground after immense trauma.
There's a worldliness to Williams' music also found in other artists of the folk/indie rock ilk, with songwriters like Adrianne Lenker and Joni Mitchell (both primary influences), who tell descriptive stories in endless phrases of melody. You can tell her experiences reach beyond her life thus far in Arlington, Massachusetts, and it's true; the presence of the heartland and Iowa are sprinkled throughout all of her releases. In the specific case of "Planet (i)," Williams traveled to Bristol in the United Kingdom to record with producer Ali Chant (PJ Harvey, Perfume Genius, Soccer Mommy), who brought a brooding palette to the process, an element that proved vital in moving these songs to an ethereal plane; Williams was quoted recalling Portishead's Adrian Utley playing his guitar with a pair of pliers during their sessions, its coarse sound contorting and shredding around her voice like sheet metal.
Whereas her last release, "I Was Born Swimming," presented itself as ponderous and viscous, if not plodding, "Planet (i)," while still unhurried, has a trajectory. What we find in its greater cinematic vision are big obstacles met with the intention of surmounting them. There's an acceptance, or even nonchalance, within a song like "Deluge In The South," a delicate, unplugged strummer that details a devastating flood, beacons of innocence and purity juxtaposed with ruin; "I saw a hummingbird face down in the water/ I stole a pack of cards from your gutter." Elsewhere, in the folksy lo-fi of "Pass," a tornado sweeps her up to the stars as she bids farewell to the past behind her.
"Planet (i)" is a collection of grungy folk songs for a resurrection of cosmic proportions. Entrenched in a sort of stoic zen, Williams uses music to beckon change in a cataclysmic way. Another disaster-stricken song, the sparse and confessional "Desert Wildflowers," offers another bout of confidence ("I'm not scared of the flood"). But in a microscopic sense, these blunt analogies that place her in the face of insurmountable danger tell smaller, more personal stories. Often there's a nameless, faceless person she's talking to or recalling, their aura heavy and swirling within mother nature's destruction; Williams is the collapsing planet, someone or something else is the flood, or the tornado. Her slow, low, angst-ridden music illustrates a murky rebirth from a toxic companionship.
The aforementioned Big Thief songwriter Adrianne Lenker is an indisputable reference on the more acoustic selections, like the starkly intimate "Iowa 146," but the sessions with Chant and his alternative roots yielded periodically harsher, more abrasive textures akin to the indie rock of the 1990s. A song like "Big Beast" is deceiving in its delivery, starting with a characteristically crunchy acoustic guitar and Williams soaked vocal, only to slowly explode in plumes of distortion, a callback to the genesis of European slowcore. "Roadkill," a melodic standout on the album, is a delicious exercise in slow grunge music, the guitars and drums plodding along with the same urgency as an apathetic kid smoking a cigarette in the high school parking lot. "Slow dooooowwwwnnn," Williams sings, her vowels drawn out in slow motion, the early music of Low coming to mind.
"Planet (i)" often wants to be, and is successfully, two disparate things at once. It's soft, but also cathartic; it's folksy, but anthemic; it's minimal, but exploding. In a parallel analogy, these are qualities of both dying and surviving. The journey that Williams brings us on — fighting her fears, facing trauma, rebuilding identity from the ashes of another — is so excellently accompanied by music that simmers and seethes and pulses with a human aching. In the jilted, cyclical groove of "Flames and Flat Tires," she sings of a crumbling and chaotic car racing away, perhaps to signify a crumbling and chaotic subject. But within that lack of self-preservation is a promise that so wholly represents the current state of Squirrel Flower and her radiant new album: "But I'm getting back on track/ Soon enough/ And you'd better watch out for me."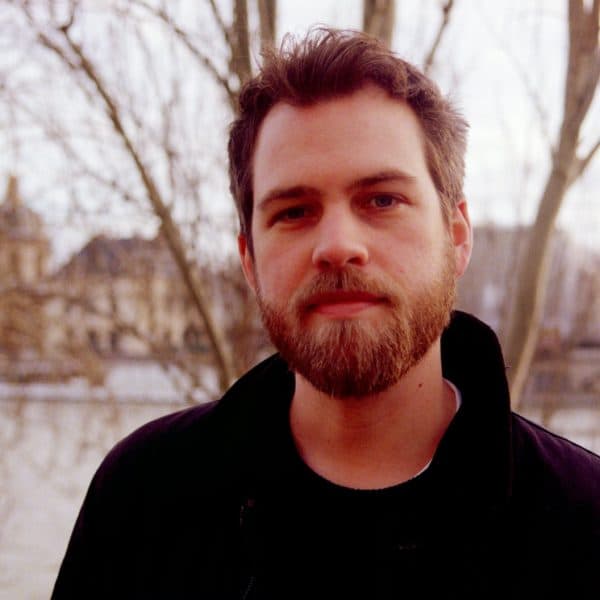 Charley Ruddell Music Writer
Charley Ruddell is a freelance music critic and contributor for WBUR.