Boston School Committee Approves 2-Year Extension To Superintendent's Contract
The Boston School Committee on Wednesday voted 4-1 to extend Superintendent Brenda Cassellius's contract by two years, citing a desire for continuity among district and city leadership.
"We have a deep responsibility to stability," said member Hardin Coleman. "It takes time to bring everyone's behavior in line with value systems."
Those sentiments were shared by committee chairperson Jeri Robinson.
"I know how tough leadership change can be," she said, referencing her own new role on the committee. Robinson took over as committee chairperson just two weeks ago after Alexandra Oliver-Dávila resigned following news of leaked text messages. "You have been an amazing leader in a very tough time."
Superintendent Cassellius is currently finishing her second year of a three year contract that held the opportunity for a two-year extension. During her tenure, she's faced several hotly debated issues while on the job, including exam school admissions, raising graduation requirements and reopening school buildings during the pandemic.
Cassellius qualified for the extension because she earned a rating of "proficient" in her annual evaluation, with a score of 4.2 out of 5.
The vote comes amid calls to delay an extension decision. Some mayoral candidates, like city councilors Michelle Wu and Andrea Campbell, believe the incoming mayor should have more of a say in who leads the city's school system, especially with elections just four months away.
Recent Boston Latin Academy grad, Khymani James, also weighed in on the call to delay the vote during the meeting's public comment period.
"Stability comes with strong leadership and that's not what she has shown," he said. James has been critical of the superintendent for not being quick enough to take action against and cut ties with Youth On Board, a non-profit which conducted counseling sessions that students have alleged were emotionally and psychologically abusive.
School committee member Michael O'Neil addressed those calls during the meeting. He explained that delaying the vote would be a breach of contract. If a vote took place any later than June 30, 2021 it would automatically trigger a termination next year, O'Neil said.
He also highlighted the fact that Cassellius is still an at-will employee, meaning she can quit at any time and the school committee can choose to fire her without reason, but that doing so would require the district to pay out one year of severance.
The school committee's vote extends Cassellius's contract with the Boston School Committee until June 30, 2024.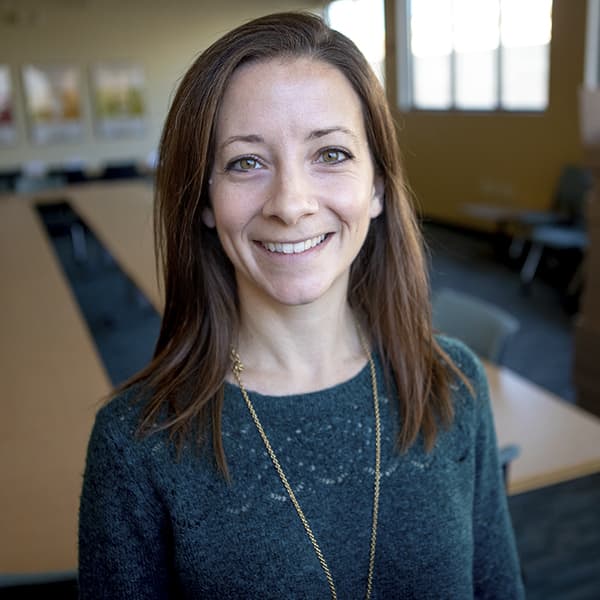 Carrie Jung Senior Reporter, Edify
Carrie is a senior education reporter with Edify.