Mass. Senior Care Company To Mandate Vaccines For Workers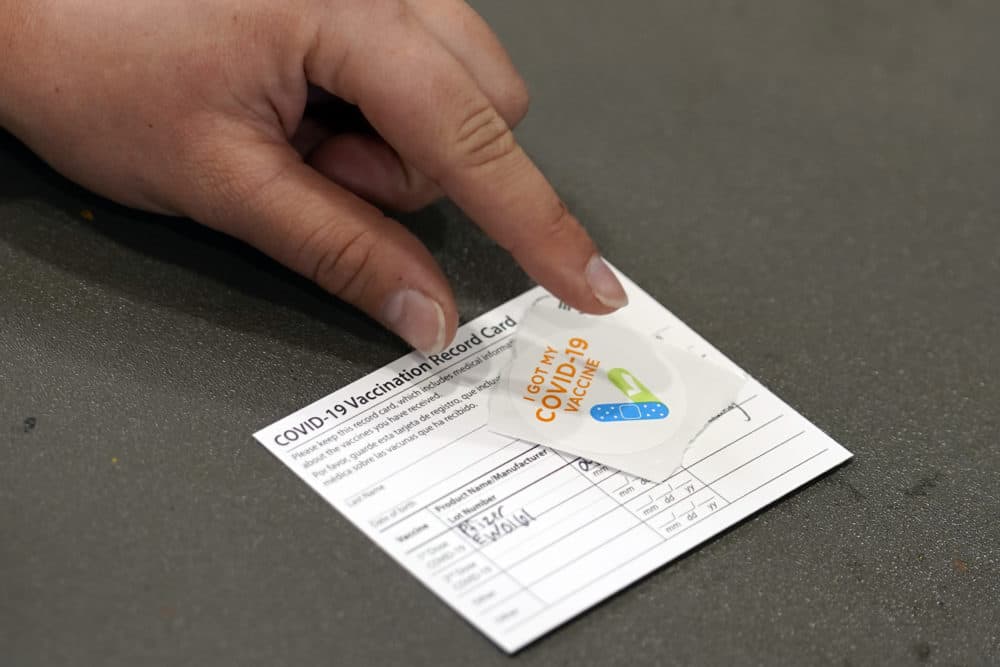 A Massachusetts senior care company has announced that it will require workers at all of its facilities to be vaccinated against the coronavirus, one of the first in the state to make the move.
"We hope our announcement will be a springboard for others," Adam Berman, Legacy Lifecare's president and chief executive told The Boston Globe.
About 30% of Massachusetts nursing home staff are not vaccinated, according to the most recent state data, putting vulnerable residents at risk. About one-quarter of the nation's pandemic deaths have occurred in nursing homes.
Berman said he was spurred by announcements by many of the state's largest hospital systems that they would require COVID-19 vaccinations for all employees, and the rapid spread of the highly contagious delta variant of the virus.
Peabody-based Legacy Lifecare has about 1,800 workers and more than 75% are already vaccinated. The company operates facilities in Chelsea, Peabody, Longmeadow, Boston, and Wellesley.
Tara Gregorio, president of the Massachusetts Senior Care Association, an industry group that represents nearly 400 facilities, said Legacy Lifecare is believed to be the first longterm senior care company in the state to enact a vaccine mandate. She expects others to follow.
Waltham-based Benchmark Senior Living will require vaccinations for all employees as of July 31.
Some national companies with Massachusetts facilities have vaccine mandates.
With additional reporting from WBUR's Martha Bebinger
This article was originally published on July 01, 2021.