Swimmers Frustrated By New Ban On 'Open Water Swimming' At Walden Pond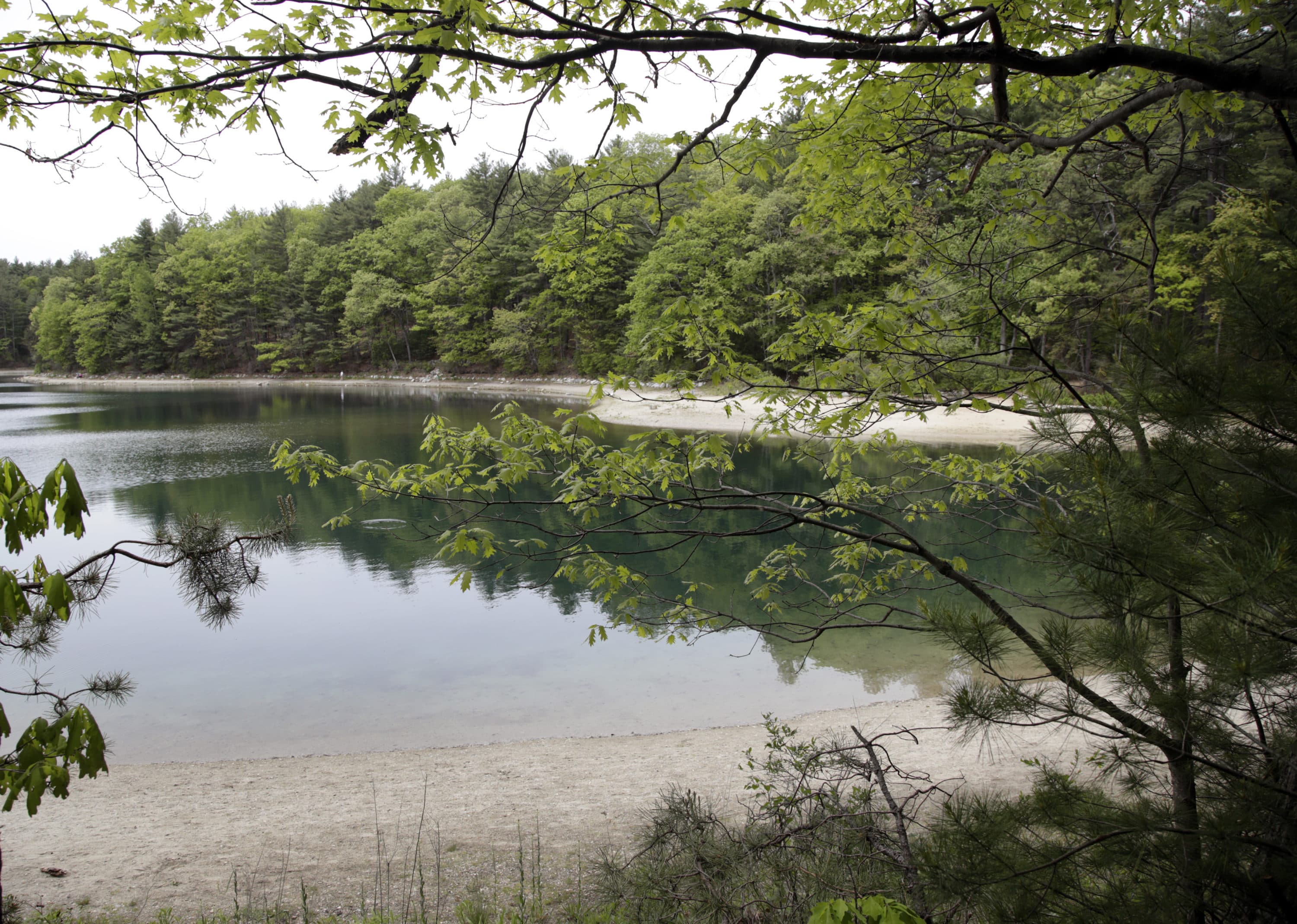 This article is more than 1 year old.
The state's decision to ban open water swimming at Concord's iconic Walden Pond is eliciting a quick and irate response from swimmers.
The Department of Conservation and Recreation announced Friday that swimming outside of designated areas at Walden would be prohibited "indefinitely." In a statement, the agency said the decision was made "in order to simplify and standardize education and enforcement" across all state-regulated bodies of water and to "protect public safety."
The agency pointed to new legislation filed by Gov. Charlie Baker Thursday to increase fines for swimming outside of designated areas.
The legislation follows a series of drownings in Massachusetts, including a 19-year-old who drowned Thursday swimming off South Boston's Castle Island.
An open letter to the state purporting to represent "the open water swimming community of greater Boston" had collected more than 400 names before it was converted to an online petition, where it gathered thousands more. The letter claims the Walden ban "infringes on our reasonable right to access the natural assets of our state," and proposes instead that open water swimmers should be allowed as long as swimmers use safety devices known as swim buoys.
"They're positioning it as an open water ban, as if those of us who are competent swimmers are suddenly a safety risk," said Melissa Webster of Carlisle, one of the petition signers and a frequent Walden swimmer.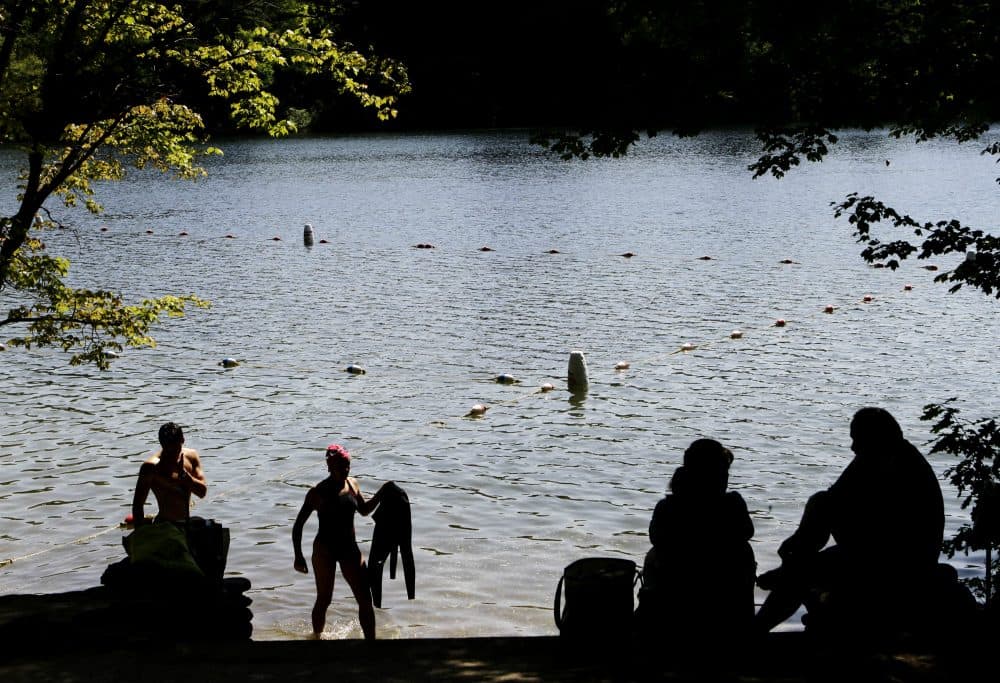 Webster, 70, says the Walden ban effectively restricts swimming entirely, since the small areas roped off for swimming and monitored by lifeguards are crowded with people splashing and bathing.
"There's no actual place to swim there. Ninety-five percent of the pond would be off limits to swimmers," Webster told WBUR.
Walden, the inspiration for the eponymous work by Henry David Thoreau, is a popular summertime spot for swimmers, families, and nature enthusiasts. The nearby parking lot often reaches capacity early in the morning.
WBUR's Dan Guzman contributed to this story.