State Must Pay Legal Fees Over Fight For Addiction Treatment in Jail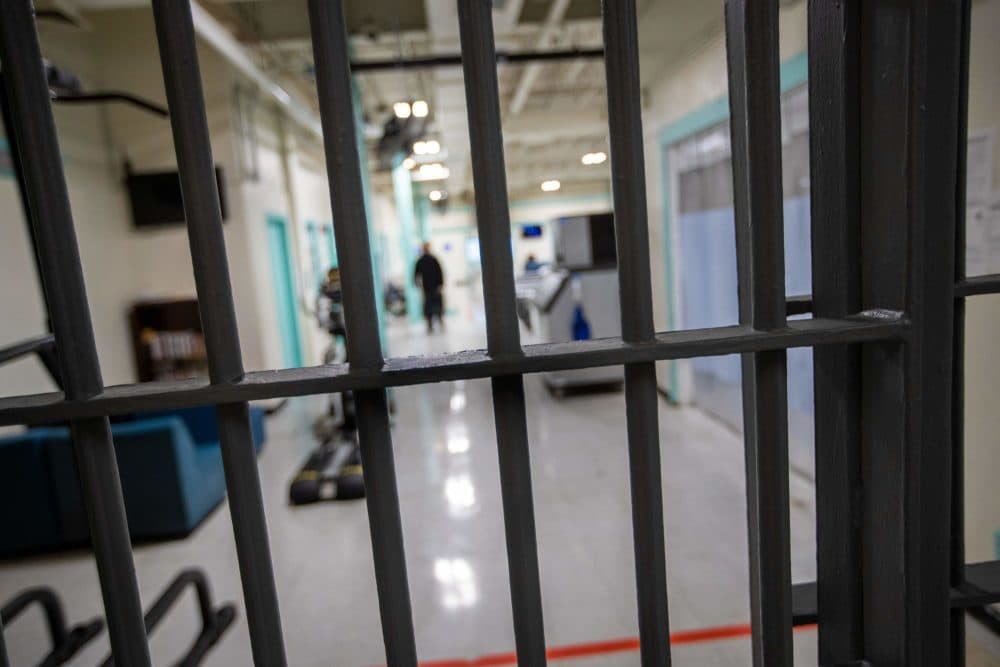 The state will have to pay more than $200,000 in legal fees for the fight over addiction treatment for a man incarcerated in the Essex County jail.
U.S. District Court Judge Denise Casper ordered the state to pay about $230,000 to the American Civil Liberties Union of Massachusetts and the law firm Goodwin in Boston.
In 2018, the lawyers successfully argued that the Middleton jail should provide methadone treatment to Geoffrey Pesce, of Ipswich. He was serving a 60-day mandatory jail term for a driving offense and fought to continue his methadone treatment while in custody.
Both sides had been disputing the fees. The state argued that the lawyers were overbilling for their work and called the fees "astronomical." They said much of the work in the case was similar to a lawsuit in Maine over addiction treatment in correctional facilities.
But the lawyers for Pesce argued that he wouldn't have received the treatment without their expertise and the litigation required them to file thousands of pages of briefs in a short time period.
Casper reduced the attorneys' fees somewhat, but said the case was complex and involved "constitutional issues of broad concern to the treatment of drug addiction in correctional facilities."
The order requires the state to pay the fees in two weeks.
Correction: This story has been updated to correct the volume of legal response required of Pesce's legal team
This article was originally published on July 12, 2021.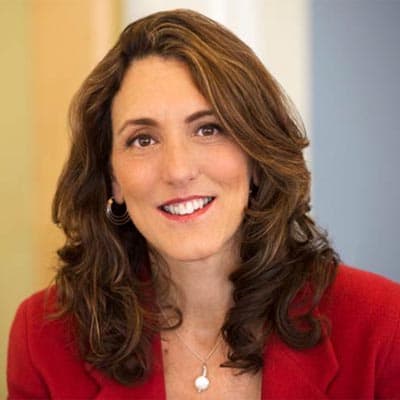 Deborah Becker Host/Reporter
Deborah Becker is a senior correspondent and host at WBUR. Her reporting focuses on mental health, criminal justice and education.