Here Are The Elite Runners To Watch In The Boston Marathon This October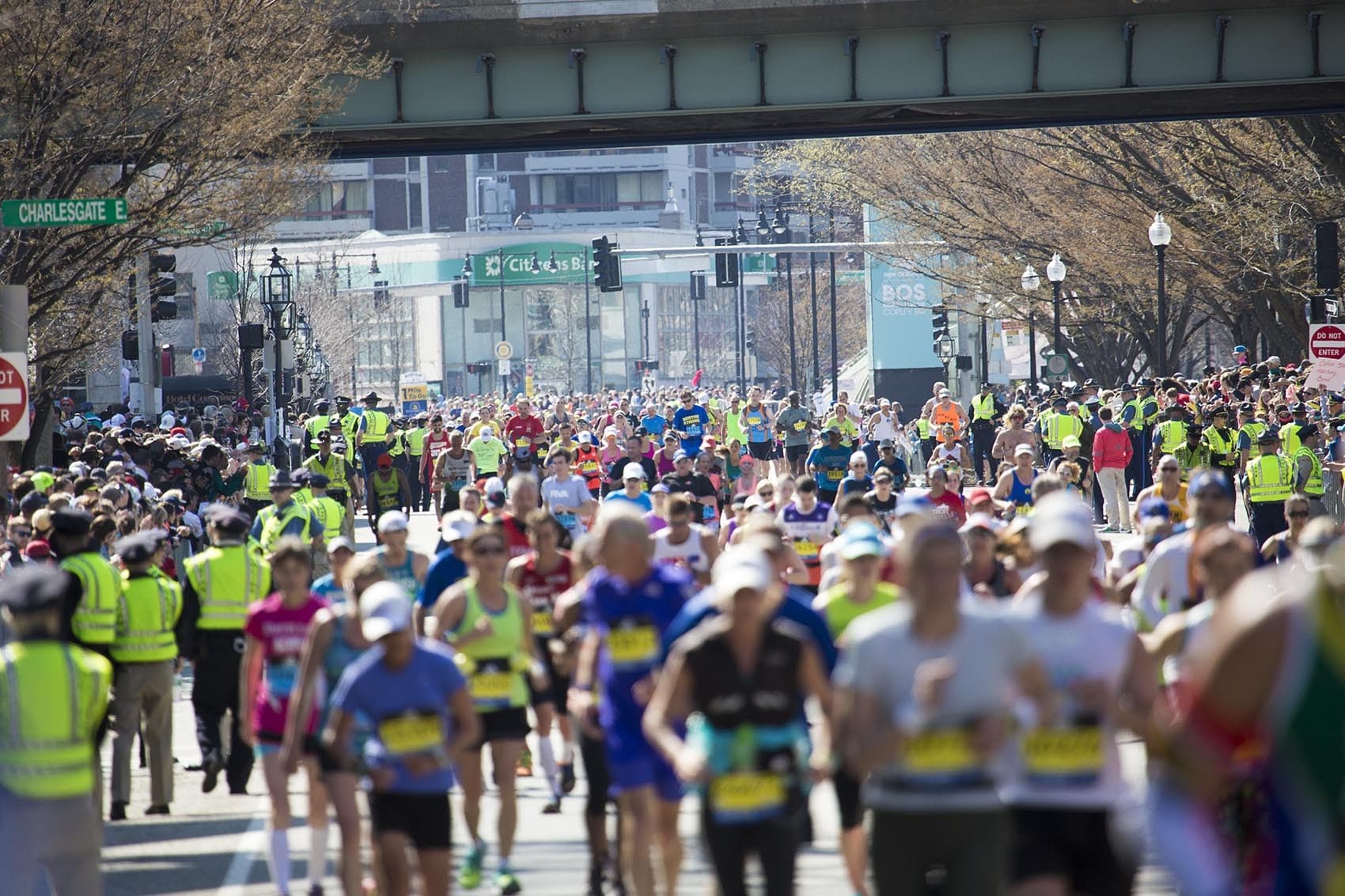 The field for the 125th Boston Marathon — this year, slated for Oct. 11 — will include 13 former champions, the Boston Athletic Association announced Wednesday.
This will be the first time the Boston Marathon has been run since April 2019. The pandemic forced officials to cancel the 2020 race and push the 2021 marathon back to the fall amid the continuing concerns about the coronavirus.
"It's wonderful to take another step toward reality, toward everybody getting together on the roads, toward the reopening of the world and to some extent we're glad to be able to pitch in and do our part to help even reopen the economy a little bit with a bunch of people coming to town who will spend money around greater Boston," said BAA CEO Tom Grilk about the announcement on the returning champions in this year's marathon.
The biggest name in this year's field is American Des Linden. She won the women's race in a monsoon in 2018, making history as the first U.S. woman to win the Boston Marathon since 1985.
Linden loves the Boston Marathon. She's finished in the top five in this race five times.
"I can't wait to line up in this year's historic Boston Marathon," Linden said in a statement. "Experience goes a long way in Boston and lining up with so many great champions, who have proven they know how to win on this course, will be an extra challenge on race day. I'm training hard and more motivated than ever to be ready to put together a memorable performance this October."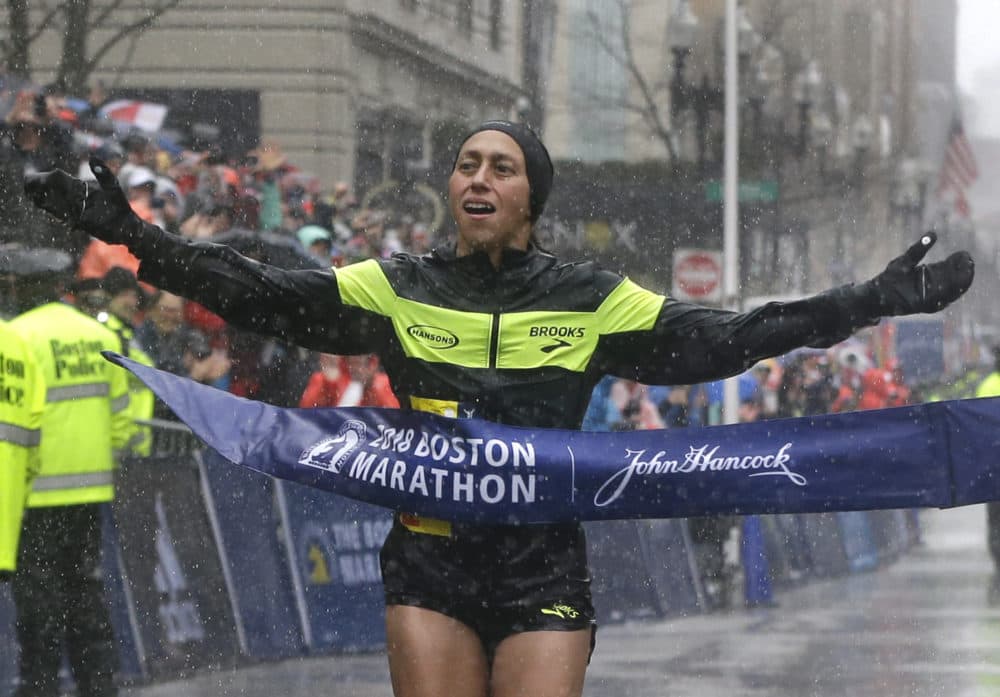 The women's elite field will also include: Edna Kiplagat, of Kenya, who won the race in 2017 and is also a two-time World Athletics Marathon Championships gold medalist and three-time Abbott World Marathon Majors series champion; Caroline Rotich, of Kenya, the 2015 winner; and Atsede Baysa, of Ethiopia, the 2016 winner, who has also won marathons in Chicago and Paris.
There will be three winners competing in the men's elite field: Kenya's Geoffrey Kirui won the 2017 Boston Marathon and was also the World Athletics Marathon champion that year. Ethiopian Lemi Berhanu Hayle, who's best known for skipping across the Boylston Street finish en route to winning in 2016, will also return in a bid for a second title. And fan favorite Yuki Kawauchi, winner of more than 30 international marathons and the Japanese record holder in the 50K, looks to become the first man from Japan since Toshihiko Seko in 1987 to earn two Boston Marathon titles. Kawauchi won in the rain in Boston in 2018.
The men's wheelchair field will be packed with four former champions, including defending champion Daniel Romanchuk, of Illinois. He made history when he won the 2019 race at just 20 years old.
"As a young wheelchair racer, if someone said 'marathon,' I thought 'Boston,' " Romanchuk said in a statement. "It has always been on the leading edge of inclusion as the first major marathon to have a wheelchair division, and it's so incredible to see it setting the example again as the first major marathon to have pay equity between the runners and wheelchair division for the course record. I can't wait to join everyone else racing from Hopkinton toward that finish line on Boylston Street again!"
On Oct. 11, Romanchuk will be racing against course record holder Marcel Hug, of Switzerland. Hug won four straight Boston Marathons from 2015 through 2018. Ernst van Dyk, of South Africa, the most decorated champion in race history with 10 titles, will also compete, alongside 2012 winner and former course record holder Josh Cassidy, of Canada.
The women's wheelchair field includes two of the greatest racers in the long history of the Boston Marathon. Two-time champion and course record holder Manuela Schär returns to defend her title. Schär, a three-time Paralympic medalist for Switzerland, won Boston in 2017 and 2019 and is the only woman ever to have clocked a sub-1:30 marathon.
There will be reduced field of 20,000 runners this year — down from the usual 30,000 — because of the pandemic. The runners and the thousands of volunteers will also be subject to new COVID-19 safety protocols.
Next year, the Boston Athletic Association is planning to hold the 126th Boston Marathon on Patriot's Day in April for the first time since 2019.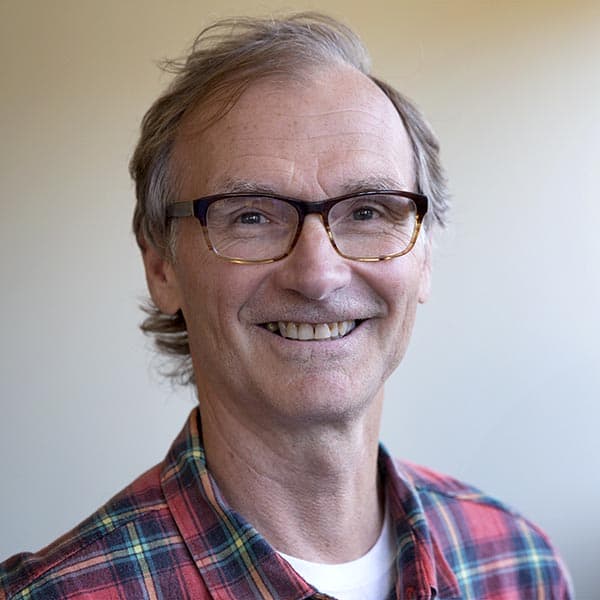 Alex Ashlock Producer, Here & Now
Alex Ashlock has been a producer for Here & Now since 2005. He started his WBUR career as senior producer of Morning Edition in 1998.