Haze From West Coast Fires Comes To New England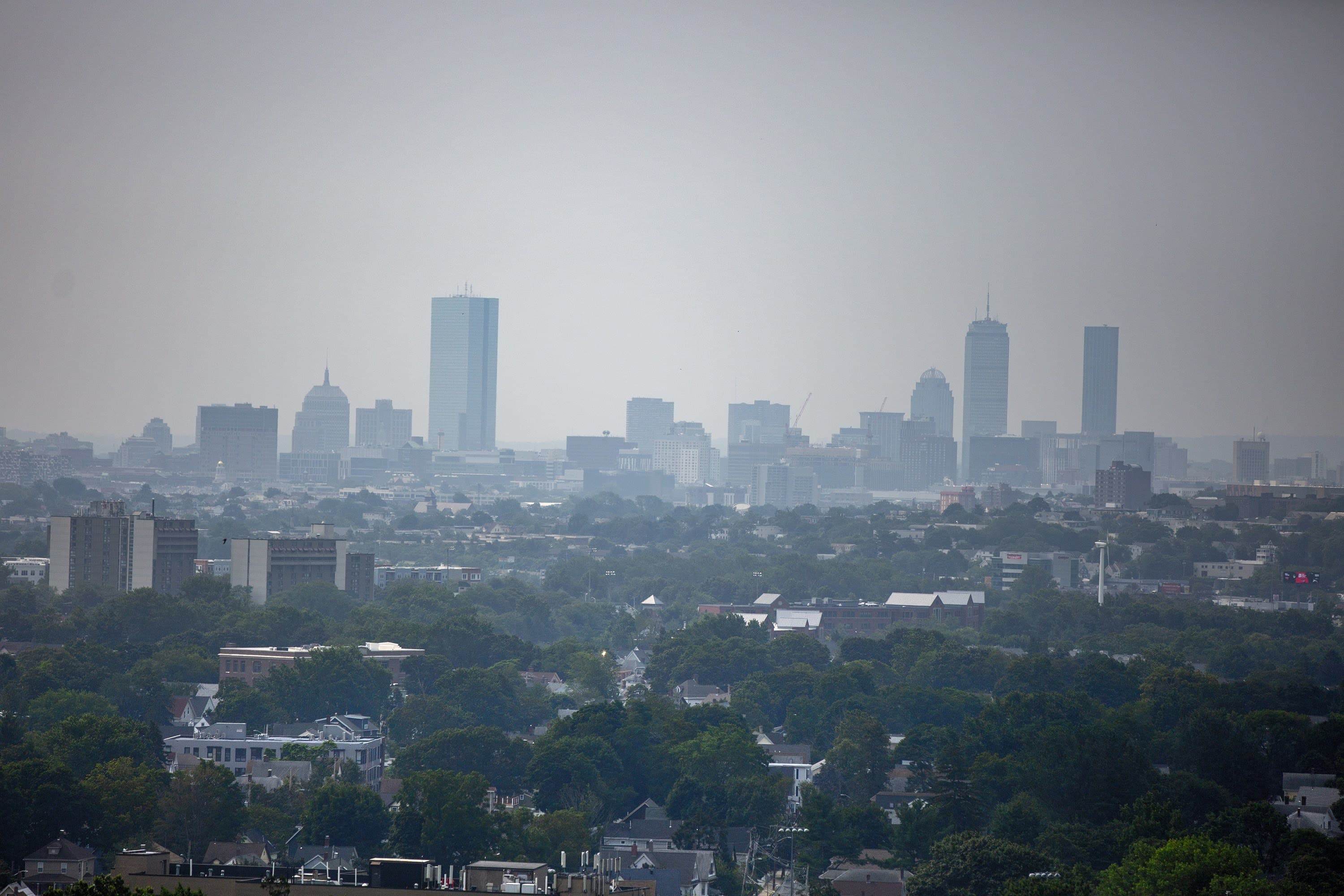 You likely noticed a haze across the sun the past couple of days, with an orange orb hanging just above the horizon at sunrise and sunset.
This eerie glow has been created by smoke in the atmosphere, which has traveled from the western part of the country all the way to the East Coast.
The concentration of fires across the West is spewing this atmospheric film and has created some beautiful sunrises and sunsets — and even a notable odor of burnt wood in some places. This also prevented temperatures from reaching their full potential on Tuesday with highs in the low- to mid-80s instead of the upper 80s to near 90, which would have occurred with full sunshine.
The smoke will dissipate somewhat over the next 24 hours, although there will be a lingering haze even as temperatures and humidity levels fall on Thursday. The Bootleg fire out in Oregon is now the largest in the U.S., covering nearly half the size of Rhode Island.
The map below shows all the larger fires that are being tracked, many of them in Washington, Oregon and Montana.
The drought in the West this year is exacerbating the amount of acreage burning. Over the past several yers, more and more land has been burned by fires. The chart below shows this trend.
It can certainly be unsettling to see all of this land burned by wildfires and it's easy to connect it to climate change. However, it's much more complicated than that.
---
More from WBUR
---
While climate change is definitely a factor in what we see going on in the West, the number of fires has actually remained pretty consistent for close to 40 years.
The actual number of fires is relatively unchanged, but those that do occur are more intense and destroy more acres. The could be due to longer-term drought, land management issues and other cyclical factors. Most likely, it's a combination of multiple variables including human-induced climate variability.
Much more research and data will need to be evaluated to fully understand the reasons behind the increase in burnt acreage over the past few decades. With that knowledge, we can hopefully find ways to slow this trend.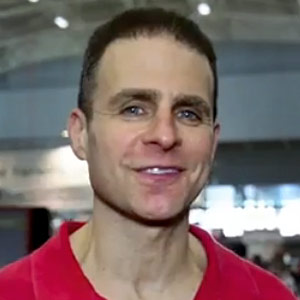 David Epstein Meteorologist
David Epstein is WBUR's meteorologist.